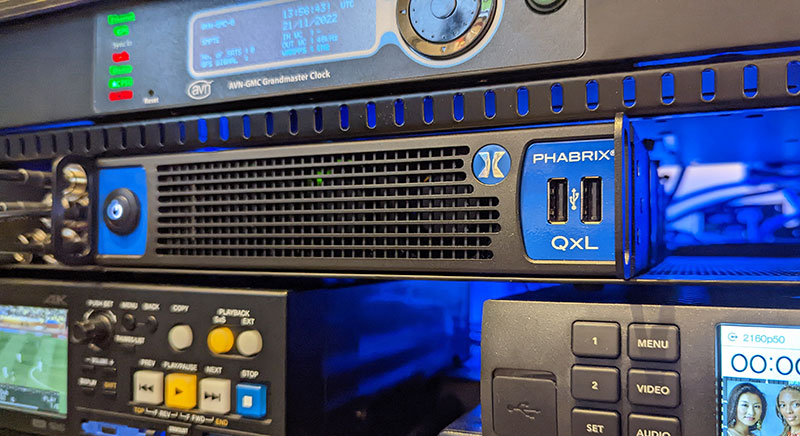 Q3 Media Training, a provider of broadcast training and consultancy services in the UK, has been working with companies in the broadcast and telco industries since 2018. Q3 Media's services including formal training sessions, operational support and technical investigations and report writing. The company has recently acquired a PHABRIX QxL UHD-25G rasterizer in order to be able to deliver a wide scope of training in SDI and IP environments.
"Our business is primarily in the UK, but we've run remote/online sessions for clients in Spain, Germany and India, as well as delivered face-to-face training in The Netherlands, Belgium and Switzerland," said technical director Ed Calverley. "As the equipment and tools continuously evolve, our main objective is always to cover everything that a modern broadcast engineer needs to know – from production through to playout."
Over the past 18 months, the Q3 Media team have been using an Rx 500 single-dual channel 2K/3G/HD-SDI video/audio analyser and monitoring system, also from PHABRIX. But, recognising the need for more training in both higher-capacity SDI and IP formats, and in UHD and HDR production, the company invested in a QxL rasterizer as well. PHABRIX developed the QxL to address the full range of professional broadcast media network requirements in a compact form-factor.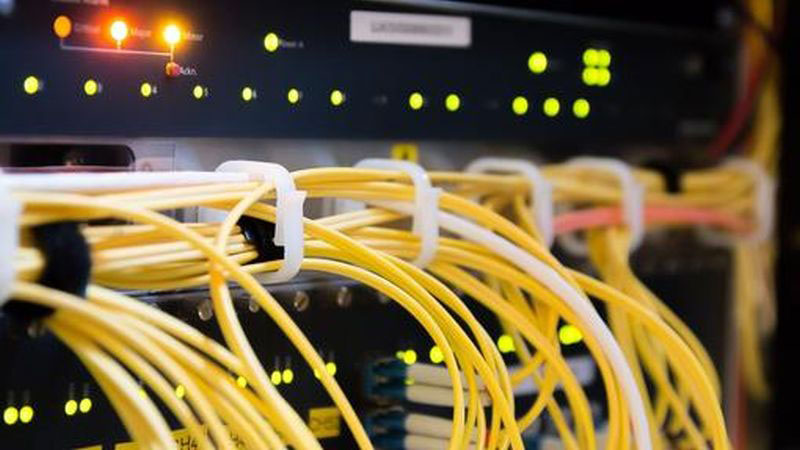 The QxL will feature in Q3 Media's IP Media Networks course.
"We saw demonstrations of the QxL at both NAB 2022 and IBC 2022, showing its ability as a flexible, modern test and measurement tool for broadcast signals," said Ed. "Our QxL unit, received in early November 2022, is equipped for both IP (SMPTE ST 2110, ST 2022-6, PTP, NMOS) and SDI operation (3G, Quad-3G and 12G, including SDI Eye capability), with UHD/HDR support."
The investment in the QxL means that the Q3 Media team can train engineers and technicians in workflows deployed in the migration from SDI to IP that is in progress at many organisations around the world. For instance, the QxL has been built into the new IP/UHD demonstration rack at Q3 Media and will feature particularly in their IP Media Networks course, as well as various other sessions as they are developed.
"Above all, having access to such a tool helps us to enhance our own knowledge of the emerging standards, especially due to the support from PHABRIX's comprehensive QxL documentation. We have already learned a great deal that we hadn't known before," Ed remarked.

Phillip Adams, founder and CEO of PHABRIX, said, "The broadcast industry is moving rapidly through a period of change and essential technological shifts, including the migration from SDI to IP, and the adoption of UHD and HDR. As a result, first-class training has never been more important.
"As part of its impressive IP/UHD demo rack that includes products from a number of other leading manufacturers, the QxL will play a vital role in ensuring that Q3 Media's trainees are able to work effectively in all types of production environments, in both present and emerging broadcast workflows." www.phabrix.com