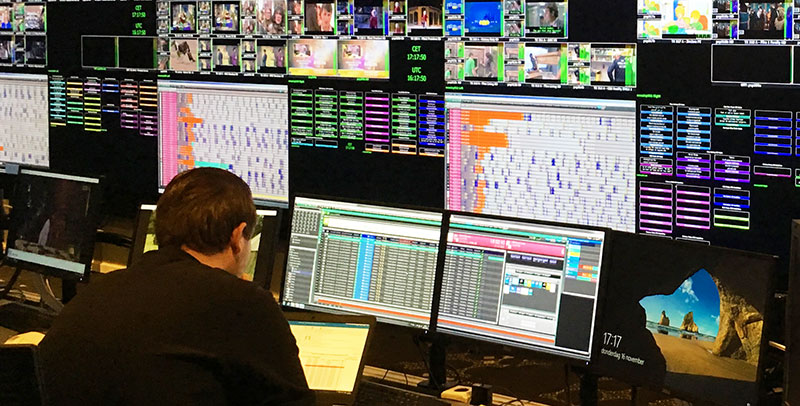 Miroslav Jeras, CTO at Pebble, talks here about virtualised playout, a topic on the minds of broadcasters right now as they come to terms with how it will affect their businesses, employees, customers and the wider industry.
The virtualisation of playout is not a new idea but its evolution accelerated rapidly as the pandemic took hold, changing the broadcast industry fundamentally within a timeframe that has not been seen before and, as Miroslav said, you would hope will not happen again.
"Effectively, the broadcast community turned on a dime," he said. "Many pivoted, more or less overnight, to workflows to fit in with the patchwork of lockdown restrictions that were enacted around the world. If they had some of the required infrastructure already in place before the pandemic, they adapted it. If they did not, they quickly adopted it out of sheer necessity. "
The need to operate remotely, leveraging automation and using the cloud quickly became apparent, and concerns about adopting cloud workflows were soon alleviated. These changes were always going to happen, according to Miroslav – the pandemic just accelerated the process.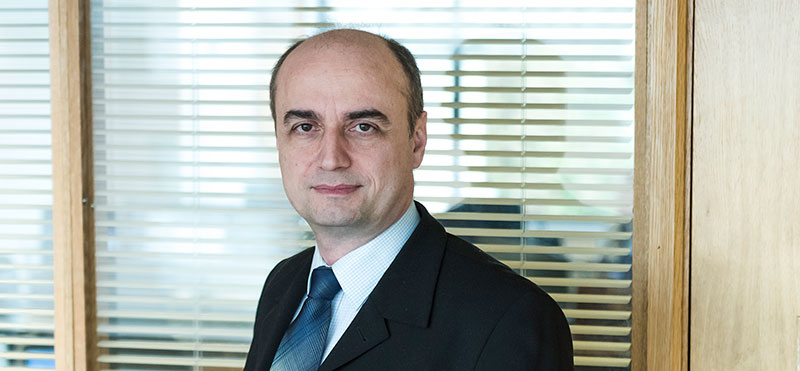 Miroslav Jeras, CTO at Pebble
Remote Operation, Automation and the Cloud
"The move towards virtualised playout is one key long-term trend that those changes have promoted, and the benefits are considerable," he said. "Virtualised playout enables broadcasters to deploy IP-based channels without the need for racks of proprietary hardware and without compromising preferred workflows. Meanwhile, the ability to launch and decommission channels for short term requirements has expanded tremendously, as well as the ability to host operational infrastructure in a standard data centre environment.
"That's not to say that the process is seamless across the industry just yet. Depending on who you are working with and the kind of technology you're using, the transportation of media between premises and the cloud can be challenging. These challenges can be mitigated by working with a vendor you can trust, who will carefully listen to your requirements and offer a solution that is right for your infrastructure and workflows. However, a need remains for more vendors and end users to adopt and embrace open standards, so that everyone uses virtualised playout systems in a compatible way."
A difference of opinion also exists in terms of adopting a CAPEX or an OPEX model, based on the infrastructure already in place. "The key here is identifying what the challenge is and finding an appropriate solution to meet customer needs and access the benefits of using virtualised playout," Miroslav said.
Making the Cloud Work
Time and time again, one of the remarks he and the team at Pebble hear most often is that customers – quite rightly – want to understand what measures a vendor has in place when it comes to disaster recovery and placing a system in the cloud to protect their on-premises infrastructure. They need to be reassured that, by taking on a cloud-based solution, they are in safe hands and that their channels will remain on air, no matter what.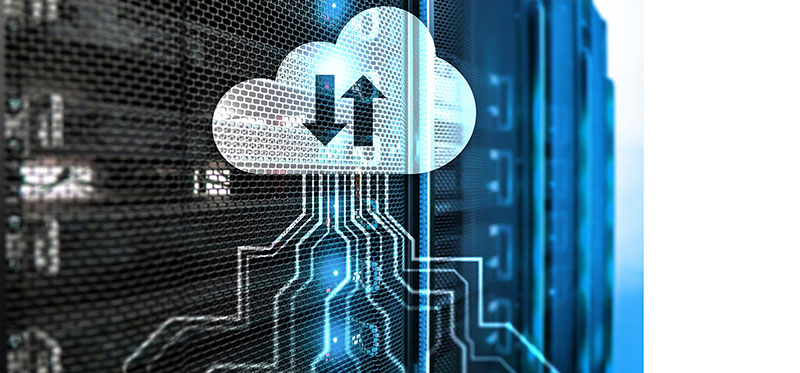 He also feels it's worth remembering that not all clouds are created equal. "Currently, AWS has the edge over the likes of Azure and Google Cloud because for years, it has been synonymous with everything to do with the cloud and has more broadcast specific features, especially with the introduction of AWS Cloud Digital Interface (CDI)," said Miroslav. "But eventually, we see that a time will come when all clouds are competing on a level playing field, as the other providers start to offer more compelling and competitive capabilities and fees."
Some common misconceptions persist as well, mainly that by playing channels in the public cloud broadcasters will only pay for what is used, and that it will be more cost effective. That can be true, but the outcome is not cut and dried.
For example, he notes that broadcasters may have content that is not time-critical, and that works perfectly well at SD and even HD, made available to OTT customers only. "Channels like this can be made up of pre-prepared videos and pre-rendered graphics, with simple automation. It is feasible to operate these entirely in the cloud, where content can be uploaded once and stay," he said.
"At the other end of the scale are channels delivering quality live content, both over the air and OTT, that are time-critical. Sports or 24/7 news channels are good examples. Once you add in HD and UHD resolutions, a wider colour gamut for HDR content, or complex real-time graphics, committing fully to the cloud may make less sense financially.
Sweet Spot
"Nevertheless, even these channels can take advantage of a hybrid approach that delivers, for instance, improved redundancy, analytics or archiving via the cloud. For now, the flexibility of a hybrid approach is likely to be the best route to take.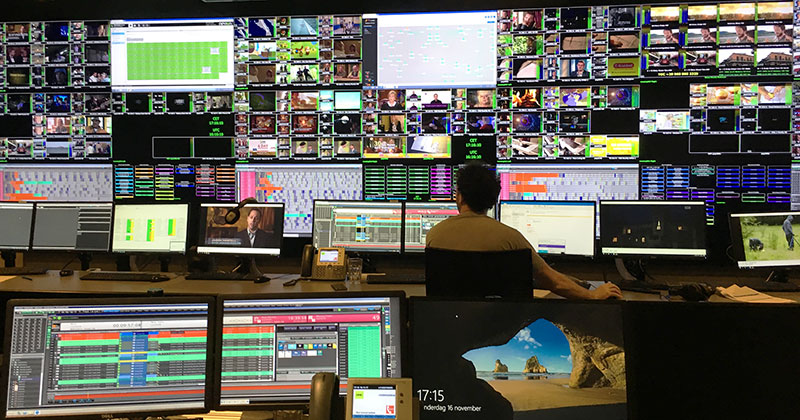 "This is why Pebble has developed its own cloud-first, self-healing, service-oriented broadcast technology platform, Oceans. At the same time we recognise that products and services need to work for customers who want to continue operating with the same confidence that on-premises workflows give them.
"How many broadcasters are there who are ready to jump into a full cloud solution? Not many. But they still want to realise the benefits of working in the cloud in a way that suits them and their operations. The ability to find that sweet spot by combining effective, reliable hybrid solutions is the primary benefit, and it will remain so for some time to come." www.pebble.tv