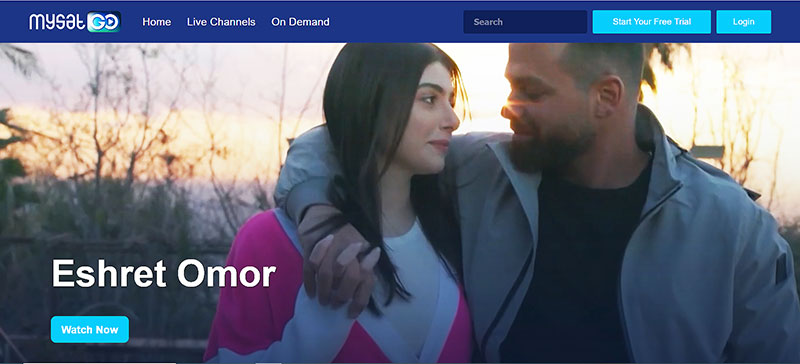 MySatGo online TV platform brings Arabic content to viewers in the Middle East, Australia and Canada. Up until recently, monitoring content for their headend and OTT channels was handled manually, which director of digital technologies at MySatGo Imad Alawawdeh hadn't felt was adequate. "Previously, we were without any real way to quantitatively check audio-video quality," he said.
"To make sure we were delivering high quality content to customers, we needed a comprehensive, automated monitoring system for the entire delivery chain, from contribution feeds to the origin and edge servers. Moreover, we wanted a system with modern features such as centralised reports, root cause identification and so on that would help us optimise the viewing experience."
MySatGo was attracted to Interra Systems' ORION suite for its monitoring and diagnostic tools, and has now deployed the ORION and ORION-OTT systems as well as the ORION Central Manager (OCM). Using Interra Systems' ORION suite, MySatGo can efficiently monitor its linear and OTT services across all locations to ensure audio-video quality, and meanwhile receives centralised reports for its live and VOD channels.
ORION and ORION-OTT can monitor IP and OTT streams in real-time for live and VOD content, and are now deployed in MySatGo's Middle East, Australia and Canada facilities, where the software looks at all aspects of video streams. This means the company now has a unified, consistent monitoring platform to check for QoS, QoE, closed captions and ad-insertion verification across all of its service locations.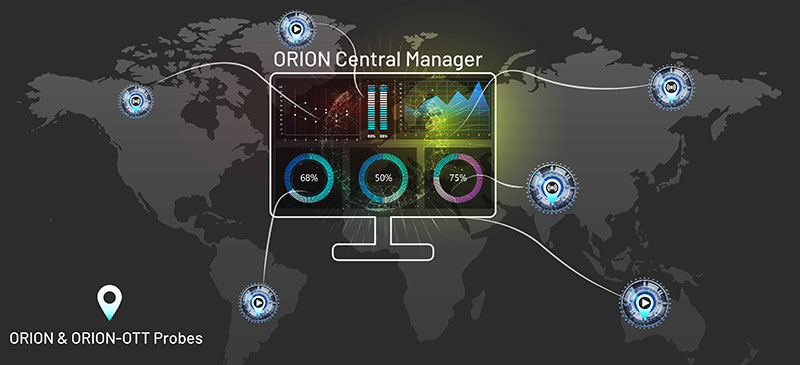 Further to that, MySatGo uses ORION-OTT to verify QoS and QoE for ABR videos, including checking for inconsistencies related to ABR package compliance, manifest and playlist syntax, download errors and content quality.
ORION's monitoring is now at work on hundreds of services simultaneously, which gives MySatGo a single point of visibility and access to the essential information on status, alerts, alarms, visible impairments, error reports, triggered captures and other quality indicators. ORION and ORION-OTT's quality checking includes macroblocking, freeze and black frames, among other factors. The audio quality checks cover loudness, silence and levels, and they support all mainstream audio formats, including Dolby.
The ORION Central Manager (OCM) is deployed at MySatGo's Middle Eastern headquarters. The company use it to display an aggregated view of its linear and OTT services based on monitoring data collected by the ORION and ORION-OTT platforms. OCM's features include near-real-time updates and the status of all channels across the network, channel performance trends, support for LDP-based authorisation, executive reports, email notifications, alert aggregation and correlation across the workflow and other indicators.
"With over 80 premium live channels and a large VOD library, efficient monitoring is critical to delivering the expected viewing experience for MySatGo's customers," said Anupama Anantharaman, vice president, product management at Interra Systems. "ORION, ORION-OTT, and OCM not only centrally monitor multiple points across its distribution chain for quick identification and resolution of error and quality issues, but also produce historical reports and diagnostics that have helped MySatGo identify trends to improve their services."
Interra Systems will demonstrate the latest versions of its ORION, ORION-OTT and ORION OCM at the 2023 NAB Show, 16-19 April in Las Vegas. www.interrasystems.com