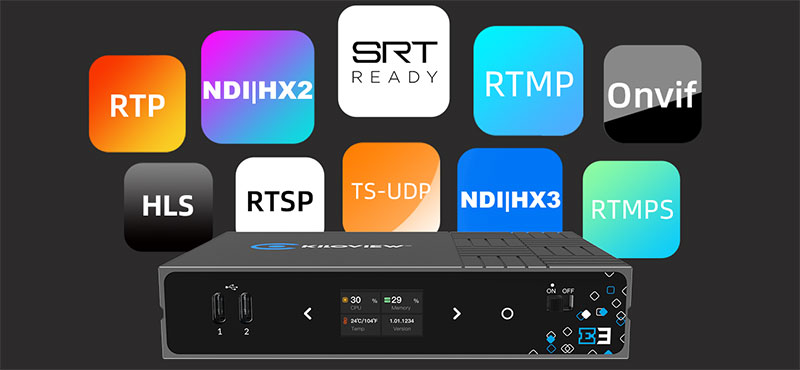 Vice General Manager Judy Zuo of Kiloview, IP-based video transmission specialist, has given a presentation for Digistor resellers in Sydney about her company's new developments from NAB 2023, covering new devices, software and customers.
She showed the new P3 5G bonding encoder for outdoor live streaming based on their proprietary KiloLink connectivity, which supports multi-connection bonding. As a modular device, P3 users can select 5G/4G/WiFi modems as needed to adapt to challenging field conditions. P3 uses up to six bonding connections to maximise the video transmission capacity.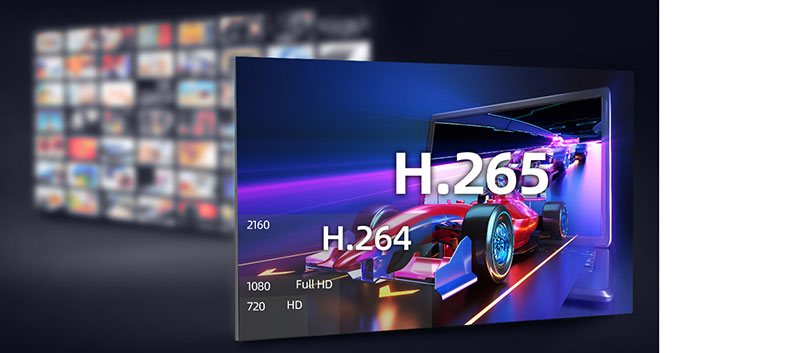 She also talked viewers through the E3 dual-channel 4K HDMI and 3G-SDI HEVC video encoder that encodes 3G-SDI or HDMI video sources from either port, mixing both sources into one PIP or PBP output. Users can also encode the sources into 1080p60 from both ports, to HDMI and 3G-SDI simultaneously for high-quality live streams. For IP transmissions, E3 supports both HEVC and H.264.
More generally, E3 supports diverse streaming protocols so that it can be used, for example, for live production with NDI|HX, remote production with SRT, live streaming with RTMP or HLS, or any transmission with all different protocols. It can go live to up to 16 different platforms simultaneously by outputting in both mainstream and substream channels with adjustable bitrate.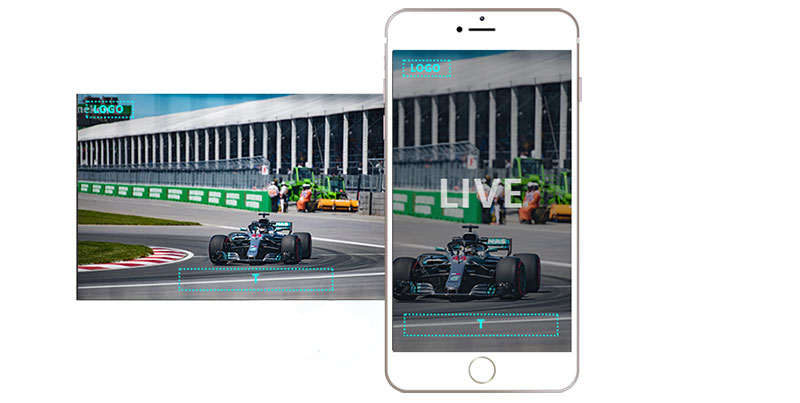 3G-SDI to HDMI Synchronisation
Kiloview's new D350 decoding device simultaneously decodes up to nine network video streams, outputting the same or different video sources through 3G-SDI and HDMI interfaces in synchronisation, in resolutions up to 4Kp60. Users have a built-in LCD screen to monitor IP status and decoding parameters in real-time. Among its other features are dynamic switching, background / LOGO overlay and custom split display of a video stream, with protocol compatibility ranging from various types of NDI to SRT, HLS, RTMP and many others.

Simultaneous 3G-SDI and HDMI output - Kiloview D350
Youku Chooses All-IP for Mobile Studio
Perhaps the most interesting Kiloview news from NAB was about KiloLink Server software, which can now be used to manage all registered devices at the server end. Judy outlined a case study related to their customer Youku, an Alibaba Group Company and one of China's main streaming platforms, in which KiloLink Server played an important role.
As well as streaming, Youku supplies a range of video services and operates several production studios. Producing live programming is another part of the business, and has typically involved renting or setting up a fixed studio at or near the event site.
However, as a mainstream brand, Youku has a number of specific requirements to meet their own and their viewers' expectations, which has made setting up temporary studios a challenge. They began to think in terms of a mobile studio that they could equip and take with them to live show production sites, an option that seemed even more feasible once they understood some of the advantages of IP systems for video production, distribution and delivery.
The NDI protocol in particular led them to consider the cost savings and flexibility of working from a mobile facility. Wide support for NDI gives users an ecosystem of audio/video hardware and software to work with, from the camera through live streaming, or editing, post, distribution and delivery.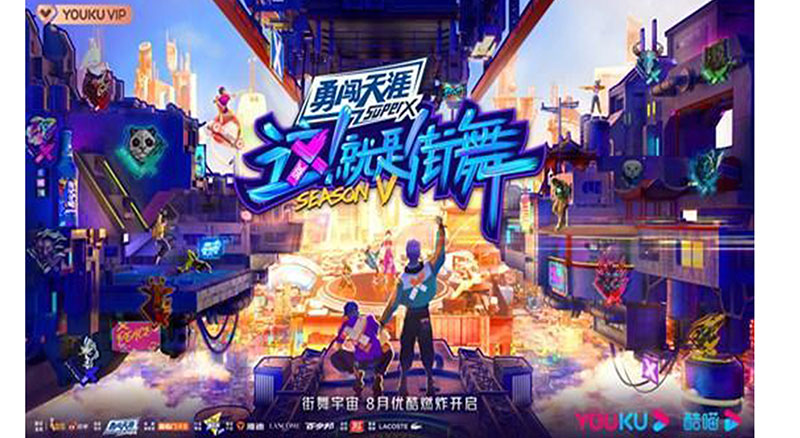 Multi-cam, Multi-channel Environment
Youku is known for its sophisticated multi-camera productions, typically using 60 to 70 cameras. Kiloview helped them identify the hardware they would need, design the associated workflows and install everything together in a very compact OB van. Audio inputs and backup can also be incorporated into this design. The functionality is very similar to a traditional studio but, because the cabling requirements in an IP environment are minimal, they have been able to keep the size of the vehicle relatively small – 6m in length.
Furthermore, most of the space inside can be devoted to actual content creation tools for recording, monitoring and multi-viewing, switching all 60 to 70 channels, as well as post-production and live streaming, in different areas of the vehicle.
The savings to Youku are measurable in terms of gear, energy consumption and staff. Despite the large number of inputs, the only essential cabling at each venue is the one connecting them to the Internet. Judy Zuo said, "Using the Kiloview NDI converters or 4G/5G encoders, we can bring all the video sources in through IP and then use the Kiloview NDI core to do the routing. For example, the operator can send signals to the multiviewer software for previewing, check each source and select which ones to program, at the same time feeding the intercom systems so the director is always able to manage and keep control of the production."
Centralised Cloud Management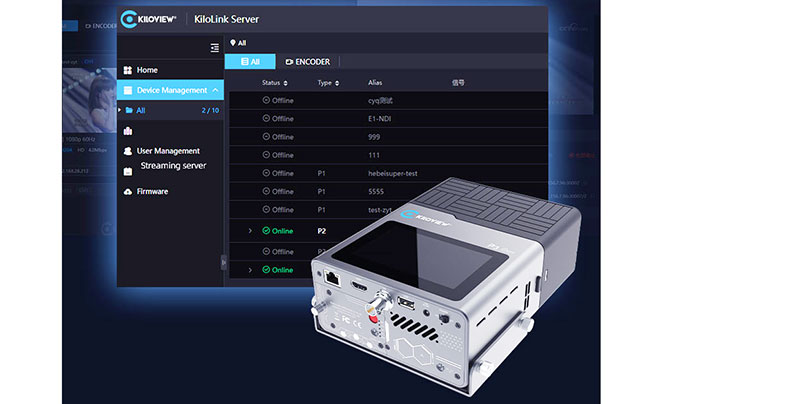 Centralised management is established to connect all Kiloview devices by implementing KiloLink Server software, which can be based either in the cloud or on-premise. By deploying KiloLink software with a cloud server, users are able to centrally manage remote devices as well, and stream media reliably. KiloLink can be used to remotely update firmware or check device status and, at the same time, manage the videos.
If Kiloview's bonding encoders are added directly to this environment, some interesting workflows become possible. For example, all video signals received through different channels of the network can be converted to standard IP protocols, and various kinds of transcoding or cross conversion may be carried out. Alternatively, feeds coming via KiloLink can be converted to NDI outputs. KiloLink Server can also support multi-protocol live streaming and video transmission services for P series devices – including the new P3. www.kiloview.com