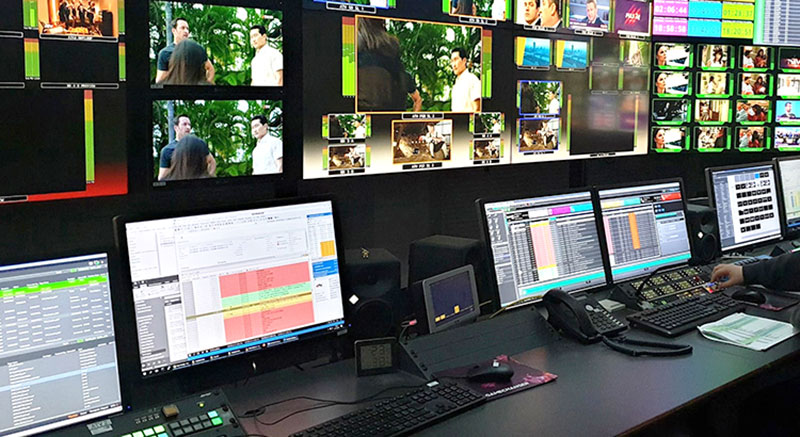 Saudi digital entertainment company Intigral is a content and sports provider in the MENA region and a subsidiary of stc Telecommunications. Intigral has recently undertaken the build of a new OTT headend facility, engaging Pebble to design, supply and build its playout systems. Intigral has been partnering with Pebble since 2012.
After winning a competitive tender for this contract, Pebble completed a technical evaluation for the new site, taking into account Intigral's intention to maintain the continuity of their workflows. The facility will combine Pebble Automation, Integrated Channel and Pebble Remote for multichannel ingest, content management and playout.
Channel Integration and Automation
Pebble's software-defined Integrated Channel will be at the centre, supplying audio, video and graphics functionality in a compact format. It will be used to handle Intigral's ingest, channel branding and frame-accurate multi-channel playout requirements.
To cover the range of functions for each channel, which may continue to change over time, the system has a software channel designer in which users drag and drop changes and updates from a list of functional processes, such as graphics overlay, DVE, ARC and audio shuffling. Specifying the order in which processing happens is also simple, and these configurations can be saved and recalled as required.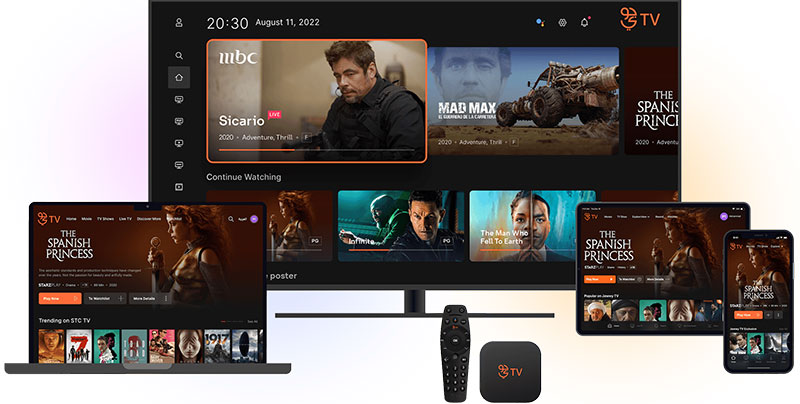 The new facility needs a flexible channel pipeline design for ingest, monitoring and management of multiple feeds and multiple file formats. Intigral's operations incorporate up-to-date NDI standard inputs and outputs for video and audio monitoring, as well as SCTE Insertion for ad replacement and monetisation.
Multiple HD and SD feeds will ingest directly into shared storage for live recording and playout, and automation will ensure continuity on air with robust, fully redundant content monitoring and management. The Pebble Automation platform scales to suit numbers of channels with contrasting operations, and can adapt as the demands change. The software has a distributed architecture, which means resources can be utilised and shared over multiple servers, and its range of device drivers gives users a choice of hardware.
Remote Management and Control
Web-based monitoring, management and control across the new automated environment will be handled via Pebble Remote, a web-based monitoring and control tool that gains access from inside or outside the normal transmission environment. Able to monitor channels from anywhere, users can identify playlist and system errors by exception, and manage content across multiple sites and systems. It's also possible to dynamically allocate ingest ports, to automatically resolve ingest scheduling conflicts.
Remote also includes playout control tools such as real-time playlist manipulation, media-aware multi-channel monitoring, or configuration of dedicated buttons and alerts for specific functionality.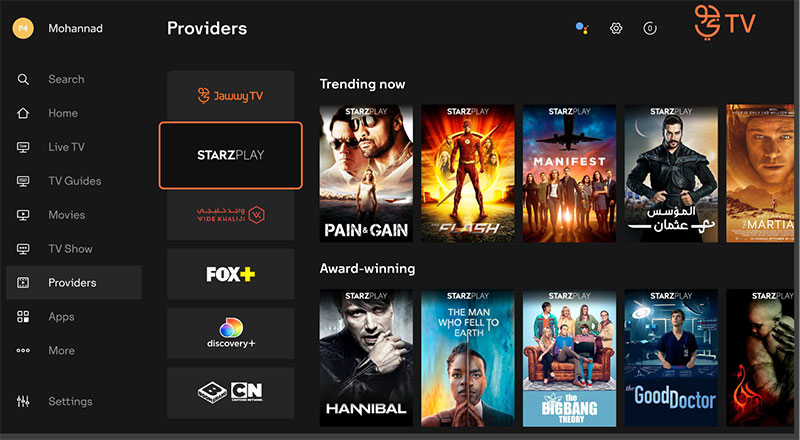 A further customer requirement is the restoration of multilingual subtitle files, a process that will also be enabled by Pebble's automated workflow software. Delivery of this system is scheduled for later this year.
Thriving
Eyad Al Dwaik, Director of Engineering operations at Intigral said, "Intigral seeks to proactively innovate to continue to thrive in this space. Working with innovative partners like Pebble over the last decade has been an opportunity to enhance our home-grown channel generation capabilities and create high-value experiences for audiences across the region. Today, we are delighted to be extending this collaboration to design and implement ingest and playout for our new OTT head-end facility, which we are looking forward to going live with later in the year." www.pebble.tv