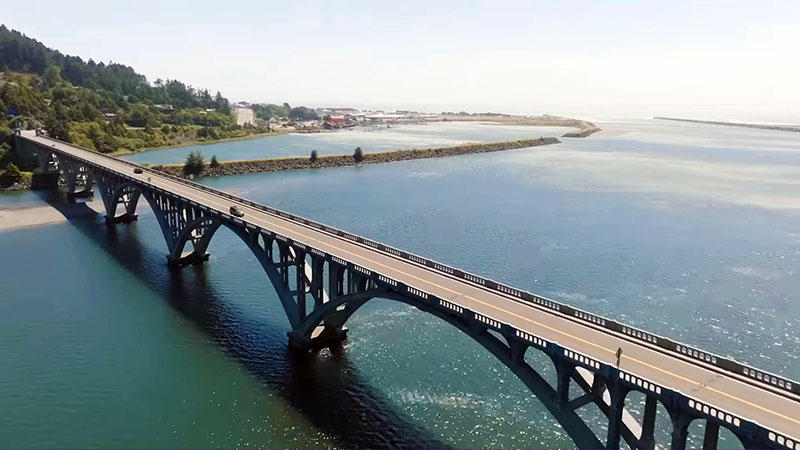 Southern Oregon internet service provider Beacon Broadband has been preparing to launch a new video streaming service that delivers a complete user experience to subscribers. The service, made available through the National Content & Technology Cooperative (NCTC), will cover broadcast-quality live TV, catch-up TV, network DVR and VOD content.
"Video distribution is new territory for us, which made it essential to have a robust, completely up to date system that is easy to use," said Paul Recanzone, general manager at Beacon Broadband. Their system runs on Broadpeak's peakVU.TV platform as the delivery part of a joint service, and uses the Amdocs Vubiquity platform for linear channel aggregation under a renewed Vubiquity agreement with the National Content & Technology Cooperative (NCTC).

NCTC helps its members, who are independent broadband and pay-TV communications service providers, acquire video programming and associated systems needed to offer competitive services to viewers. The updated agreement reduces the cost to deploy Vubiquity's linear channel aggregation for MPEG-2 and MPEG-4 satellite headend replacement, and includes support for streaming versions of Vubiquity's linear feeds which can be delivered in multicast format or accessed from the Vubiquity hosted origin platform.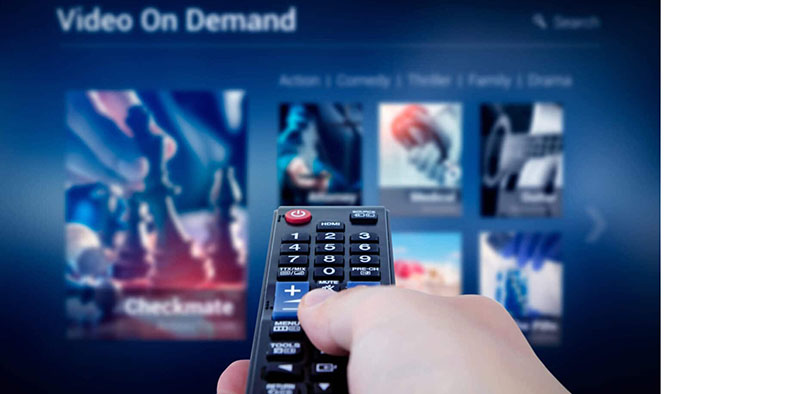 Broadpeak's peakVU.TV ABR video delivery system for American broadband, cable, telco, utilities and wireless operators, includes functionality for features that attract customers to video streaming services, like low-latency live play-out, startover, lookback and NDVR. Hosted in the cloud, it will allow a fast time to market and low OPEX for Broadband, and its software covers video origin, video packaging, HTTP video cache servers and CDN. Its integration with Amdocs' Vubiquity platform facilitate the delivery of linear feeds, giving Beacon Broadband a complete video streaming system.
Providers can continue using their existing user experience partners and, due to the partnership with Vubiquity, live stream over 350 channels to their subscribers with 72 hours of time-shift, catch-up and pause TV; 50 hours of NDVR content stored up to 90 days; and 20,000 hours of VOD. Broadpeak streaming servers, with 99.5% cache hit ratios, handle delivery to subscribers. Blackout and distribution enforcement can be set-up by zip code.
Paul said, "The Broadpeak and Vubiquity service available via the NCTC is fully managed and hosted, enabling us to deliver an app-based video streaming experience to a wide range of consumer devices with efficiency and reliability that doesn't break the bank." Other features contributing to the QoE are its high video quality, fast zapping for instantaneous channel-changing, and bit rate optimisation. Beacon's service is fully hosted by Broadpeak, but peakVU.TV can also be deployed on-premises or as a hybrid of both.
"Our strategic alliance with Vubiquity on this solution makes a tremendous difference for operators," said Mario Rainville, vice president of sales North America at Broadpeak. "Working together, we are making it simple to deliver high-quality video streaming experiences with innovative technology like cloud, linear channel aggregation, CDN, and local content caching. Our peakVU.TV service is the cornerstone of this solution, ensuring Beacon Broadband can deliver outstanding streaming quality." broadpeak.tv