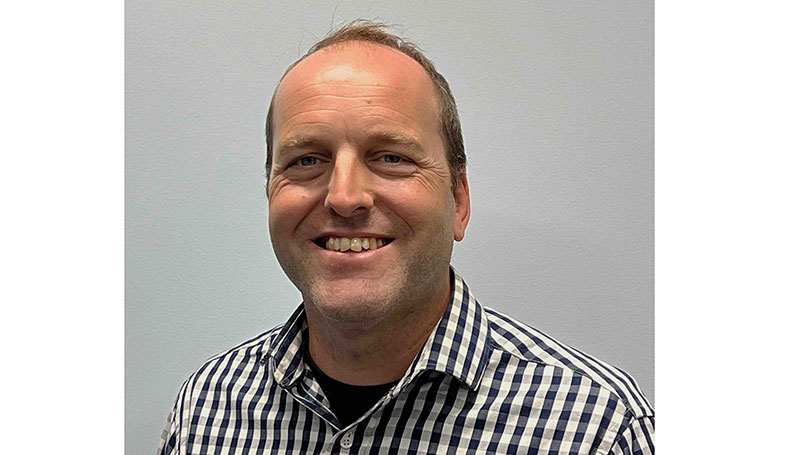 Adrian French, a dynamic broadcast professional with over 20 years' experience, has joined Magna Systems & Engineering in Sydney as business development manager for Australia and New Zealand.
Adrien is known within the industry for expertise in the design, delivery and support of broadcast transmission systems which is underpinned by his continued quest to maintain technical understanding through continued learning, ensuring he always remains current in the broadcast and ICT space today. He brings a wealth of experience to his new role.
Most recently French enjoyed considerable success with Mediakind as customer operations manager for APAC, Ericsson Australia as service delivery manager and Ericsson Television where he was the senior customer support engineer. Among many other qualifications, he also has an honours degree in Audio and Music Technology.
Magna group CEO Matthew Clemesha said, "Adrian is a very valuable addition to the Magna team with his proven sales, management and communication skills. He identifies and resolves complex customer issues in a timely fashion, with a proven record in delivering to the highest standard and exceeding performance targets. He's a perfect fit and complement for Magna and our customers."
In his role as Magna's business development manager for ANZ Adriene is responsible for driving the company's sales across the broadcast and telco market sectors and further developing and building Magna's network of relationships with current customers. He will also create, develop and manage strong and positive long-term relationships with new customers and suppliers in order to best implement the range of products, systems and solutions Magna supplies.
Magna has been providing a competitive advantage for its customers in the broadcast and telecommunications industries through timely adoption of innovations with minimal risk of disruption for over 50 years.
With that in mind Adrian said, "Magna Systems is a company that is growing and moving in the broadcast and telco markets. Magna constantly innovates and pushes the boundaries of what's possible for its customers. It's an exciting place to work at an exciting time for our industry." www.magnasys.tv