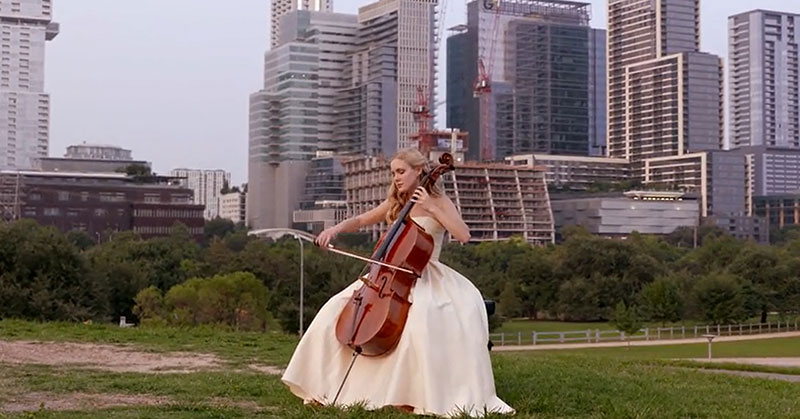 latakoo, the workflow for broadcasters around the world, announces the addition of three experienced commercial leaders to its team. These strategic hires signify latakoo's commitment to driving the company into its next phase of growth and further solidifying its position as a market leader within the media and broadcast industries.
Joining latakoo are Cary Capece, Jon Landman and Adrian Lambert, each bringing a wealth of expertise from an array of major companies within the tech and media sectors. Their collective knowledge and passion for innovation will be instrumental in unlocking new opportunities and expanding latakoo's global market footprint.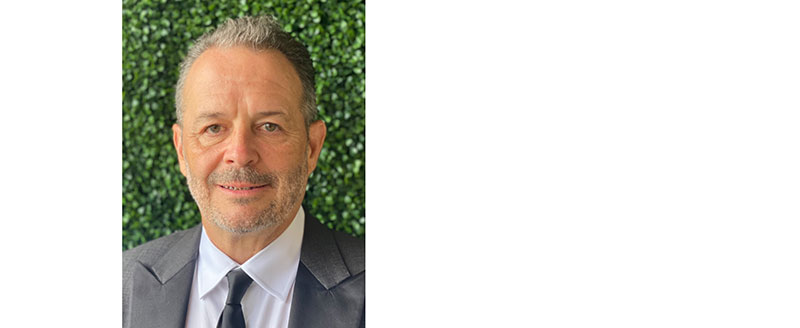 Cary Capece, Chief Revenue Officer
Cary Capece led sales from Aspera's infancy up to and through the company's acquisition by IBM, building its sales team along the way. Under Cary's sales leadership, Aspera became a market leader, at one point owning 85% of the high speed data transfer market. Many of his former team members have gone on to lead sales divisions for top tier technology companies. For the last two years, Cary has run the non-profit he founded to clean the streets of Austin, Texas.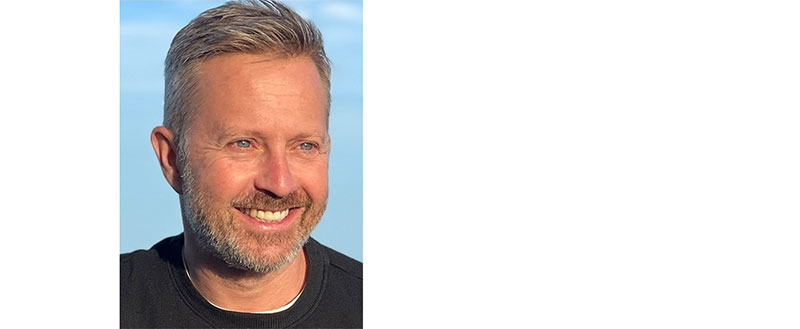 Jon Landman, VP Sales
Over the course of 13 years, Jon Landman spearheaded an impressive sales growth journey for Teradek, showcasing his leadership and strategic acumen. Under his guidance, Teradek experienced revenue growth from $1M to over $50M per year. Jon brings with him an in-depth understanding of media workflows and the intricacies of the broadcast and media industries. His widespread product application knowledge further solidifies his expertise in navigating the ever-evolving demands of the market.

Adrian Lambert, SVP Marketing
Adrian Lambert joins latakoo from cloud video editing company Blackbird, where he helped built the brand from scratch and collaboratively led rapid global growth for the business. Adrian has more than two decades of experience successfully increasing revenues through strategic marketing for tech and media companies. Adrian will lead the improvement of latakoo's global brand visibility and positioning within the competitive landscape.
"Cary, Jon and Adrian worked for companies that showed early leadership in file transfer, live video and cloud editing," says Paul Adrian, CEO and Co-Founder of latakoo. "latakoo's cloud native platform will soon offer all three of those services as it builds out its next generation end-to-end content creation and distribution system. These leaders will help ensure that latakoo gets it right for the customers we already know, and in so doing, they will help maximize latakoo's growth potential." home.latakoo.com