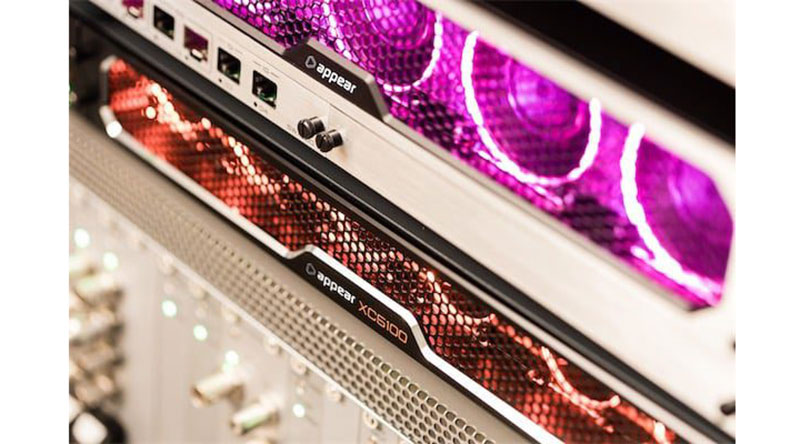 Norway's public broadcaster NRK has expanded and modernised its media delivery platform, aiming to be prepared to take advantage of new and future developments in encoding and video transport. Appear is contributing to the project by building and running a robust compression platform, supplied as a service, capable of delivering high-quality encoding streams for transcoding by various content distributors across Norway, as well as for NRK's OTT and DVB systems.
Video transport in the narrow sense refers to packaging and delivery of the video over the network to a receiving device. But more widely, the goal is to deliver the highest possible video quality, at lowest possible latency and cost, for facilities such as studios, stadiums, post houses, broadcasters, video head-ends and others who need to receive digital content for processing.
As part of their managed service, Appear is expanding NRK's existing deployment of its X and XC platforms while taking on operation and management of the system. Appear's X Platform for high-speed video networking and compression, performs mezzanine encoding expansion in DVB and OTT and manages live contribution of NRK's premium live TV channels. Meanwhile, Appear's XC Platform supporting content acquisition, compression and stream processing for distribution, brings NRK's programmatic and events-based radio channels to NRK customers nationwide.
Both platforms are based on modular and customisable chassis, allowing modules to interconnect to create a flexible system that maintains a high level of performance and capabilities. The modular nature of the chassis also means that Appear can efficiently supply NRK with new functionality and scale to meet future growth.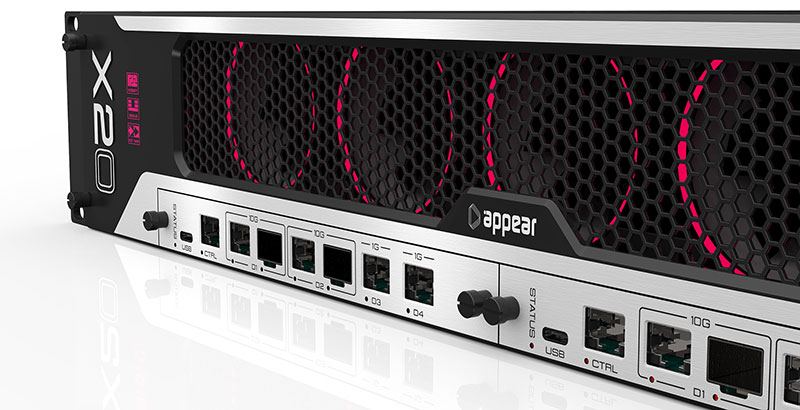 "As the demand for premium live content continues to skyrocket, the need for solid live linear delivery is essential," said Henrik Slåen, Head of Media Management and Publishing, NRK. "We were already using Appear's X and XC Platforms because they fulfilled many of our requirements, and when we needed to expand our platform in order to take our media distribution into the future, they were a natural choice. However, with the increased importance of the upgraded platform, Appear needed to step up as a managed service partner.
"This model means we can rely on having efficient compression hardware in our production chain as well as support and assistance – including software updates, system monitoring and proactive service checks. We also expect Appear to provide its expertise to advise us on how best to make operational improvements, enabling us to concentrate on delivering exciting new media services and functionality to customers."
Their hope is that the service will ensure uninterrupted operation, and reduced risk and cost with increased life expectancy. Appear also guarantees the availability of spare parts through its sourcing department and production partners, while making equipment available at NRK's facility for testing and staging.
Appear's equipment used in the NRK project is upgradable to the most up to date industry standards, including SMPTE 2110, HEVC, UHD and HDR. The efficient hardware is also designed to keep operational costs and space requirements low, aligning with NRK's goal of reducing its footprint while maintaining quality.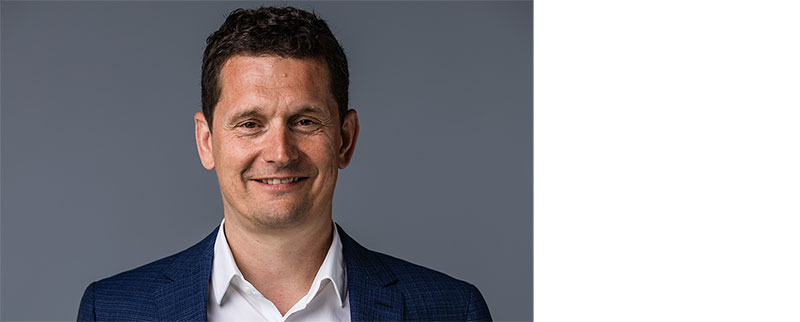 Thomas Bostrøm Jørgensen, CEO at Appear (above), said, "Our X and XC Platforms for primary distribution and contribution encoding deliver low delays, high data rates and high quality – combined with greater rack density and less power consumption per channel. We're confident that our X and XC Platforms meet NRK's needs through a modular, customisable design, high performance and functionality.
"Their real-time performance and power efficiency, with Appear's full control over operation and maintenance of the system brings a simple and reliable service to NRK. By combining hardware reliability with software flexibility, we are meeting NRK's encoding needs, both now and in the future." www.appear.net