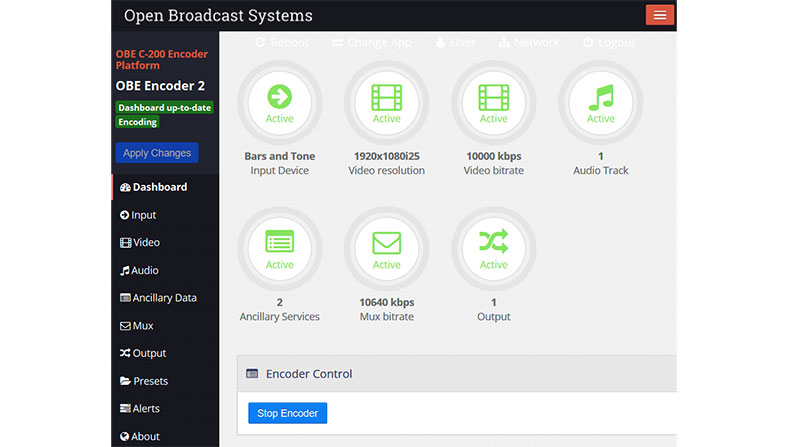 Magna Systems in Sydney has signed a technology partnership agreement to represent Open Broadcast Systems across the Asia Pacific region. Open Broadcast Systems supplies encoding and decoding software applications for the broadcast industry.
Magna Systems & Engineering group CEO Matthew Clemesha said that Open Broadcast Systems is changing the nature of modern broadcast systems provision, moving the industry towards a flexible, cost efficient, software-driven future. "Its end-to-end encoding and decoding software is accelerating the delivery of content over IP, improving quality at the same time as reducing costs," he said.
"Its products adapt to the pressures and challenges of the modern broadcast environment and can be developed and installed in extremely short timeframes, without compromising quality. It meets our demands and expectations, and those of our clients and our industry, very well."
As a result of the new agreement, Magna will be selling Open Broadcast Systems' full range of encoders and decoders, capable of delivering high quality, low-latency broadcast services, running as apps on standard IT hardware.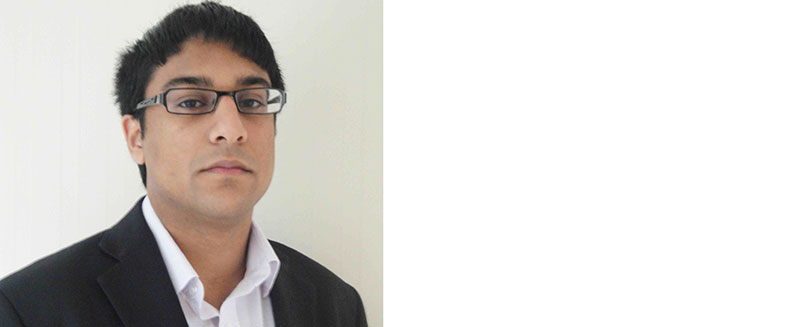 Open Broadcast Systems CEO, Kieran Kunhya
Open Broadcast Systems CEO, Kieran Kunhya said, "After conducting a search for a new technology partner and reseller in the region, Magna's experience in and with IP and ST-2110 stood out and is very important as the standard is accelerating faster in Australia than the rest of the world. Magna's existing team and portfolio of products is highly focused on ST-2110, and the company has been involved in many leading IP projects for some time.
"The fact that the staff can handle our traditional SDI requirements as well is another advantage. Many of the technology principals in Magna's existing portfolio are also existing partners of ours, and we already have a strong customer base in Asia Pac. Magna came highly recommended and, with their very experienced team on the ground, can represent us both commercially and technically."
Open Broadcast Systems products are based entirely on commercial-off-the-shelf (COTS) hardware and so can be used in a wide variety of applications. They natively support uncompressed IP (ST-2022-6 and ST-2110), achieve high density and are used widely for major sports, news and channel transmissions. www.magnasys.tv