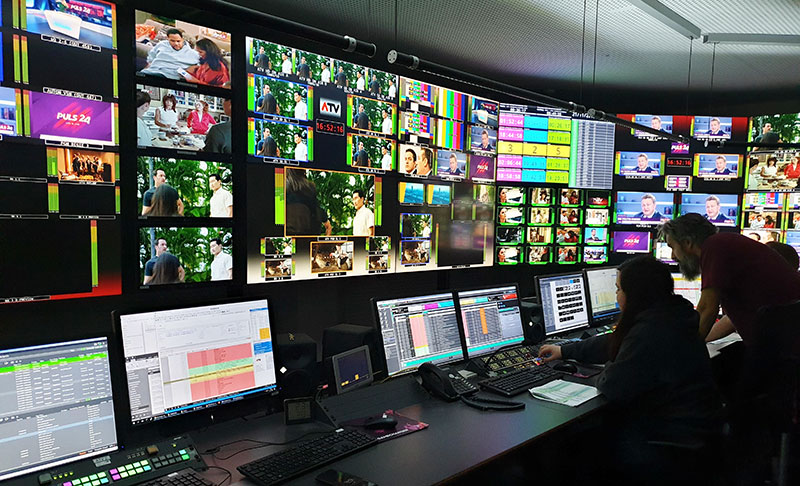 Pebble's upcoming release of its playout system, Automation 2.0, is the result of a major R&D investment the company has made to address two critical market requirements – cloud deployment and security. Automation 2.0 will be on display at IBC 2023.
Broadcasters have adopted Pebble Automation to support the playout requirements of on-premises, hybrid and cloud deployments, but Pebble has more recently identified a demand in this market for more efficient cloud deployments and greater levels of network security. The company has redesigned core aspects of the Automation 2.0 system architecture in order to meet this demand.
Pebble Automation's flexible, functional user interface can be optimised in different ways – for individual and group access, exception handling and access to resources. This approach effectively improves service loading and workflow efficiency by simplifying the operator experience in each case. Each operator can control a large number of channels, and in the background desktop layouts can be customised to make their operational practices straightforward and minimise errors.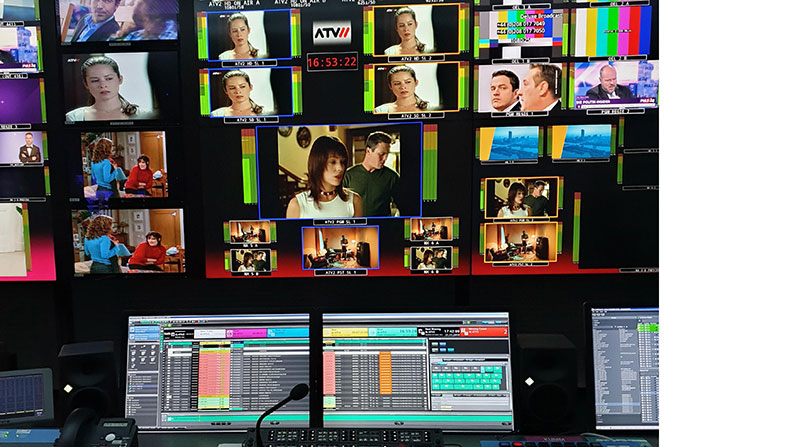 Miroslav Jeras, Pebble CTO, said, "Instead of trying to address security issues individually, we decided to introduce changes on an architectural level, bringing the internal communications in line with the current industry best practices. By undertaking an overall security refresh and consolidation of communication protocols, we have also optimised Automation for public cloud deployment scenarios."
The company is showing Automation 2.0 along with many other upgrades to its playout and IP infrastructure management product portfolio at IBC. "It is important to Pebble that our customers know that when they partner with us, they are buying into a company that continually invests in our portfolio ensuring their solutions stay current and meet their evolving needs," said Peter Mayhead, Pebble CEO.
Pebble has recently launched a campaign highlighting Playout and the company's intention to lead in the media and entertainment market. www.pebble.tv