EditShare has entered into a definitive agreement to merge with Shift Media, a cloud-native video systems provider that helps creators manage, present and collaborate on their projects. The combined business will operate as EditShare, with Shift Media's products MediaSilo, Wiredrive and Screeners.com now coming under the EditShare corporate brand.
Over the past several years, video production has continued to accelerate within many industries including entertainment, advertising, corporate communications, higher education, house of worship and many others. Corresponding with this increase in content production has been growth in video technology, leaving producers with a growing, complicated stack of tools and vendors to integrate. EditShare and Shift Media intend to deliver a comprehensive, open system that enables creative teams and content creators to store, edit, collaborate, and share their content, whether they choose to work on-premise, in the cloud, or in a hybrid scenario.
EditShare's high-performance product suite includes EFS media optimized shared storage and FLOW intelligent media management and is designed to support workflows. In 2022, the company launched EditShare FLEX built on AWS to help professional production and post companies build remote and collaborative workflows that suit their creative and commercial needs.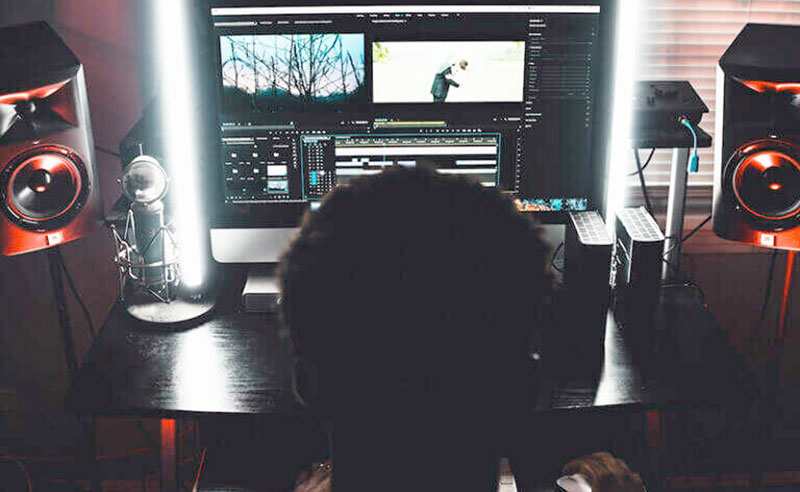 Shift Media's cloud-native SaaS products include MediaSilo, Wiredrive and Screeners.com. MediaSilo is a video collaboration hub set up to help projects achieve approval faster. Commercial production companies and agencies use Wiredrive create custom pitch materials and showreels quickly. Screeners.com generates a professional, standarised virtual screening experience for press review and sales opportunities of pre-release content.
Ramu Potarazu, Shift Media's CEO, will lead the combined company under the EditShare banner following the close of the transaction. Current EditShare CEO Conrad Clemson will leave the business. "The work of Conrad and the EditShare team has put us in a position of strength for the future," Ramu said. "Shift Media was built on the principle that video workflow technology should be completely intuitive and customer friendly.
"EditShare and Shift Media are highly complementary businesses with market leading products and services and shared commitment to putting the power of video production in the hands of creators. As a combined company, we will create a one-stop shop with a more comprehensive range of products and global network of channel partners, enabling us to better meet our customer needs around the world."
"Our two companies have very strong businesses and powerful product offerings," said Stephen Tallamy, CTO of EditShare. "Together, we will be better positioned to deliver an effective, comprehensive and intuitive content management and collaboration offering to the broad middle market, which is where most of the industry sits."
ParkerGale Capital and Marlin Equity Partners, previous backers of EditShare and Shift, respectively, will maintain their positions as primary investors and board members of the combined company. editshare.com