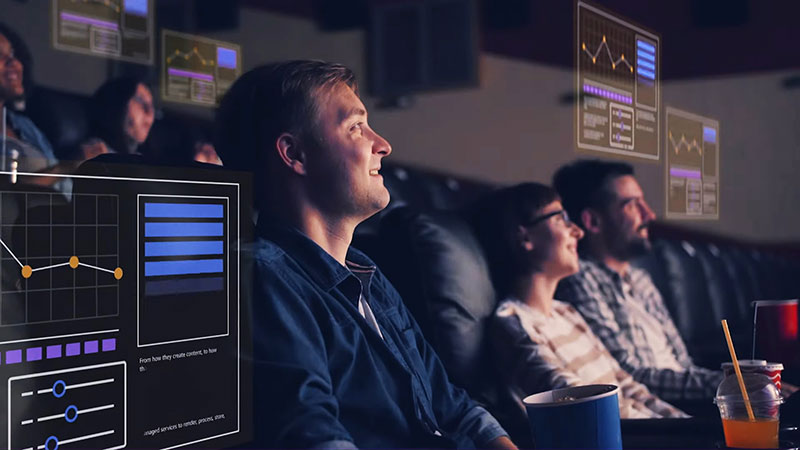 Amazon Web Services has launched a new area of development, focused on monetization for Media & Entertainment (AWS for M&E). M&E organisations can use the new purpose-built AWS services and partnerships to, for example, upgrade their advertising, licensing, subscription and marketing strategies, improve revenue across viewing platforms, and build more personalised relationships with audiences.
Aligning Revenue with Viewership
Motivation for the new focus comes from an Insider Intelligence Report 2023 showing that adults in the US spent more time in 2022 watching digital video compared to linear television. Despite this shift, linear advertising sales still represent the majority of revenues for most media organizations.
In other words, understanding the monetisation potential of an increasingly connected viewing audience, is lagging behind.
In order to align revenue with viewership, media companies are trying to update their ad sales systems in a way that unifies buying, fulfillment and measurement across their linear and digital properties. Companies are redesigning business models, and using data to maximize yield across direct and programmatic sales, and ensure campaigns are fulfilled as far as possible across platforms.
Using Data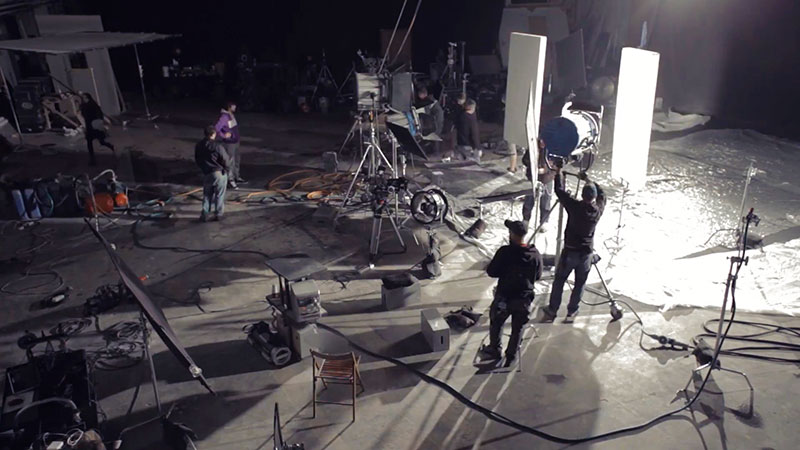 Data in particular has become a critical asset for media companies and their brand customers to guide advertising and marketing decisions. Some companies are interested in re-building customer data systems to use first and third-party data, and develop their ability to create a 360-degree view of the consumer journey.
AWS notes that tools for data management and monetisation remain fragmented. Their team is taking a converged approach – that is, developing tools and systems that help unify linear and digital advertising platforms, and also designing simple, cross-platform operations that address buying, fulfillment and measurement.
Their new products include multi-platform campaign planning and sales automation, data-driven optimisation, systems interoperability, shoppable content, virtual product placement, and the agile integration of new monetization products. To satisfy the need to unify audience measurement data from various sources that are still siloed, AWS is helping content distributors and publishers adapt and integrate their data sets into their wider advertising systems.
Reaching the Right Audience
An example is AWS Clean Rooms, which helps customers collaborate with their partners more securely to analyse their collective datasets without sharing or copying each other's underlying data. AWS Elemental MediaTailor is a channel assembly and personalized ad-insertion service for video providers to create linear OTT channels using existing video content. These channels, or other live streams, can then be monetised with personalised advertising.
AWS Entity Resolution helps users match and link related records without having to build custom systems. Configurable machine learning (ML) and rule-based techniques are used to optimise record matching based on business requirements.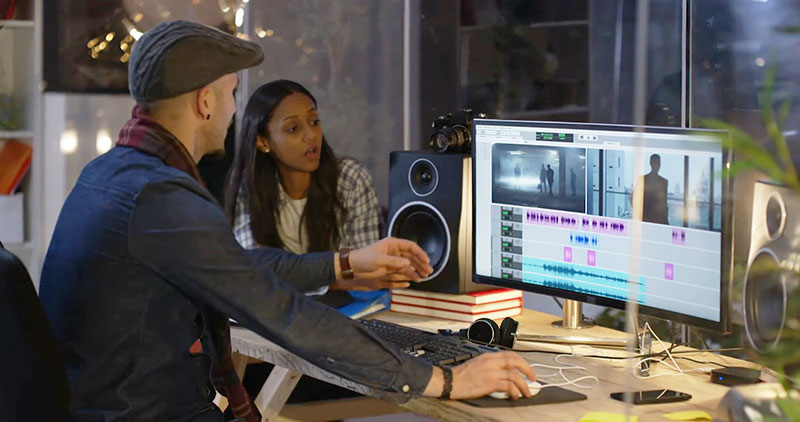 Customer 360, which creates a master customer record by aggregating all data about that customer from across the organization, and data interoperability tools are also available. These help media companies take advantage of first-party data collaboration and increase customer lifetime value, while protecting privacy and generating predictive analytics to minimize audience churn. AWS customers now have access to generative AI tools as well, for use cases such as hyper-personalization, audience segmentation and generating ad creative.
Through a combination of such developments, media companies have the means to reach the right audience at the right time, with the right message. These tools extend to national TV networks, local broadcasters, regional and national sports networks, streaming platforms, measurement companies and data providers.
AWS for M&E monetization includes tools developed by partners that specialise in digital innovation and transformation. Among them are ActioniQ, Castlabs, Comscore, Databricks, Datazoom, HighTouch, Innovid, iSpot, SpringServe, ThinkAnalytics and Triplelift. aws.amazon.com