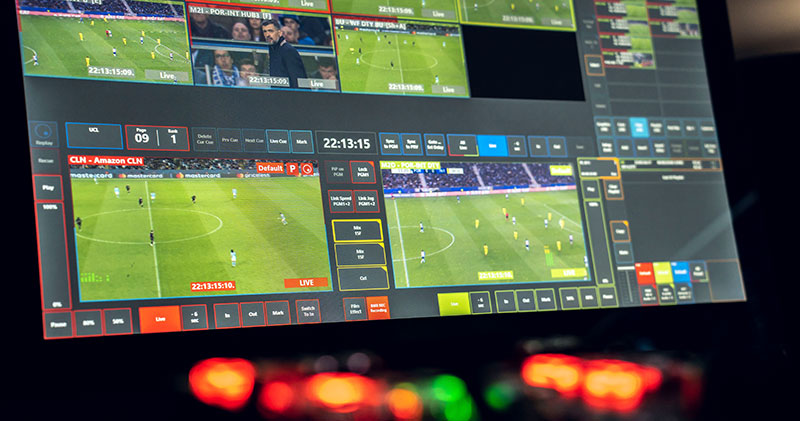 RiMotion R10 is a new package in the Riedel Communications RiMotion series of compact systems that combine replay capabilities, including super-slow-motion (SSM) camera support, with a straightforward interface. Its design places all features into a clear, convenient touchscreen interface that users can learn to operate quickly. The RiMotion package also integrates a hardware-based remote controller panel as an alternative for replay operators who prefer to combine conventional physical controls with a touchscreen interface.
The RiMotion replay series is part of Riedel's line of software-based products for multicamera production, integrated into its portfolio after the acquisition of Simplylive. The RiMotion architecture was developed for flexibility for remote, at-home productions. The backend hardware can be located on-site, while the UI can be extended via Ethernet to the production facility. This means that fewer people and pieces of equipment are needed on location, and that many different workflows can be supported.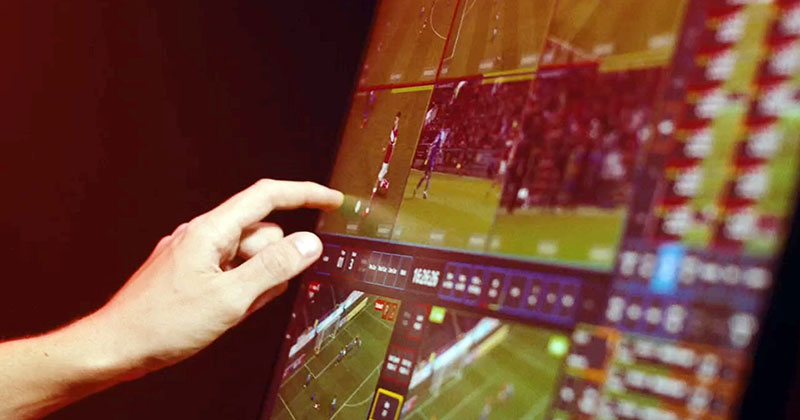 The new R10 is now available alongside the existing R6, R8 and R12 packages. These four servers can now supply 6 to 12 configurable channels for 4 to 10 camera inputs, and the R84 supports up to four UHD and eight HD 10-bit HDR channels. RiMotion R10 supports 10 video channels and gives the operator up to eight multi-format camera inputs – including SDI, SRT and NDI – plus two outputs in a compact 1RU server.
Like all of the RiMotion systems, the server can be combined with mini-PCs to create a simple, affordable set-up for remote productions, allowing operators to be anywhere. www.riedel.net