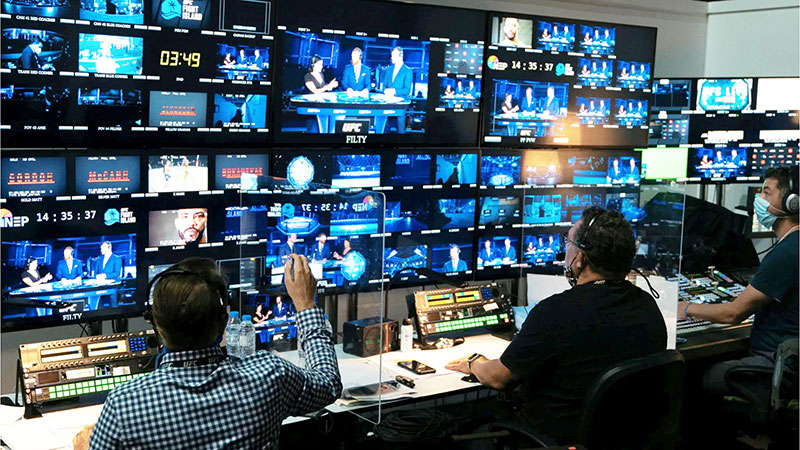 NEP Australia Andrews Hub
NEP Australia, a division of NEP Group and a provider of remote production services, is expanding the resources in its Andrews Hubs, which are IP-enabled, remote production facilities, located in Sydney and Melbourne. The expansion includes the opening of three new production suites in Sydney – simply named Five, Six and Seven. Within each of the suites' audio control rooms, NEP has installed a Calrec Argo console, primarily for use in mixing National Rugby League games and other major sports productions.
NEP Australia is known for its large fleet of OB vans and custom studio productions. The Andrews Hubs, which first opened in 2018, are ST 2110 facilities and are recognised as some of the world's largest networked remote production centres. The Hubs are connected to 59 sports venues via a high-bandwidth network and support multiple, concurrent outside broadcasts.
A major feature of the expansion is a Calrec 96-fader Argo Q, which sits in what is now Australia's largest remote production suite, ACR7, as well as an Argo S console in each of the other two suites, ACR5 and ACR6. Each control room is paired with one of NEP's 2110 OB trucks, allowing NEP's team to remotely control the equipment in each truck.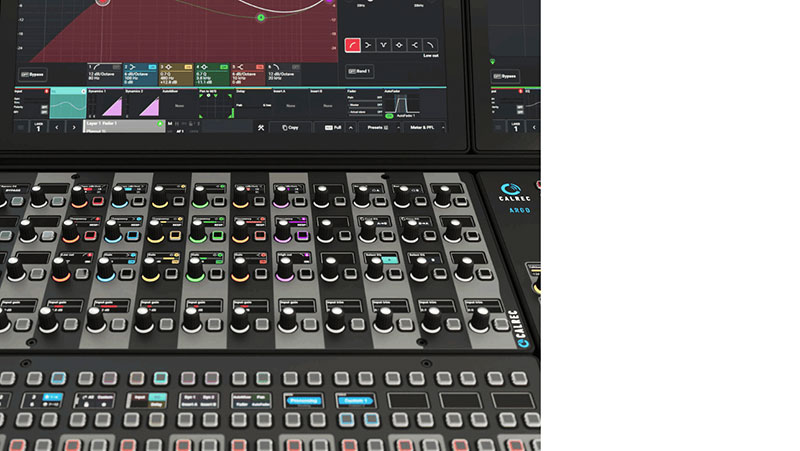 Director of Technology for NEP Australia Marc Segar said, "The power and flexibility of these consoles greatly enhances our remote mixing capabilities, giving us the DSP (digital signal processing) paths we need to continue expanding far into the future. They are also straightforward to understand and use, which is essential in the fast-paced world of sports broadcasting.
"The Argos easily interface with our existing Lawo systems, due to integration work carried out by both Lawo and Calrec. Furthermore, the Argos work directly with our existing control system, TFC, which we designed and developed here at NEP specifically to meet the demands of our work. The integration of the Calrec units gives us complete control over the workflow and also enables the Argos to control the Lawo equipment installed in each truck, and vice versa. This kind of flexibility aligns well with our vision."
Calrec's Argo consoles were first released at IBC 2022, designed with native IP connectivity based on industry standards, with high-powered DSP engines, interchangeable panels and configurable layouts.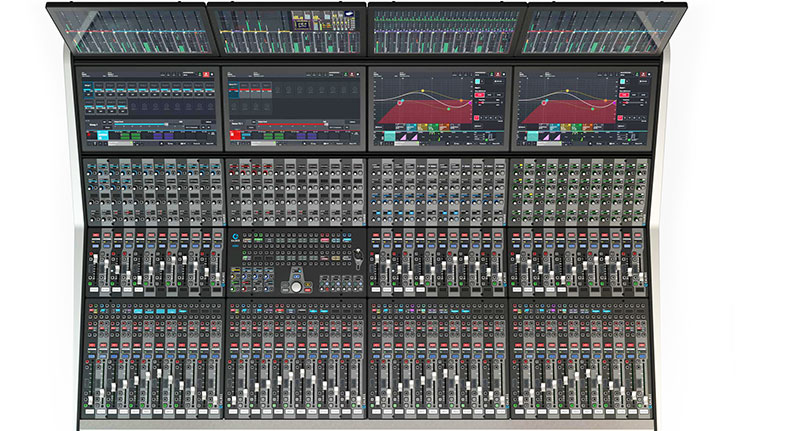 Dave Letson, VP of Sales at Calrec, said, "Having recently been at IBC, we saw a growing need for greater IP capabilities in audio. This partnership with NEP Australia is an example of how Argo is moving IP adoption closer, expanding IP workflows while still being very easy to use."
NEP are the first customer to take advantage of the ImPulse full control API. ImPulse is a an audio processing and routing engine with AES67 and SMPTE 2110 connectivity and support for NMOS discovery and connection management. Dave said, "With this new setup, NEP can now precisely orchestrate dynamic workflows in which the Argos directly integrate with every truck, in both directions. The result is extreme flexibility and a future that facilitates collaboration." calrec.com