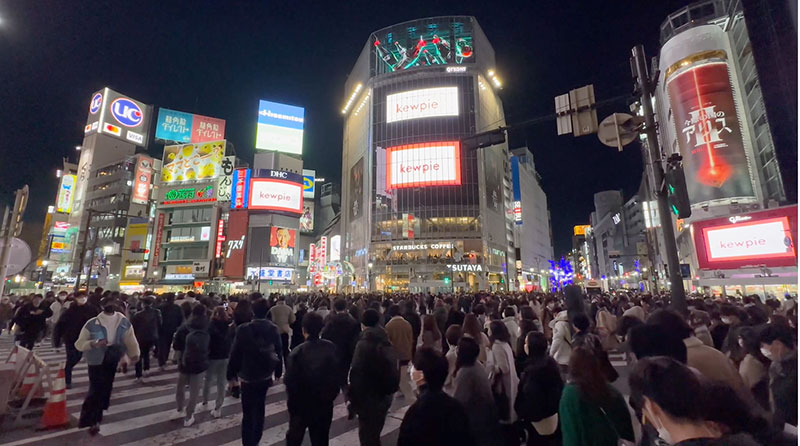 Ateme's TITAN range of video transcoders now complies with the Japanese video standards defined by the Association of Radio Industries and Business (ARIB). This makes Ateme TITAN transcoders suitable for Japanese broadcasters wanting to use TITAN to improve their services' quality of experience and develop more efficient, sustainable video services across platforms.
ARIB, commonly known as 'アライブ in Japan, is the Japanese standardisation body that aims to enhance the broadcasting experience with digital technologies. As a participating standards organization in the Global Standards Collaboration initiative and an organisational partner of the 3rd Generation Partnership Project (3GPP), ARIB plays a crucial role in shaping the media landscape in Japan.
The ARIB standard is now enabled by Ateme's TITAN systems, owing to their compliance with ARIB transmission, coding, subtitling and dynamic mode change standards STD-B24, B32, B37 and B39.
"Japanese viewers are very sophisticated and expect the best experiences," said Gautier Vandomme, VP APAC at Ateme. "While large broadcasters remain very popular in the country, many are looking to adapt to changing expectations. Ateme has already been at the forefront of the transition to IP-based standards in other countries, and we are pleased to be able to help Japanese broadcasters in their quest for greater efficiency and innovative products."
Ateme is showing its ARIB-compliant systems at Inter BEE 2023, 15-17 November. www.ateme.com