NBC Sports Deploys ASPEN IP Facility from Evertz and Sony
Starting in February 2016, NBC Sports will deploy an IP production framework based on the newASPEN protocol, resulting from a recent collaboration ofEvertzandSony. The framework will generate separated video, audio and metadata IP flows for NBC Sports' HD productions.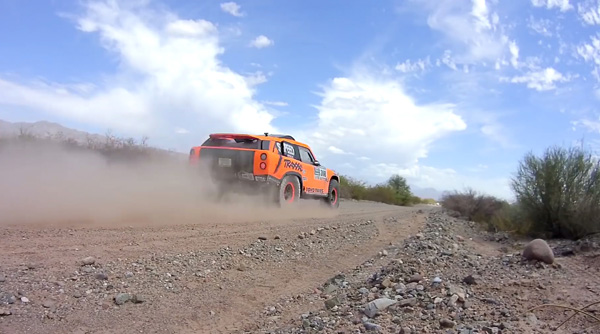 By deliveringvideo, audioandmetadatathroughindividual IP multicast streams, NBC Sports will have control over the delivery of specific video and audio signals to particular destinations without embedding or de-embedding devices. Running an IP facility based on ASPEN is also expected to make better use of bandwidth on 10 GbE interfaces.
ASPEN, which stands forAdaptive Sample Picture Encapsulation, was developed to meet the day-to-day requirements of an IP-centric facility using familiarMPEG2-TSstandards. ASPEN serves as a format for encapsulating uncompressed Ultra HD/3G/HD/SD over MPEG-2 transport streams, or TS, and also as a framework to support new video formats in the future.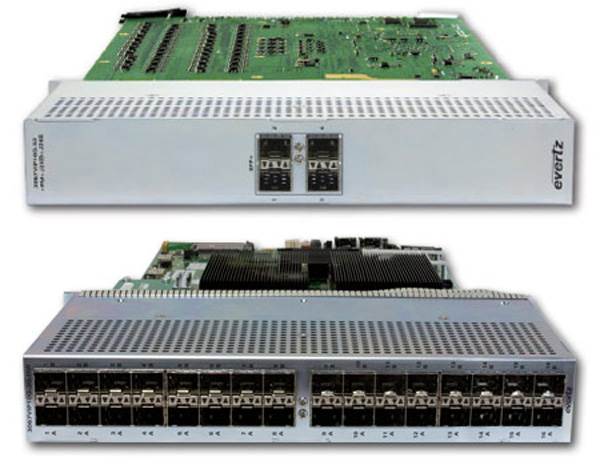 When combined with existingSMPTE standardssuch as SMPTE ST 302 for audio over TS, SMPTE ST 2038 for ancillary data over TS, and the SMPTE 2022 family of IP standards, ASPEN is a practical means of transporting video, audio and data over scalable IP networks. Very low latency with independent video, audio and ancillary data flows also makes ASPEN useful in production environments and work flows.
In terms of equipment, the facility centres on Evertz'Software Defined Video Networkingsystem, including the EXE40-VSR high capacity switch, 570IPG media gateways and 3067VIP10G multiviewers, all of which function under EvertzMAGNUM SDVN Orchestration and Control. Another major component of the NBC IP production system is IP-enabled products from Sony, which has been developinglive IPproduction, distribution and play-out capabilities. This includes making its system cameras and production switchers inter-operable within ASPEN workflows.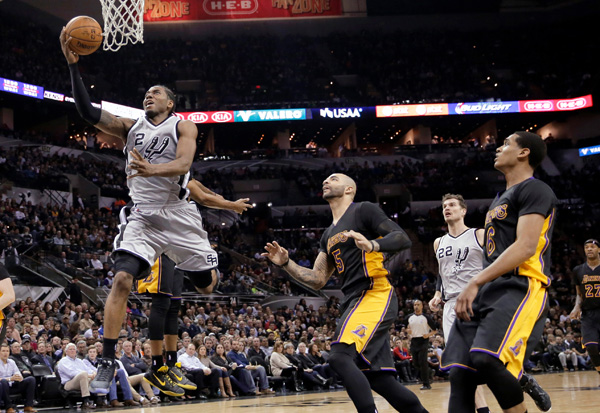 Tim Canary, VP of Engineering at the NBC Sports Group said, "We are designing our control room based on various emerging IP standards from Evertz, Sony and others. Our expectation is that the vendors will engage with each other to achieve cross vendor compatibility, and take advantage of the potential for increased functionality through IP video and audio routing."
Eric Fankhauser, VP of Product Development at Evertz, noted that the collaboration with Sony for this NBC project is significant for the industry as broadcasters move to IP-based production. He said. "The use of ASPEN for individual multicast flows gives NBC Sports greater flexibility in their production workflow."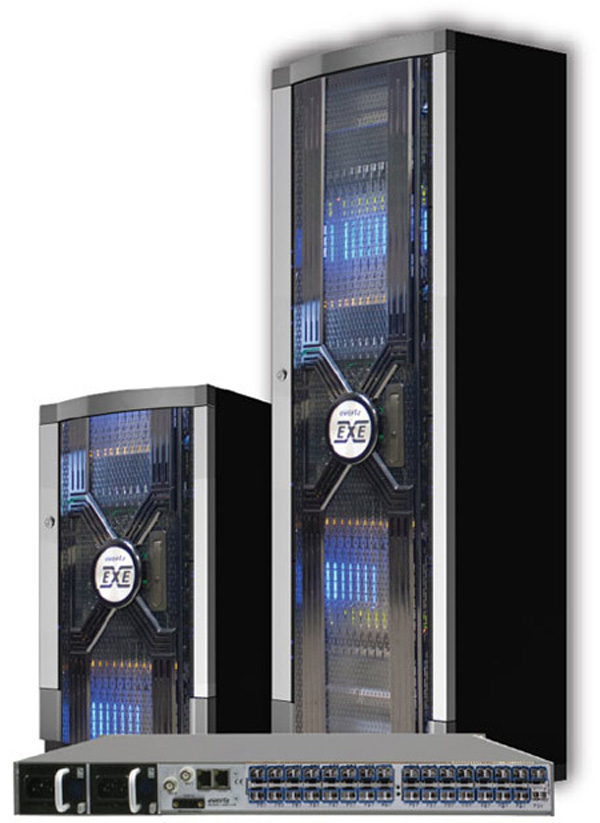 Evertz introduced ASPEN last April at the2015 NAB Show. Following collaboration since then with partners including Abekas, ChryonHego, Discovery Communications, Game Creek Video, Hitachi Kokusai, NEP, Ross Video, Sony, Tektronix, Time Warner Cable SportsNet and Vizrt,  By September, ASPEN was submitted to SMPTE for publication as a Registered Disclosure Document RDD 37. Among the newer members of the ASPEN development community areAJA Video SystemsandFOR-Avideo and audio systems for broadcast and post.  aspen-community.com