French sports TV group MCS TV is launching a new 4K-UHD channel,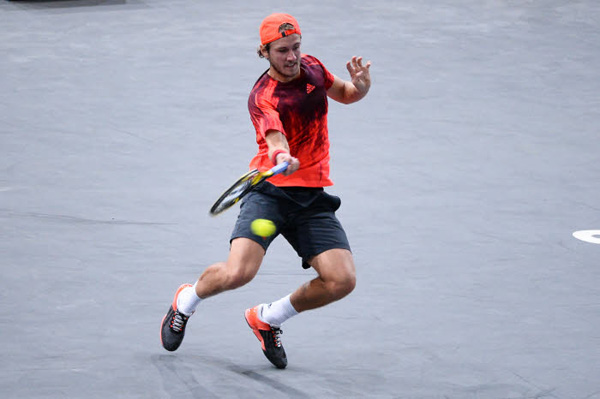 employing ATEME TITAN software for video compression and distribution
on cable and optical fibre networks.
---
Ma Châine Sport Powers a New UHD TV Channel with ATEME TITAN
MCS TV, or Ma Châine Sport, an independent group of French TV channels dedicated to sports, is launching a new 4K-UHD channel, employingATEME TITANFilesoftware for video compression and distribution processing. Initially, it will be launched in France on cable and optical fibre networks, before distributing overseas in the coming months.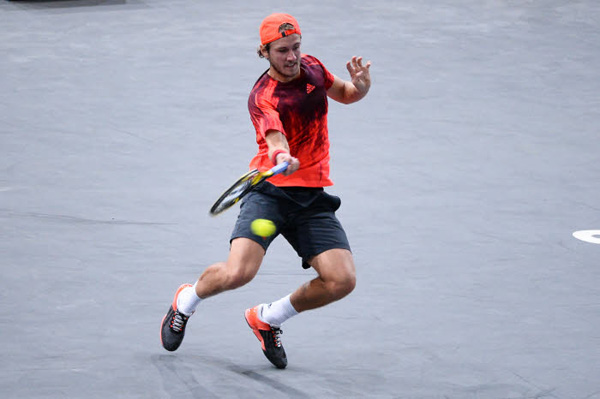 TITAN File is a high density software video compression application designed forcable, DTHandOTTdistribution. It preserves video quality at minimum bitrates, addressing main screen and multiscreen applications from mobile resolutions up to UHDp60. As a complete distribution system, TITAN includes bothSDIandIP I/Os,anencoderandtranscoder, multiplexer, statmux, packagerandorigin server. It has been designed with a path to 4K-UHD HEVC, HDR and BT.2020 colour space
With aweb user interface,managementsystem, aREST APIfor integration with MAM systems and otherAPIs, TITAN File can integrate fairly readily into most broadcast environments. It includes 24-hour automation and workflow tools such as an intelligent watch folder for file aggregation, and networked supervision of a number of servers, forming a transcoding farm deployed on-premises, in the cloud or both.


MCS TVoriginally launched in 2007, specialising in sports for everyone, and rebranded itself with new logos and colours in late 2014. Among its channels, the primaryMa Châine Sportcaters for conventional sports like football, basketball, volleyball and boxing, andMCS Extrêmeis devoted to extreme sports such as surfing, BMX and freestyle skiing. Other channels focus on health, combat sports and tennis with the major WTA events and ATP tournaments.MCS Internationalis the English version of Ma Châine Sport.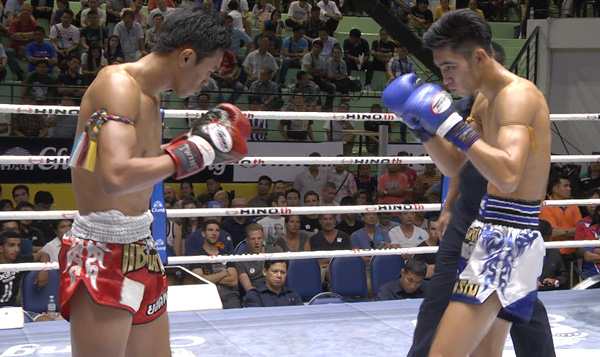 All channels are available in France via cable and satellite, the tennis channel via ADSL as well, with international distribution to Belgium, Portugal and Africa. CTO at MCS TVMickael Czmarasaid, "We choseTITAN Filefor the transcoding of our 4K content in HEVC for our play-out server andTITAN 4Kfor the transmission of our live events, based on the products' degree of maturity and reliability and its ability to evolve to suit future UHD formats. Usingpure software systemsrunning on commercial hardware gives the flexibility we need, and is also expected to lead to further efficiency across this area of our business."www.ateme.com