CESBroadpeak and STMicroelectronics are integrating Broadpeak's nanoCDN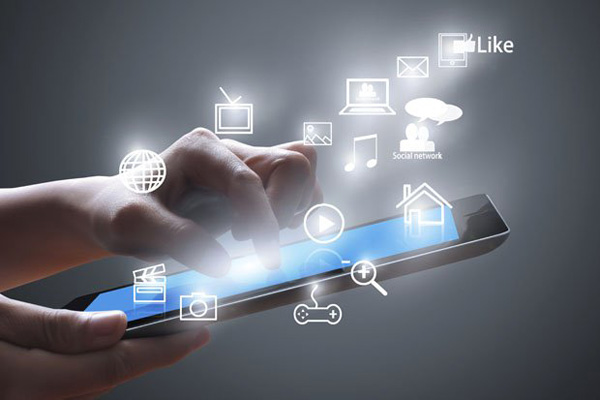 multicast with ST's SoCs for high quality, cost-effective ABR television
delivery to TVs, smartphones and tablets.
---
Broadpeak Optimizes Live TV Delivery to All Screens on STMicroelectronics
Broadpeakis working withSTMicroelectronicsto improve live Adaptive Bitrate, or ABR, television delivery. Using an integrated system that consists of Broadpeak'snanoCDN multicast ABRsystem and ST'sAlicante(STiD128)DOCSIS 3.0 cable gatewaydesign and Android application for set-top boxes, operators can expect to deliver live video to all screens cost-effectively, including TVs and secondary devices, such as smartphones and tablets, while maintaining a high quality of experience.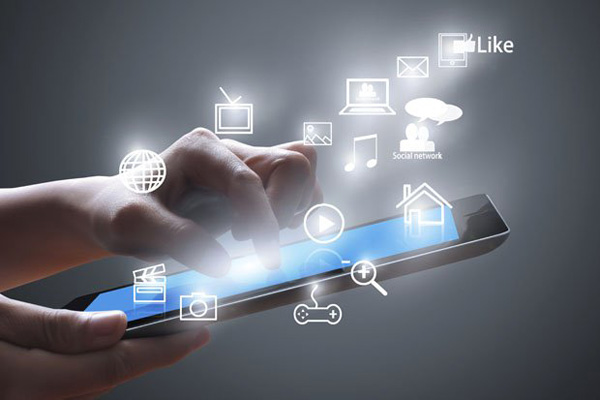 Broadpeak designs and manufactures video delivery components for content providers and network service providers. The company develops content delivery network (CDN) systems and live and VOD servers for cable, IPTV, OTT, hybrid and mobile TV operators.
A live demonstration of Broadpeak's nanoCDN multicast ABR system on an ST cable gateway design is showing during CES in Las Vegas, 6-9 January 2016. STMicroelectronics' Cannes, Monaco andAlicanteproduct groups have been in use over the last two years and have given ST an advantage in Ultra HD and HEVC development for digital home consumption.
"Delivering high-quality live http content can be challenging for operators due to network bandwidth constraints, especially for those live events that gather the largest audience," saidThomas Meyer, headless product line manager, Consumer Product Division, STMicroelectronics. "By working with a company like Broadpeak that specializes in video delivery, we are able to build a system for operators that can infinitely scale the delivery of live TV channels independently of the number of viewers."
Through a combination of Broadpeak's nanoCDN multicast ABR system and ST SoCs [systems-on-chips], operators can distribute live http TV channels to millions of devices using only a few Mbps from their network. With multicast ABR, content is only streamed once in the network, regardless of the number of viewers watching.
Broadpeak's nanoCDN approach is made of aserverthat converts http live TV channels into multicast streams, and anagentthat runs on ST SoCs in-home broadband gateways and STBs without introducing delay or significant impact on system resources and power consumption. The agent receives and translates the multicast streams into unicast for delivery to individual devices in a home. Thismulticast-to-unicastprocess, and the strong performance of ST SoCs, allows operators to save significant network bandwidth while making it possible to delvier Ultra HD video to end users, who can receive several simultaneous 4K video streams on any device within their home.
"Our work with ST means we can supply operators with a quick time-to-market approach to scalable delivery of 4K live television to http screens," saidJacques Le Mancq, CEO and president, Broadpeak. "In this way, nanoCDN can open up a relatively easy migration path to a full IP distribution for cable operators." www.broadpeak.tv