KITV updated their graphics production with Vizrt's graphics engine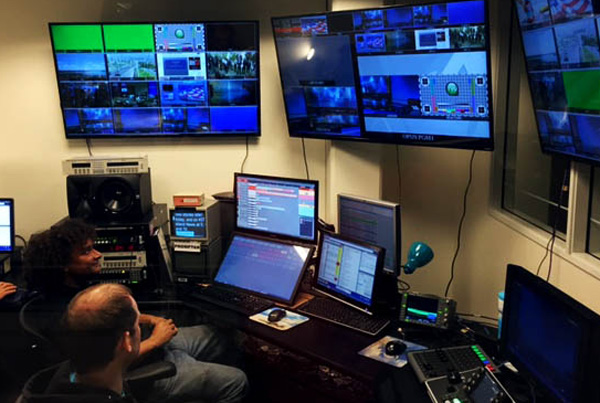 and Viz Opus compact control room, introducing automation and
real-time video switching. reducing on-air errors.
---
Hawaii's KITV Automates Control Room & Graphics with Viz Opus
ABC-affiliate station in Honolulu, Hawaii,KITVhas completed a station-wide migration to full-HD newsgathering and production. Their newHD control roomwent on-air in early December 2015.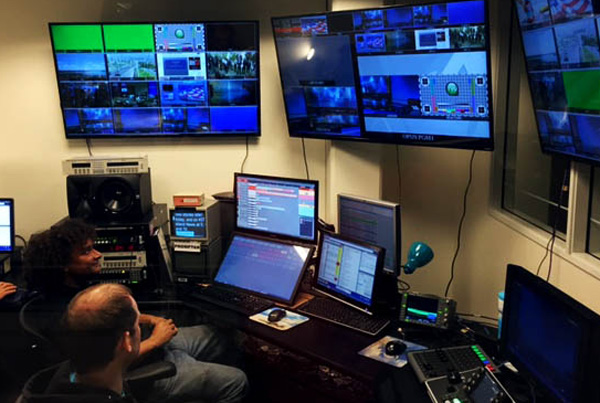 Recently acquired byLilly Broadcasting, owner of seven ABC network affiliated television stations across the US, KITV had a very short timeframe in which to consolidate the station's workflow and complete its HD migration. To accomplish this, KITV chose to update their graphics production with automation and real-time switching.
The station purchasedVizrt Viz Opuscompact control room, based onViz Mosartnewsroom automation, to replace the video switcher and DVE with a real-time Vizrt graphics engine – supplying graphics as well as two channels of video playout. By working within an automated system, KITV was aiming both to add new effects to their shows and reduce on-air technical errors, and as a consequence increase productivity.

Vizrt'sstudio automationsystem takes input from thenewsroom computer system, or NRCS, and translates it into commands for all connected systems and devices. A small broadcaster like KITV can use the Viz Opus newscast automation system tocontrol routers, robotic cameras, lights, audio, real-time graphicsandvideo playout. The broadcaster can continue working with their usual NRCS, or build and amend rundowns and rundown elements with the Showmaker rundown editor in Viz Opus. The live production could also be transcoded in real-time to use online or through a VOD service.
"We were expecting to spend about $120,000 on a new HD production switcher and also needed HD playout servers," saidKevin Lilly, President at Lilly Broadcasting. "With Viz Opus, we were able to buy everything in one package. We are saving money on the equipment, as well as gaining efficiency from the included Viz Mosart newsroom automation."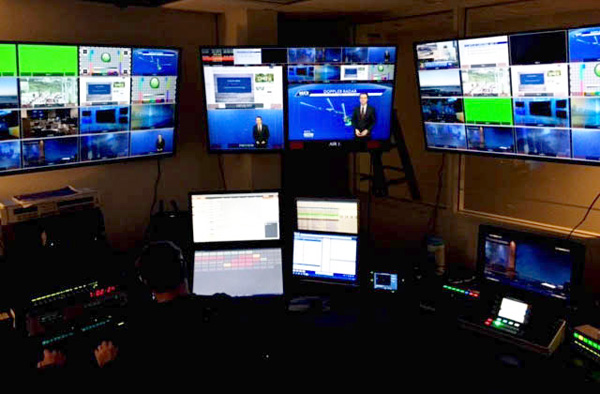 KITV is broadcast over the air from itsmain transmitter, and also distributed on thelocal cableTV operator Oceanic Time Warner Cable. The station operates several satellite stations as well as translators on other Hawaiian Islands to rebroadcast programs outside of metropolitan Honolulu.
KITV also purchased aVizrt Newsroom packagethat will work directly with the station's NRCS. Among the components are aViz Onecompact MAM server, and aViz World3D maps package. Kevin said, "We need products that are simple to install and operate, but give viewers in our small markets the same technical look and feel as a top ten market." In this case the automation and efficiency come from re-usable, flexiblebroadcast templates, and the ability to air one newsroom or sports script anywhere, at any time. For breaking news, changes can be made on the fly using shortcut functionality and rundown modification tools. www.vizrt.com