To complete a full-HD upgrade of ITN's news gathering and broadcast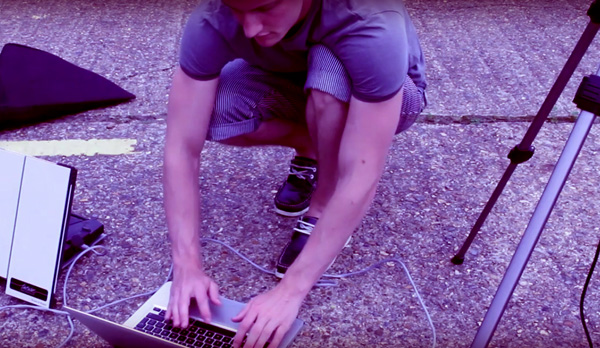 facilities, Livewire Digital will supply live and file-based applications to
news journalists reporting around the world.
---
M-Link News Gathering Software Mobilises ITN's HD Upgrade
UK news and content producerITNhas awarded a major contract to Livewire Digital to supply live and file-based news gathering applications to its journalists and news crews reporting around the world. ITN is responsible forITV News, ITV News London, Channel 4 Newsand5 News, the news programmes of the UK's terrestrial commercial broadcasters.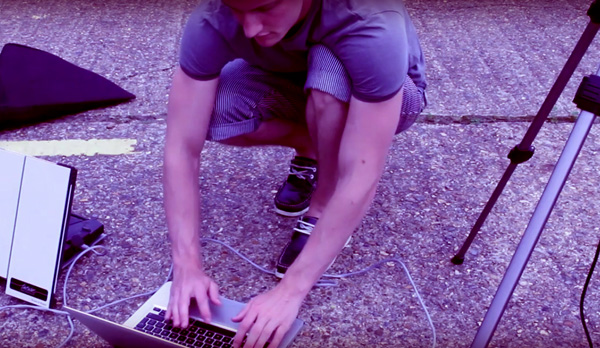 To complete an upgrade of their news gathering, production and broadcast facilities to full-HD, ITN looked for a system for their mobile crew that would be easy to use and require minimal training, as well as preserve video quality. ITN also took into consideration the variable conditions their reporters may be working under such as remote or hostile locations, breaking news or scheduled reporting, and using a range of cameras. The company has now equipped all of their mobile journalists with a MacBook Pro running LivewireDigital M-Link Live Xsoftware for live links anywhere a crew can gain connection, andM-Link NewsCasterfor transfer of edited news packages and rushes back to the studio over the Internet.

M-Link Live X is a package oflive and file-based laptop news gatheringapplications, and M-Link NewsCaster deliversHD and SD store and forward video. Made for mobile reporters, M-Link Live X and NewsCaster have fully integratedBGAN HDR Control, and optimise the quality of the video delivered, regardless of actual link conditions by using dynamic feedback from the network to supply real time information on the available bandwidth. This continuously updated information is used to manage the liveAdaptive Bit Rate encoderand the accelerated file transfer. M-Link Live-X and NewsCaster work equally well overKa band satellite, VSAT, BGAN, 4G, 3G, DSLand other broadband connections.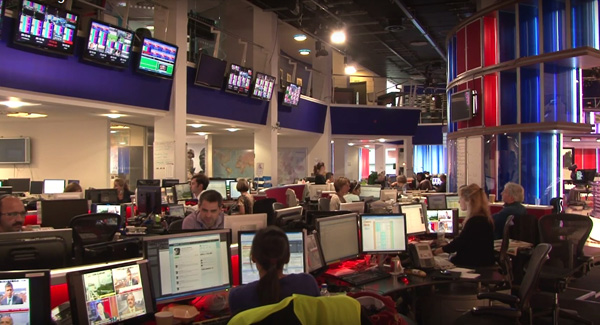 Reporters using M-Link NewsCaster for video delivery have access to automated background encoding, automatic transmission, MXF encoding, aspect ratio and orientation correction, and various transmission protocols. TheNewsCaster Mobile iOS app, available in the iTunes App Store, integrates with the existing M-Link workflow to add options for any iPhone-equipped staff to contribute video from the field.
TheM-Link Exchange Server, working behind NewsCaster and M-Link Live X, is one quarter the size of Livewire Digital's earlier version, and is designed to operate on the Windows Server platform. It occupies only one unit of rack space, instead of the previous 4U, in order to use the available space, power and cooling inside broadcast server rooms more efficiently, while still generating enough processing power to form the backbone of future M-Link receiver systems using HEVC encoding and handling multiple live calls. The new Exchange server supports simultaneous ingest of live video streams and playout of files on the same piece of equipment.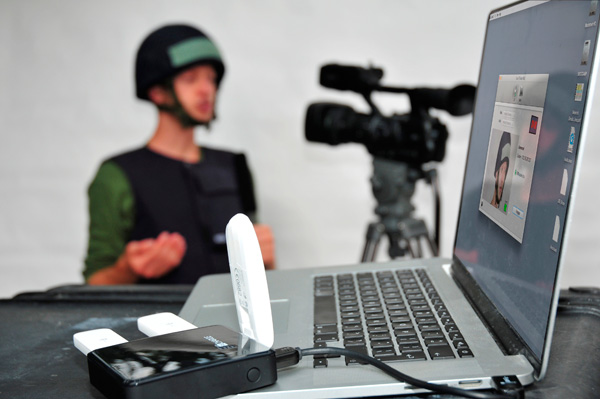 M-Link Live X and M-Link NewsCaster will be supplied to ITN with Livewire's new upgrade calledRazorLink, which carries out IP network bonding, accelerated file transfer and traffic prioritisation for remote video contribution. This functionality was designed to solve problems that journalists and camera crews experience when using public IP networks for news and sports transmissions. ITN will have access to these functions as they are rolled out.
The upgradeacceleratestransfersand can improve file throughput compared to 4G by gaining data efficiency over a range of network connections. Furthermore, bybonding together, or aggregating, the multiple connections available - Ethernet, wireless and USB connections to cable, DSL, Wi-Fi, 4G, 3G, Ka-band, VSAT, BGAN, Thuraya, Iridium and so on – RazorLink creates the potential to increase bandwidth, improve the quality of live video, facilitate faster uploads and add resilience to outages on any of the connections.
RazorLink cancorrect errorsin audio and video streams without introducing high latency or significant overheads and, by coupling the software'sreal time network statisticsto the Live X software, the encoder can adapt very rapidly to changing network conditions without the need for high latency. RazorLink also makes it possible toprioritisetime sensitive content over background communications.
The system is designed to guide the journalist through the steps necessary to file a report, but the actual workflow can still be governed by ITN's current working and editing environment according to directions from their News Room – for example, queuing encoded material ahead of transmission or prioritising the transmission of certain material. www.livewire.co.uk