LIVE+ NewsBook software for Mac notebooks makes it possible to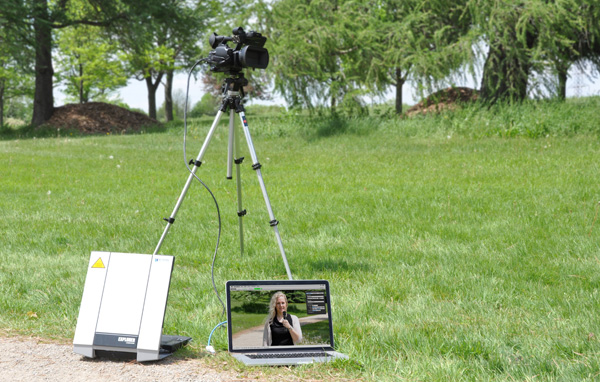 bond portable Broadband Global Area Network, or BGAN, terminals
to produce a live stream greater than 1 Mbps of video.
---
Dejero LIVE+ NewsBook Supports BGAN-HDR & Bonding for Live Streaming
Dejero LIVE+ NewsBooksoftware forMac notebooksmakes it possible to bond portable Broadband Global Area Network, orBGAN, terminals to produce a live stream greater than 1 Mbps of video. ThisInmarsat L-bandservice, designed mainly for field reporters, foreign correspondents and other video producers who need to send live or recorded content remotely while traveling with as little gear as possible.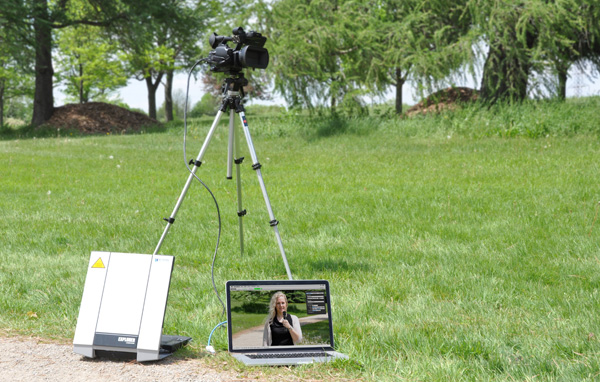 LIVE+ NewsBook opens extra Internet connectivity and enables live video streaming from anywhere in the world covered by BGAN's satellite network, including extremely remote locations where no other network connections are available.L-bandsupports operations inadverse weatherconditions, and broadband communications tomobile users. Typical L-band applications include mobile voice, video and data services for land, air and sea, and navigation systems.
Mac notebooks loaded with LIVE+ NewsBook can be used as avideo uplinkdevice. WithBGAN-HDR bonding, users can send live video feeds, and recorded and edited files, back to a broadcast facility by connecting multiple Explorer-710 terminals to the notebook viaEthernet. The LIVE+ NewsBook software automatically optimizes transmission settings when a High-Data-Rate, or HDR, streaming connection is selected. As well as BGAN, the LIVE+ NewsBook software can bond various cellular, Wi-Fi and Ethernet connections to create an aggregated data path for the transmission of reliable high-quality, low-latency video.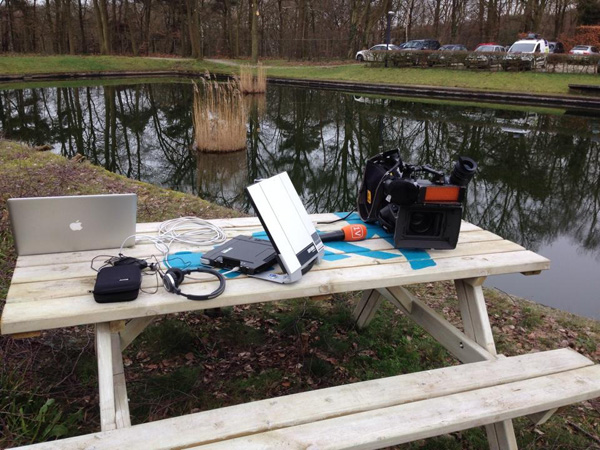 Network Innovations, which supplies customized, integrated satellite communications systems, has worked with Dejero to develop LIVE+ NewsBook software for the new bonded High-Data-Rate service available via Explorer-710 BGAN-HDR terminals, available from several manufacturers. Dejero uses the service to maintain a higher quality picture, however, because it is also more affordable, broadcasters using it as an asymmetrical streaming service can also reduce satellite costs.
John Stoltz, vice president of the media sector for Network Innovations, said, "A number of our media customers use Dejero mobile IP video transport for satellite newsgathering. Several requested a bonded High-Data-Rate service that works with their existing Dejero systems, including LIVE+ NewsBook. The result is our bonded HDR service, which enables customers to double the bandwidth for improved picture quality while streaming live video. These Inmarsat capabilities work well in remote areas with little or no network resources, and also in congested live news situations in which cellular networks are overloaded." www.dejero.com