ITN Productions for ITN and Timeline Television for BT Sport use Root6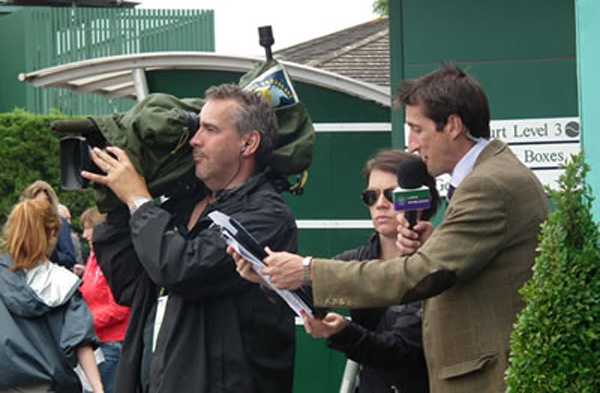 ContentAgent to automate and accelerate broadcast production, including
mastering UHD with Sony XAVC.
---
ITN & BT Sport Automate Conversions and Mastering with Root6
Timeline Television, the managed service provider forBT Sport, has installed twoContentAgentworkflow management and automation systems fromROOT6 Technologyat BT Sport's new studios in the Queen Elizabeth Olympic Park, London. Integrated within the file-based workflow based on software and hardware fromEVS, AvidandHarmonic, ContentAgent automates several of the tasks that follow the ingest of material, typically against very demanding transmission deadlines.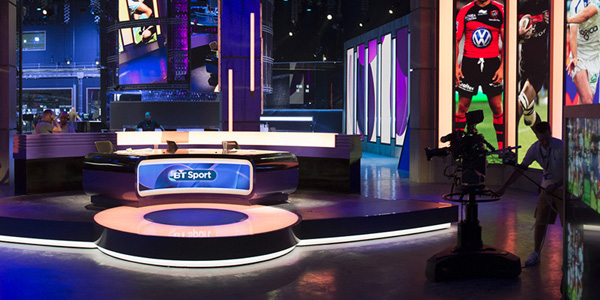 BT Sport works with an expanding portfolio of sports including the UEFA Champions league, Barclays Premier League and Aviva Premiership Rugby, and also caters for fans of North American sports. ContentAgent is deployed with an option that integratesCinnafilmTachyonmotion compensated frame rate conversion, making it possible for the team to automate file-based workflows for BT Sport's large volume of US generated programming.
Malcolm Cowan, Head of Technology for Timeline TV at BT Sport said, "We can plug in different nodes for specific operations, and use it for everyday tasks around the facility including transcoding material to AVC Intra|100 files for our EVS and Avid systems. With new camera formats and changing production requirements it's important to be able to process a wide range of file types. ContentAgent accommodates this by processing material in a reliable, repeatable manner."
In August 2015BT Sport's Ultra HDlaunched as Europe's first live sports Ultra HD channel, supported by Timeline Television's purpose-builtUltra HD outside broadcast truck, also the first in Europe. The channel is broadcasting selected Champions League and Premiership fixed-date events at 50fps to limit motion blur in fast paced action video.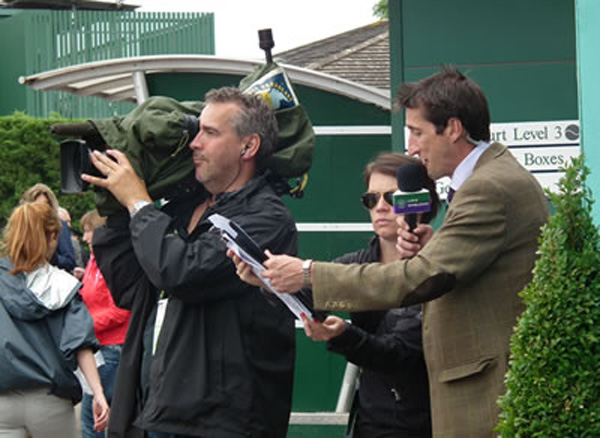 The new channel demands a consistent quality of output, which Timeline Television has to maintain. ContentAgent's resolution-independent processing, combined with Tachyon frame rate conversion and the ability to generateUHD XAVCandHD AVC Intrafiles from pre-recorded material in almost any format, help support this consistency.
XAVC and UHD/4K Acquisition and Mastering
TheSony XAVCformat is a versatile format that can be used from acquisition to editorial to mastering at multiple resolutions, based on H.264 level 5.2, with video and audio wrapped in an OP-1a MXF. An MP4-wrapped format is also available as XAVC-S for consumer cameras. The aim for XAVC is to develop a group of production formats that can handlehigh frame rate-HD, UHDand4Kimaging. XAVC also has Intra frame and long GOP schemes to preserve quality and reduce bandwidth.
In recent years, XAVC-capable Sony cameras at different prices recording HD, UHD and 4K, have been used to shoot TV programming including sports and news to documentaries and dramas. ContentAgent can automate the ingest of XAVC material to create files for editorial, viewing copies with or without burnt in metadata, and mastering. For productions recorded at 4K or UHD resolutions that are finished in HD, ContentAgent can be used for accuratedownscaling to HDfor editing or mastering. Meanwhile, such productions have the advantage of ahigher quality sourceimage to create different outputs from.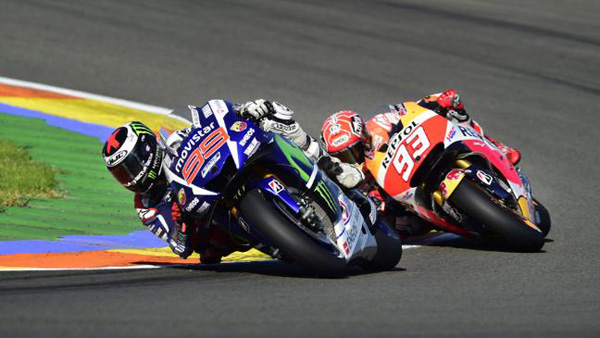 Root6 notes that as UHD transmission attracts more interest, operators like Netflix and Amazon are promoting higher resolutions for playback on compatible devices, although no global mastering standard is yet in place. Netflix, for example, has chosen IMF as its delivery format. Nevertheless, some companies are using XAVC as the mastering format for their finished programs because, if another format is required for a specific delivery standard, the file can be transcoded from there as required.
ContentAgentis able to take SD and HD content andupscale to UHD/4K at 50p/60p, for example, due to its Advanced Frame Rate Conversion function. This converter is based on Cinnafilm's phase correlation motion estimation engine calledPixelStrings, which performs analysis on each frame, mapping the velocity and direction of each individual pixel. It then uses that motion information to synthesize new frames at any point in time. The result is smooth motion playback at a chosen frame rate. Used with the CinnafilmDark Energy plug-in, it carries out image scaling, denoise/degrain and renoise/regrain with texture simulation, required for UHD/4K resized images.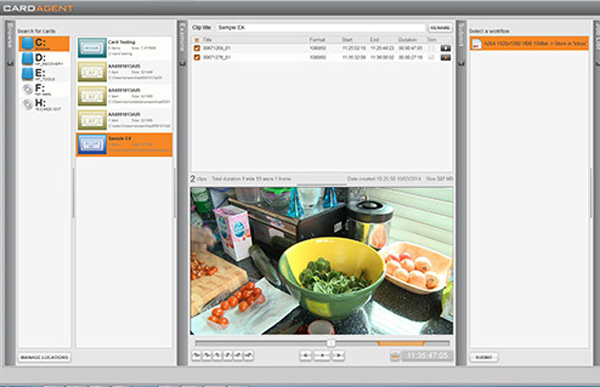 Workflow Automation at ITN Productions
ITN Productions, the in-house content production facility forITN news, creates multi-media content for brands, businesses, broadcasters and agencies. The studio's post-production team works across the growing variety of camera card formats now available, and needs to speed up ingest and simplify its file-based operations. For this, they use ContentAgent's workflow management and automation tools, plusCardAgentas a multiple-user interface through which non-technical production staff can initiate various workflows. ITN Productions currently has four CardAgent systems at its Gray's Inn Road facility.
ITN Productions Head of Post ProductionOlly Stroussaid, "We wanted to make the process as straightforward as possible. ITN Productions processes a huge amount of material – more than 6,000 hours last year. We expect this to increase even further following this investment." CardAgent sits on a dedicated monitor with a variety of camera card and hard drive docks. Once the card content is ingested, a number of pre-determined workflows may be applied - ITN Productions currently employs more than 30, all of which involve the automated backup of media before transcoding into the appropriate file types for editorial, proxies, viewing copies and so on.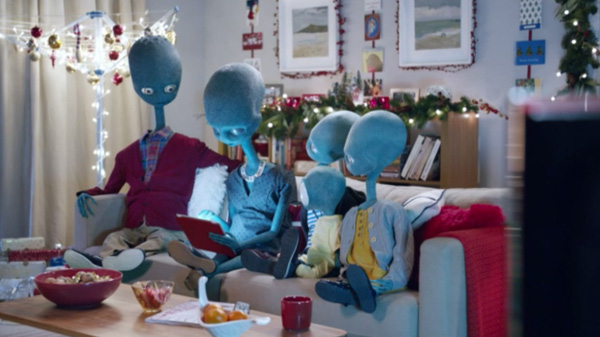 To help the production teams keep up to speed, ContentAgent'sweb monitoringtool displays the status of jobs in progress on a large monitor alongside the facility'sTrellotask management system.
As well as camera card ingest, ITN Production's ContentAgent with twoJobAgentsserves as a file-based automation engine with more than 100 repeatable workflows in use. These range through multi-format versioning and PSE testing to QuickTime and AS-11 deliverables.
JobAgent processing enginesaccelerate and preserve quality during image and format processing tasks, such as transcoding, file rewrapping and file copying, by using multicore CPUs and GPUs. They are available throughblade serversor PC workstations, and are agnostic regarding network connectivity toNASandSANsystems. The ITN Productions team is now interested in the newAspera integrationwith ContentAgent for automating accelerated deliverables to global clients, shown at IBC 2015. www.root6technology.com