Ncam is launching a new entry-level camera tracking system at IBC2015,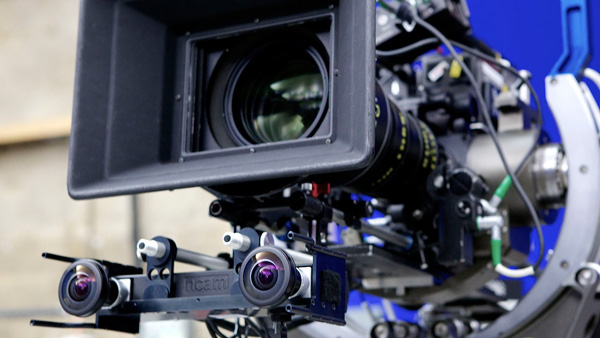 simplified for broadcasters who want to use virtual graphics or AR, but
only need PTZ functionality.
---
Ncam to Launch New PTZ Camera Tracking at IBC2015
Ncam, camera tracking and virtual production developer, is to launch a new entry-level camera tracking system atIBC2015in Amsterdam, 11 – 15 September. The new lower-cost device,Ncam PTZ, is designed primarily for broadcasters wanting to use virtual graphics or augmented reality, but only needpan, tilt and zoomfunctionality rather than complete freedom of movement.
Conventional pan, tilt and zoom, or PTZ, heads provide a good degree of tracking for augmented reality, but are limited to tracking the movement of the head itself. The new Ncam system uses the company's core tracking ability to detect subtle movements of the camera itself, not the camera head.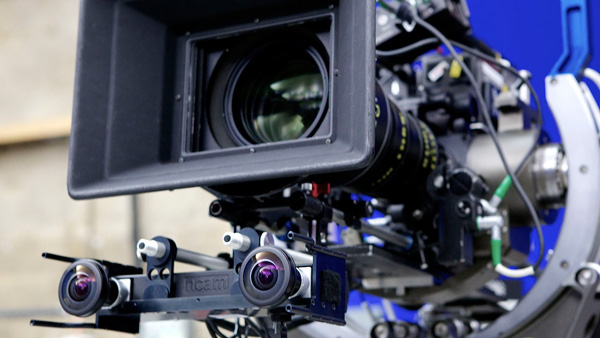 "The really essential part is how the system picks up tiny changes in the camera body," explainedNic Hatch, CEO and founder of Ncam. "Platforms on a high tower, crane or cherry picker will tend to move about a little, and encoded systems are typically unable to track these movements, and consequently the graphics no longer lock to the video. The Ncam PTZ software will detect these movements and maintain alignment."
Ncam is recognised for itsLive 7D, which uses a lightweight sensor bar attached to a camera to track natural markers in the environment. It means the camera can move freely at all times, generating a continuous stream of extremely precise positional information. In broadcast applications this can feed a real-time graphics engine or, on movie sets, a pre-visualisation system to match live and VFX elements.
The new PTZ product provides much the same functionality, workflow and speed of set-up, but for fixed position cameras. It works on any camera head, tripod or pedestal, and with any camera. Encoded lenses can add focus and zoom to the Ncam data stream.
"This is part of a tiered product approach, giving customers a genuine choice," Nic said. "Also, unlike typical hardware, our software isupgradeableso users can add functionality as they need it via a software license. So, by utilising existing hardware they can upgrade all the way to the full Ncam 7D system."
The new Ncam PTZ product, and its existing broadcast and film systems, can be seen at IBC2015 on the stand of Vitec Videocom. Practical demonstrations will also be available in conjunction withFilmLightandVizrt. www.ncam-tech.com