AdEase server-side ad insertion package integrates with 3rd party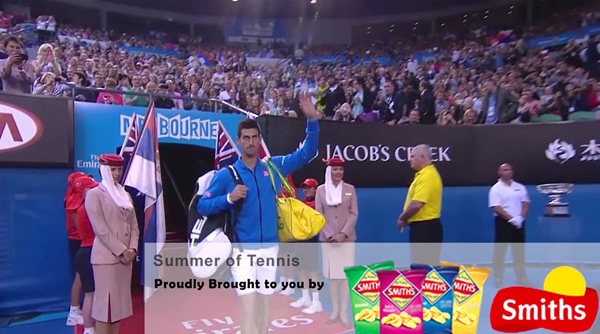 content management to ingest ads from their original platforms and
deliver them directly to desktop and mobile devices.
---
Switch Media AdEase Streams Ads Past Blockers, Direct to Viewers
AdEaseisserver-sidead insertionsoftware that integrates with third party content management platforms to ingest ads from their original location and deliver them directly to destinations on desktop and mobile devices.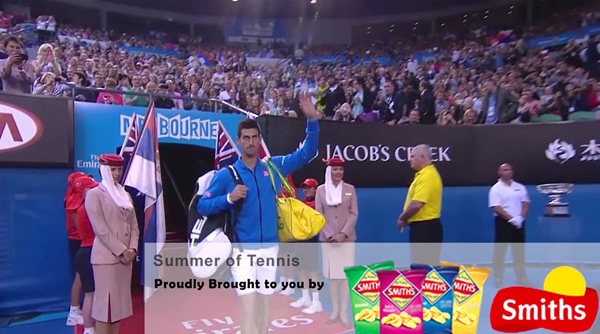 By stitching ads directly into sports or entertainment programs, AdEase delivers a continuous video stream of content, which results in a smoother viewing experience by preventing the buffering that occurs between ad breaks. It also makes isolating and blocking ads more difficult.
The2015 Ad Blocking Reportreleased in August 2015 by PageFair in partnership with Adobe found that the proportion of Internet users using ad blocking software in Australia was just over 20 per cent, and brought an associated loss of potential revenue. Furthermore, blocking ad revenue curtails many websites' ability to supplyfree online content.
Consequently, Switch Media CEOChristopher Stenhousefeels that the ability of AdEase to bypass blockers is critical for the revenue streams of Internet publishers, broadcasters and advertisers. "AdEase is a product that allows a TV-like viewing experience for our clients and their end viewers," he said. "Advertisers are more likely to maintain audience viewing, which ultimately leads to more reliable playout ofcomplete ads, more satisfied advertisers and more revenue from ad spend."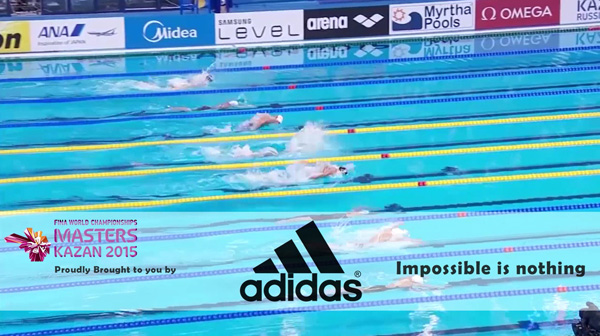 The AdEase approach is unusual in that client ads and media do not need to be re-ingested into Switch Media's system before delivery to the viewer's device. "AdEase is agnostic regarding where the media is stored and makes requests for the required media only at the time of playback. This saves content providers lengthy ingestion time and the related costs," Chris said.
AdEase is supplied with theSwitch Universal Playeralready integrated, which can deliver via both HTTP Live Streaming,HLS,andDASHstreaming systems across multiple platforms, and generate robust analytics.
AdEase pulls media from its existing platform, injects the ads and delivers the asset to its destination. From there, it relies to a large degree on Switch's own systems. For example, integration of ads into video streams is done through the company's cloud-basedMedia Manager, which hasingest, encoding , editing, managing– including playlists and publishing – andanalyticsfunctions. This functionality is managed in a way that overcomes ad blocking software by integrating ads and producing a continuous, robust video stream.
AdEase'suser targetingcapability includes options for delivering personalised viewing experiences for the audience. Ad insertion policies can be set up by the type of event, time of day, user location or by explicit rules from the sponsor or broadcaster.
It employs a variety ofadvertising schemasincluding pre, mid, post-rolls, lower-thirds and overlays, which can form part of existing multi-screen delivery workflows, and integrates with varied ad sources. When using the Switch Universal Player, AdEase can also deliver in-browser and in-app companion ads to display related video, expanding rectangle or banner ad campaigns.
AdEase can deliver ad or promo content, based on a proportional, shared-voice per website, or on sequential rules-based campaigns. Alternatively, integration into programmatic or ad exchange networks that use data-driven buying and selling of digital advertising, such as Google DoubleClick, LiveRail and others, is delivered through Switch Media's integration with Viewer Access Satellite Television, VAST. www.switch.tv