The Vantage media processing platform now integrates both Tachyon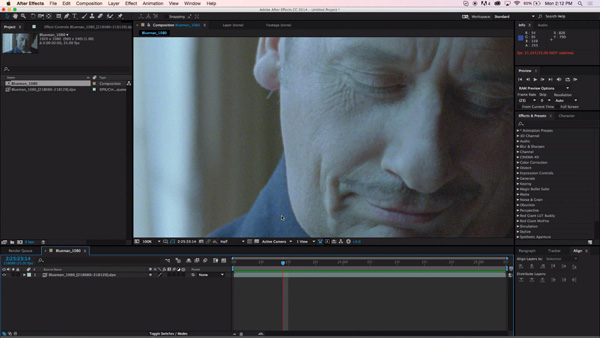 and Dark Energy frame mechanics and standards conversion to help
supply content for new 4K services and channels.
---
Telestream Vantage & Cinnafilm Dark Energy Join on UHD Up Conversion
Telestream's Vantagemedia processing platform now supportsCinnafilm Dark Energy, a motion compensation-based noise reduction and image scaling plug-in, running onLightspeedservers, resulting from a joint development initiative between the two companies.

Cinnafilm'sTachyon, a frame mechanics and standards conversion system, has been supported on the Vantage platform for some time, but Telestream and Cinnafilm feel that this new development is timely.
In particular, broadcasters that have recently launched new4K services and channelsare looking for content to distribute. While such broadcasters are perceiving a demand for native 4K content, ahead of an adequate amount of development and production time, one efficient solution may be to upscale existing HD content to create believable 4K images.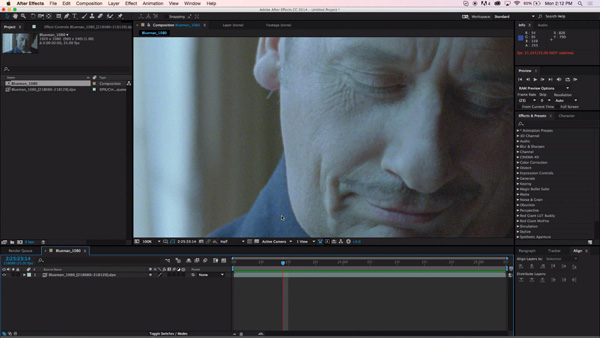 Furthermore, Cinnafilm's system is entirelyGPU based, allowing the decoding, encoding and workflow functions of Vantage to take up CPU resources, while the computationally intensive functions carried out in Dark Energy and Tachyon are processed using the GPU. As a result, Vantage users can substantially increase their capacity to upscale content, especially from HD to UHD 4K, as well as optimizing high resolution video for low bit-rate delivery over standard internet distribution networks.
Apart from noise reduction, HD-UHD conversion and image scaling generally,Dark Energyis texture-aware and optimizes images for low bitrate delivery over standard internet-based distribution networks. Based on motion compensation, Dark Energy can achieve a 20 to 40 per cent reduction in bitrate requirements for equivalent quality images. This capability can translate into lower cost where content owners are paying per megabit to distribute content, and is also valuable in regions where bandwidth provision is an issue.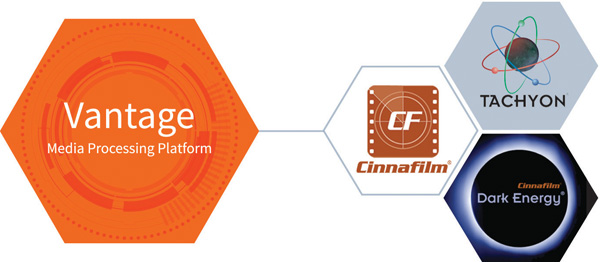 Cinnafilm'sTachyonis recognised for its frame mechanics and standards conversion. It applies automated intelligence to make decisions about how to process video, scene by scene. According to Cinnafilm, their most recent version of the motion compensation engine it uses is able to significantly reduce low frame-rate artefacts, compared to previous versions of Tachyon.
www.telestream.net
By Sean Young