MultiChoice pay TV supplier in South Africa is using Elemental for live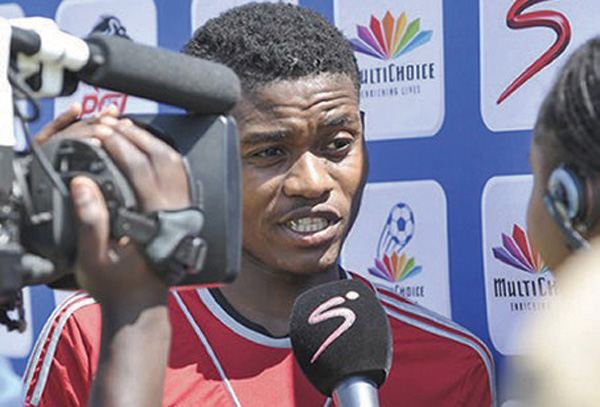 streaming and video-on-demand delivery of its online service, and
launch its time-shift satellite VOD service.
---
MultiChoice Employs Elemental to Expand Time-Shift VOD across Africa
MultiChoicepay TV supplier in South Africa is using Elemental for live streaming and video-on-demand delivery of itsDStv onlineservice, which makes sports and entertainment content available on smart phones and tablets to about 10 million subscribers in Sub-Saharan Africa.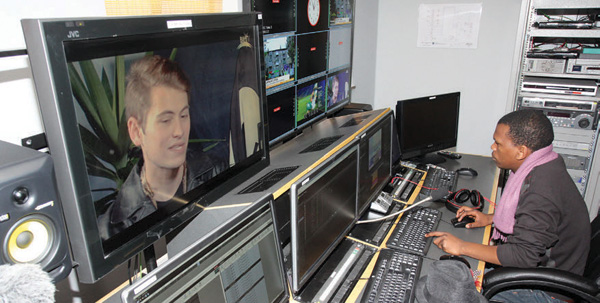 To expand its portfolio more rapidly, MultiChoice is also employing Elemental to power the launch of itstime-shift satellite VODservice. This new option will support their MultiChoice DStv Box Office and MultiChoice DStv Catch-up services for premium subscribers, who can watch the most recent movies, sports and television shows up to seven days after they air.

MultiChoice is Africa's original pay TV provider, having launched the first digital satellite service in the 1980s, and supplies multi-channel digital services containing channels from Africa, America, China, India, Asia and Europe for subscribers in over 50 African countries and Indian Ocean islands.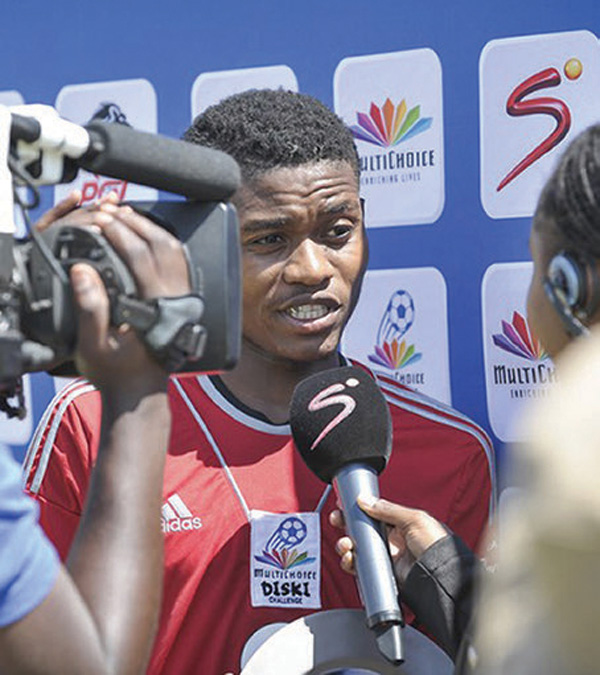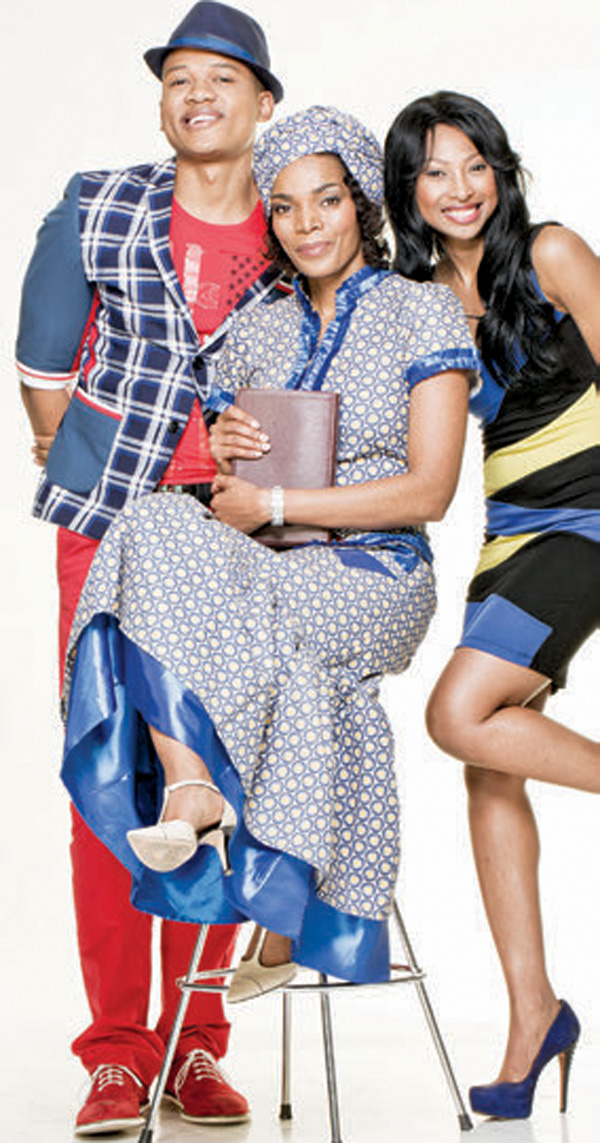 Head of video on demand operations at MultiChoice,Jean-Pierre Rossouw, said, "Our biggest challenges with this expansion were managing scalability and our ability to react to market conditions as we launched new services. Elemental Live supported our efforts to meet customer expectations – 24 hours a day - as we adapted to the rapidly increasing volume of content and growing subscriber base. The reliability of the system and high level of support also gave us confidence."

WithElemental Conductorsoftware to manage the file-based video delivery,Elemental Livesystems ingest, process and deliver DStv Online content in multiple bitrates to an Akamai CDN forlive streaming to mobile devicesand the web.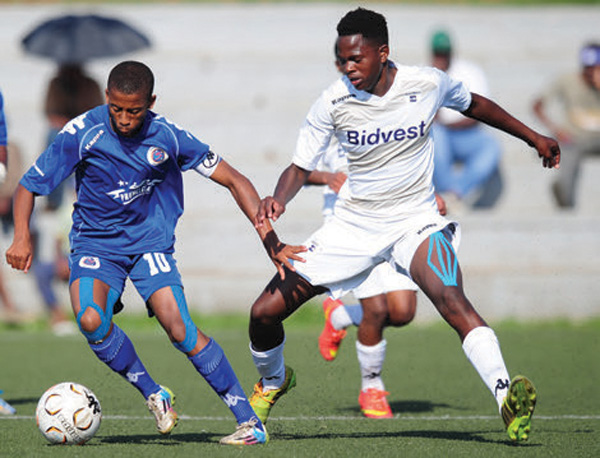 In the MultiChoice VOD workflow,Elemental Serversystems transcode content intoMP4andSmooth Streamingformats for output toGB Labs' Spacestorage system. Elemental software is also integrated with theClearleapmultiscreen platform to create automated MultiChoice Sport clips with output as MP4 assets, usingIrdetofor digital rights management. For the forthcoming SVOD service, MultiChoice will employ theElemental Deltavideo delivery platform to ingest tens of thousands of assets, which will be fed to a CDN forOTT deliveryto subscribers. www.elementaltechnologies.com