NASA's new ambient UHD video channel, devoted to imagery of the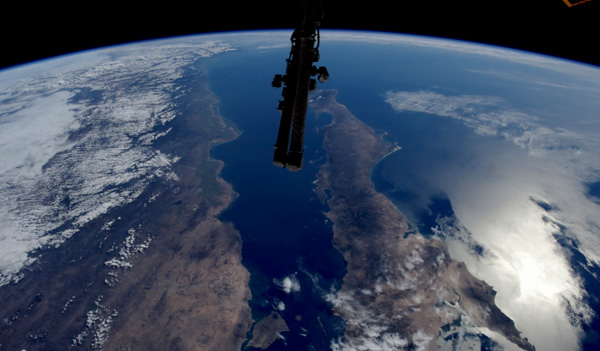 space program, is delivered via a Harmonic UHD delivery system
and will soon reach a range of TV and IP-connected devices.
---
NASA TV UHD Channel Lifts Off with Harmonic UHD Delivery
NASA TV UHD, one of the first consumer Ultra HD channels in North America, is now available. NASA's ambient video channel broadcasts a diverse choice of linear 2160p60 video content, launched to capture and communicate the beauty of the space program.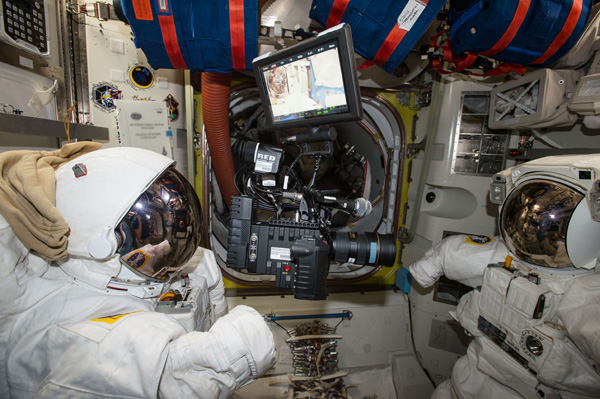 Transmitted with a clear line-of-sight via theSES AMC-18C satellite, NASA TV UHD is remotely produced by Harmonic, using a Harmonic UHD delivery system, and jointly operated with NASA. Harmonic is currently in discussions with pay-TV operators to carry the channel on theirsatellite DTH,cableandopticalnetworks. Tests are underway to support consumption on a range of television andIP-connected devices. The channel will also be available forOTT streamingat a later date, to be determined.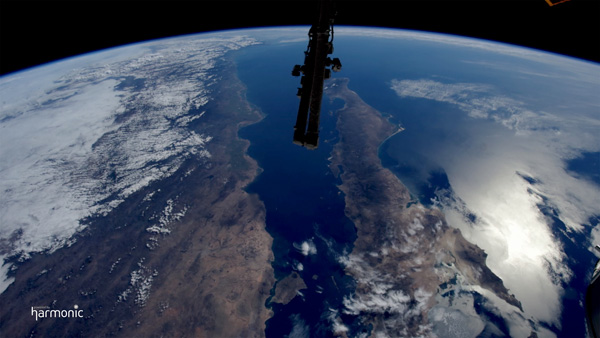 Harmonic's UHD delivery and workflow is based on theElectra X3media processor, developed specifically for UHD content with live, full-frame, full-GOP UHD encoding. Processing is powered by theHarmonic PURE Compression Enginesupporting resolutions up to 2160p60 [HEVC Main 10] for broadcast and OTT multiscreen delivery. The Electra X3 preserves video quality at minimum bandwidth by removing the need to inject baseband components into the IP workflow.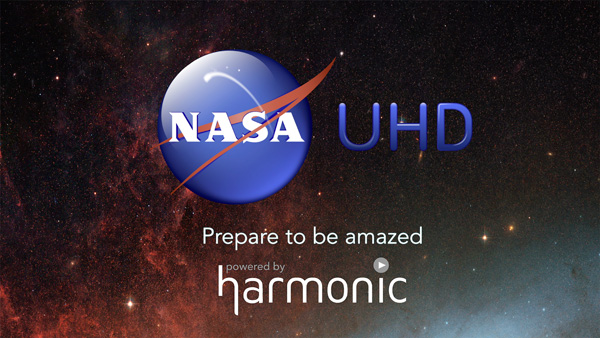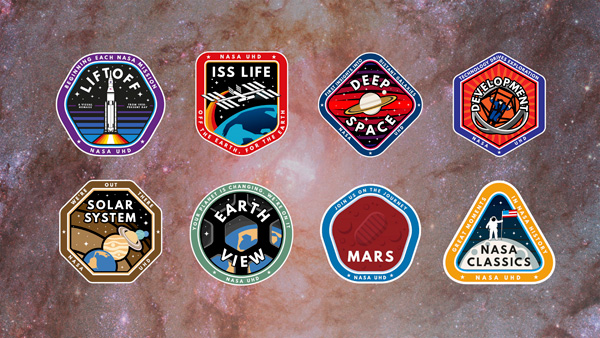 NASA TV UHD programming consists of eightoriginal TV seriesthat explore aspects ofNASA's space programfrom the astronauts' life, training and R&D, NASA's history to spacecraft launches and rocket tests, and also reveal theenvironment– including the solar system through time-lapse videos using solar dynamics observatory images, animated UHD still imagery from Hubble and other telescopic platforms, plus an entire program dedicated to Mars. Each series is composed of long, sustained shots resulting in the channel's ambient nature, and delivered in the UHD format.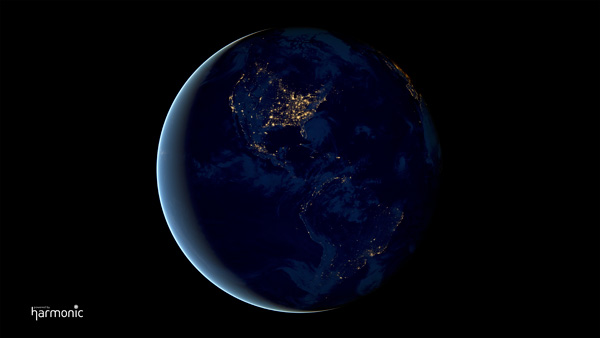 Further to the Electra X3, the Harmonic delivery system comprises anEllipse 3000contribution encoder,ProView 7100integrated receiver-decoder,MediaGridshared storage,Polarisplayout management suite,Spectrum Xmedia server system,Electra X2processors,ProMedia Originpackager and streaming video server and NSG Exo distributed CCAP system. To gain access to the NASA TV UHD channel and view the trailer, clickhere. www.harmonicinc.com