The compact LIVE+ Transceiver transmits/receives IP video as an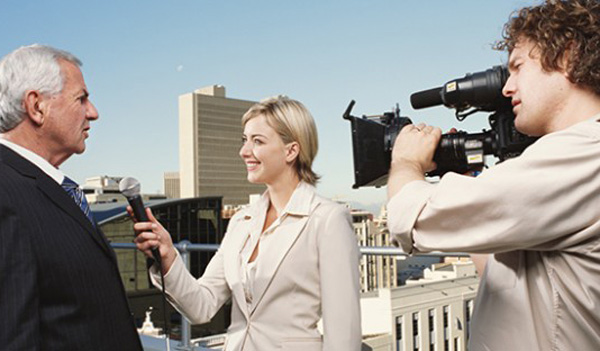 alternative to satellite or fibre networks for live content exchanges,
and to work with Dejero's LIVE+ Multipoint network.
---
Dejero LIVE+ Transceiver Encodes/Decodes IP Video Across Networks
TheDejero LIVE+ Transceiveris a new combination encoder/decoder for IP video transport over Dejero's LIVE+ cloud-based platform of mobile transmitters, servers, software and services. Built to accept IP inputs and feed IP outputs simultaneously in one 1-RU chassis, the transceiver hardware can also be used to contribute and receive HD live content across the comapny's newLIVE+ Multipoint IP video distributionnetwork.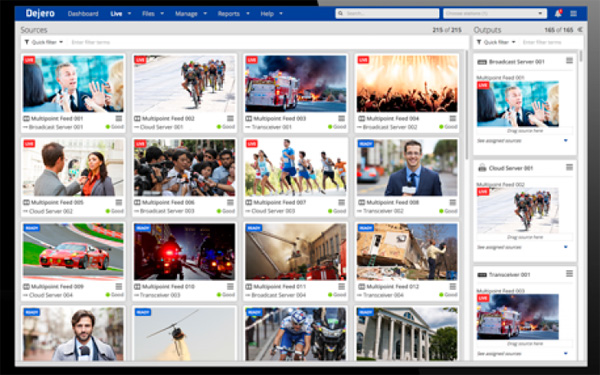 Dejero developed LIVE+ Multipoint as ascalable, cloud-based distributionnetwork, using public Internet to transport video at a relatively low cost. At the same time it usesadaptive bitrate encodingto automatically maintain the highest video quality and lowest latency possible at a given location. Within the network, a broadcast facility can now use the transceiver LIVE+ Transceiver as both their source and destination to exchange live video, without buying a separate encoder and decoder.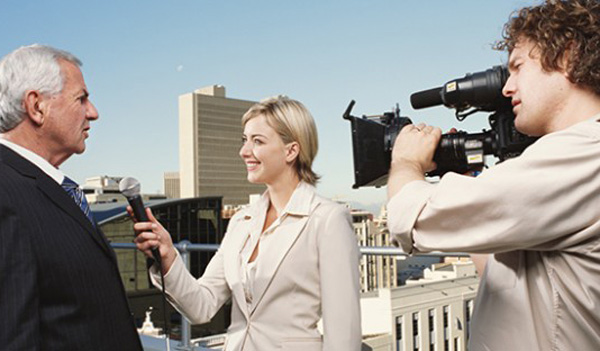 The LIVE+ Multipoint network can also serve as a low-latency alternative to traditional satellite links and dedicated fibre networks for day-to-day live content exchanges between stations and partner broadcasters. It supports contribution from Dejero video transmission sources, including the new LIVE+ Transceiver and Dejero'sLIVE+ mobile transmitterslike EnGo, GoBox and the Mobile App. With a single LIVE+ Transceiver installed at each location, an organization can simultaneously send out content to the LIVE+ Multipoint network, while receiving content from a number of network source locations.

The LIVE+ Transceiver is rack-mountable in a1-RU chassiswith a dual power supply for redundancy and anIP-to-SDI converterwith SDI-in (BNC), SDI-out (BNC), and RJ45 Ethernet connections. The unit's transmitter and server functionality can both be configured and controlled remotely from a Web browser through Dejero'sLIVE+ Controlcloud-based management application.
The LIVE+ Transceiver isnow shippingand available from Dejero resellers.www.dejero.com.