Thomson Video Networks' video transcoding/processing systems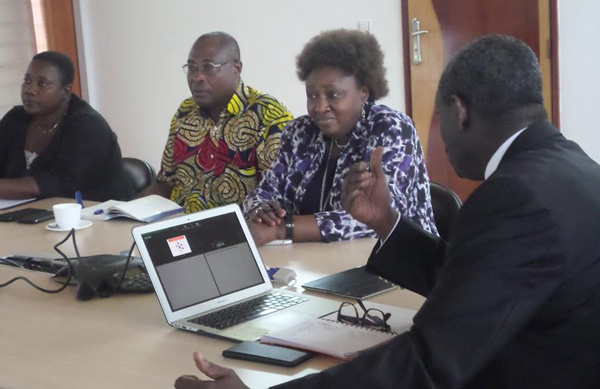 help transform global broadcast with Portugal's first UHD 4K services
and one of West Africa's first DTT migrations.
---
Thomson Powers Portugal's UHD 4K Services & Ivory Coast's DTT Transition
Thomson Video Networks' encoding, transcoding and video processing systems are supporting broadcast upgrades in Portugal whereUHD 4K servicesare now underway, and in West Africa, in one of the region'sfirst DTT migrations.
NOShas initiated Ultra HD broadcasting in Portugal with the launch of two trial UHD channels using Thomson Video Networks' ViBE VS7000 encoding/transcoding for HEVC compression. NOS, a major media and telecommunications group in Portugal, has deployed the ViBE VS7000 with a Thomson MPEG stream server to deliver HEVC-encoded UHD content for its own NOS UHD 4K service as well as a 4K channel for satellite operatorHispasat. With the new service, NOS is the first Portuguese provider to deliver original UHD content to cable subscribers.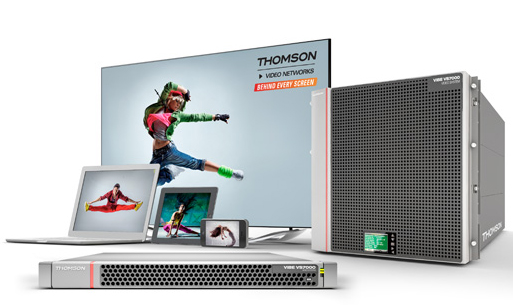 Alexandre Martins, residential product director at NOS, said, "We chose Thomson Video Networks as a partner to support our UHD TV launch, because we could see their ViBE VS7000 currently in use as an implementation of the emerging HEVC compression standard, delivering diverse TV services accessible through consumer TVs and smart devices. With the ViBE VS7000 and MPEG stream server, we've been able to supply UHD services in a very competitive environment and deliver a high quality viewing experience to subscribers."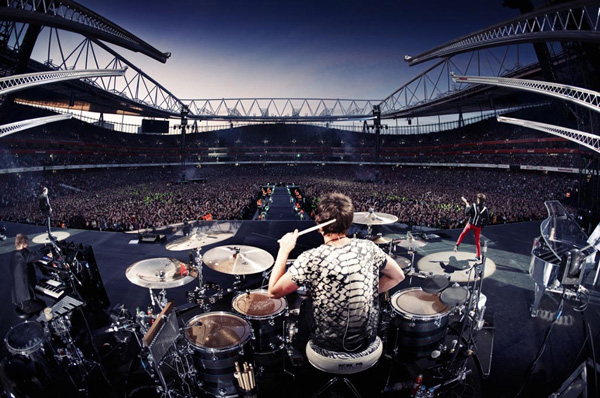 NOS handles pay TV, broadband services, and cinema exhibition and distribution in Portugal. With the new service, NOS has launched its own 24-hour 4K channel for delivery of exclusive UHD versions of its own best-known programs, such as NOS Primavera Sound, NOS em Palco, NOS Alive, North Canyon and Special Editions Bodyboard. The Hispasat 4K channel broadcasts short videos and documentaries about nature as well as cultural content, including a visit to the Prado Museum. For both channels, the ViBE VS7000 carries out 4K file transcoding in HEVC and the transport stream server plays out the HEVC-encoded UHD content.
InWest Africa,theRepublic of Ivory Coastis among the first countries in the region to begin migration todigital terrestrial television,DTT, driven by HD/SD encoding and video processing systems. The French transmitter manufacturerThomson Broadcasthas deployed Thomson Video Networks systems as the foundation for a pilot DTT video headend forCNM-TNT, the national Ivory Coast committee heading the transition.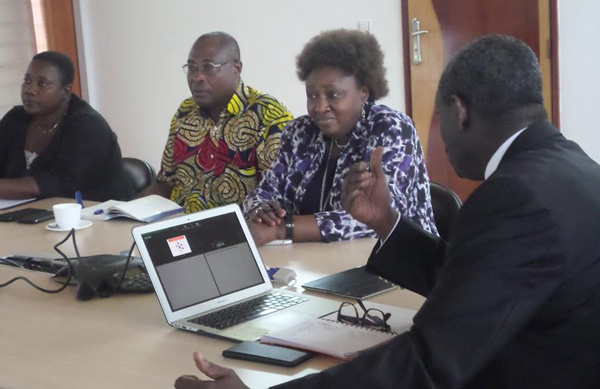 Under the terms of an agreement with the UN's agency for information and communication, the ITU, Ivory Coast must make the switch from analog to digital television and put aDVB-T2 platformon air this year for UHF frequencies and June 2020 for VHF frequencies. The headend pilot is a major step required to complete the changeover, constituting a joint project between Thomson Broadcast and French DTT systems supplier Sagemcom and HTTV, a software developer for VOD, catch-up TV, live OTT and electronic program guides. Because the DVB-T2 headend needs to include services that go beyond basic DTT, Thomson Video Network's platform was chosen for itscontent regionalizationandHEVC readiness.

The headend consists of ViBE EM4000 encoders, NetProcessor 9030/40 multiplexers/video processors with DVB-T2 gateway, and an Amethyst redundancy switch. Installed in Abidjan, Ivory Coast's main city, the Thomson Video Networks set-up will enable the government to test and evaluate the DTT service before rolling it out to viewers across the country.www.thomson-networks.com