Imagine Communications Launches Unified Compression at NAB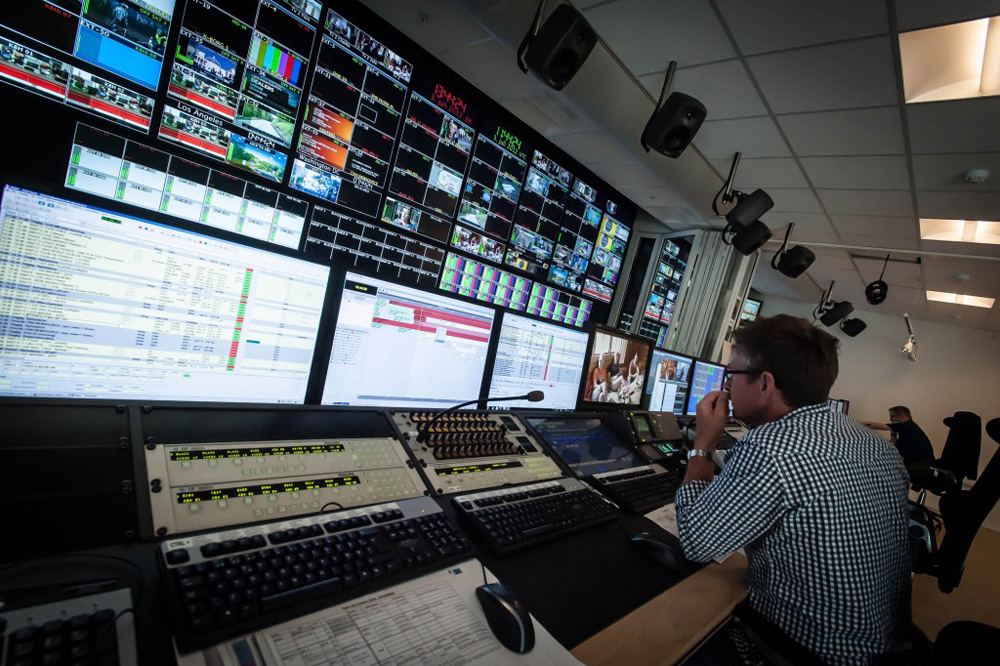 Imagine Communications Selenio One is a software platform made for service providers and content distributors who need to control, manage, scale and evolve their current and future compression operations and functions across multiple target applications. It can handle diverse compression activities, and is based on a modular software architecture to support continuous scaling and adapting to new business requirements, potentially consolidating all of a company's compression tools into a single, upgradable platform.
Selenio One is powered through Zenium, the company's software framework used to extend existing infrastructure through continuous integration of new systems and formats.
For cable operators, telecommunications companies and satellite TV providers, compression improves the channel-carrying capacity of video delivery networks, preserving bandwidth for high-speed Internet and other subscriber services. Initially shipping with support for MPEG-2 and H.264 transcoding and statistical multiplexing, the software is optimized to address the compression requirements of all of these applications. By supporting a wide representation of distribution systems on the one platform, Imagine communications says Selenio One can serve as a transition platform for video service providers currently adapting their services to support hybrid distribution models.
Selenio One is deployed on commercial-off-the-shelf computer platforms, achieving H.264/MPEG-2 high quality video transcoding and software-based statistical multiplexing. The statistical multiplexing capabilities of the platform make it possible to pack five MPEG-2 HD channels or 12 H.264 HD channels into a single QAM format channel for cable television without degrading video quality. The encoding system can preserve bitrate for constant bitrate (CBR) content delivery, helping to recover bandwidth that can be utilized for additional services.
Selenio One is scheduled for commercial availability in June 2016 and will be demonstrated at NAB Show 2016. www.imaginecommunications.com.