Vietnam's VTV Builds OTT Service on Harmonic Video Infrastructure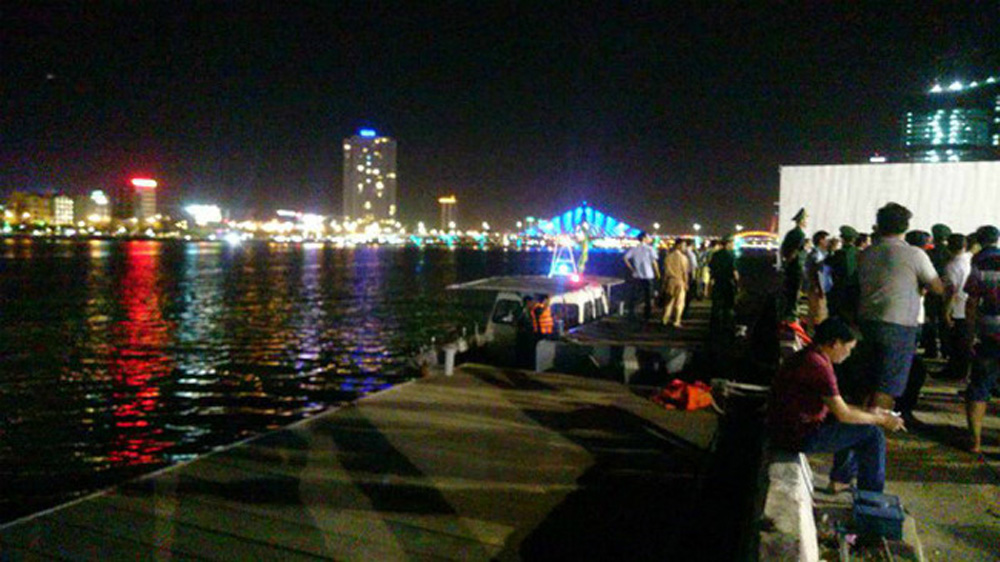 Vietnam's national television broadcaster Vietnam Television, VTV, has launched a new live OTT service. Dr Pham Anh Chien, managing director of the VTV Digital Centre said, "OTT TV has quickly become a popular choice among consumers in Vietnam, but the success of such services still depends on delivering worthwhile content, characterized by high visual quality.
VTV operates five free-to-air cable channels and has its own film production company, which makes made-for-television movies and miniseries amounting to about 30 per cent of the entertainment programming. The rest, in particular Korean and Chinese drama series, is imported and dubbed into Vietnamese. Aside from news and current affairs, VTV1 broadcasts concerts and traditional and ethnic cultural programming, and VTV3 delivers 24hr sport and entertainment.

"So that we can maintain quality, even when delivering programming such as fast-paced live sports events to OTT customers watching here in Vietnam and overseas, we looked for low-latency IP video equipment, and chose Harmonic equipment," Dr Pham Anh Chien said.
VTV has added to its existing installation of Harmonic gear with a new Polaris Play channel-in-a-box automation system, Spectrum ChannelPort integrated channel playout system, Electra X2 media processor and ProMedia Package software-based multiscreen stream packager, along with Kaltura's OTT TV, content management, service delivery platform and user experience management to accelerate deployment and the launch of new OTT services. The Harmonic video infrastructure is also scalable, and will be able to facilitate cost-effective growth.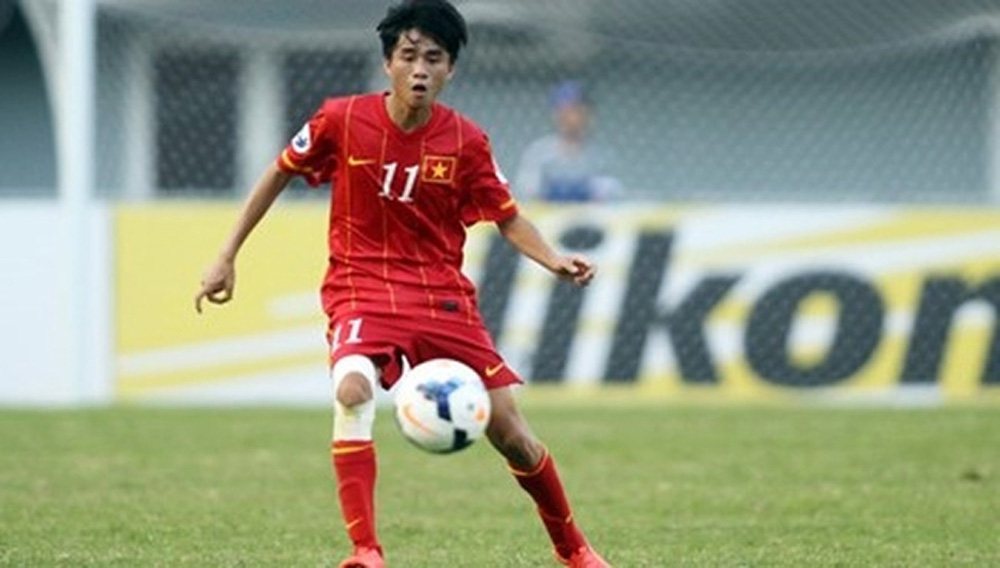 The system centres on the Electra X2 media processor, powered by Harmonic's PURE Compression Engine, able to compress video from various formats and codecs over constant bitrate, variable bitrate and average bitrate encoding schemes. Electra X carries out real-time encoding of SD, HD and Ultra HD media, with integrated branding and graphics, and transport stream playout.
When combined with the ProMedia Package multiscreen stream packager, the Electra X2 system supports high video quality across the Internet to devices ranging from handheld to UHD/4K TVs. ProMedia Package is an adaptive stream preparation system for use in Internet video services. Multiple streams of H.264 video and associated audio can be selected and combined into a chosen HTTP adaptive bitrate protocol, and secured through DRM integrations. Its ability to handle metadata information such as language, captions or ad signaling/insertion on input and output, gives ProMedia Package the scalability to support numerous, simultaneous streams. www.harmonicinc.com.