Sony's IP Live Facility Launches for Training and Testing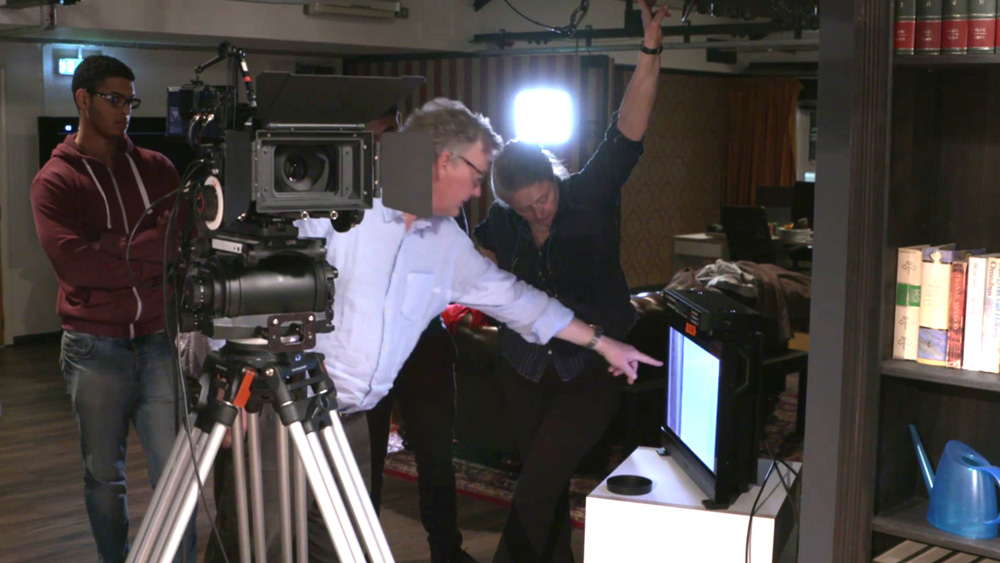 This month, Sony has launched a dedicated IP Live Studio at its Digital Motion Picture Centre Europe (DMPCE) at Pinewood Film Studios. The new studio will demonstrate a complete, working IP environment, and give broadcasters and production companies an opportunity to get hands-on with IP systems. It will exist alongside Sony's established cinematography and broadcast workflow at the Centre.

The studio will show what the industry can achieve, in particular the scalability and benefits of Sony's Networked Media Interface, NMI, including low latency and noise-free switching of HD and 4K video, audio and metadata via standard network infrastructures. So far, standards and alliances have focused only on a few of the challenges of IP Live production.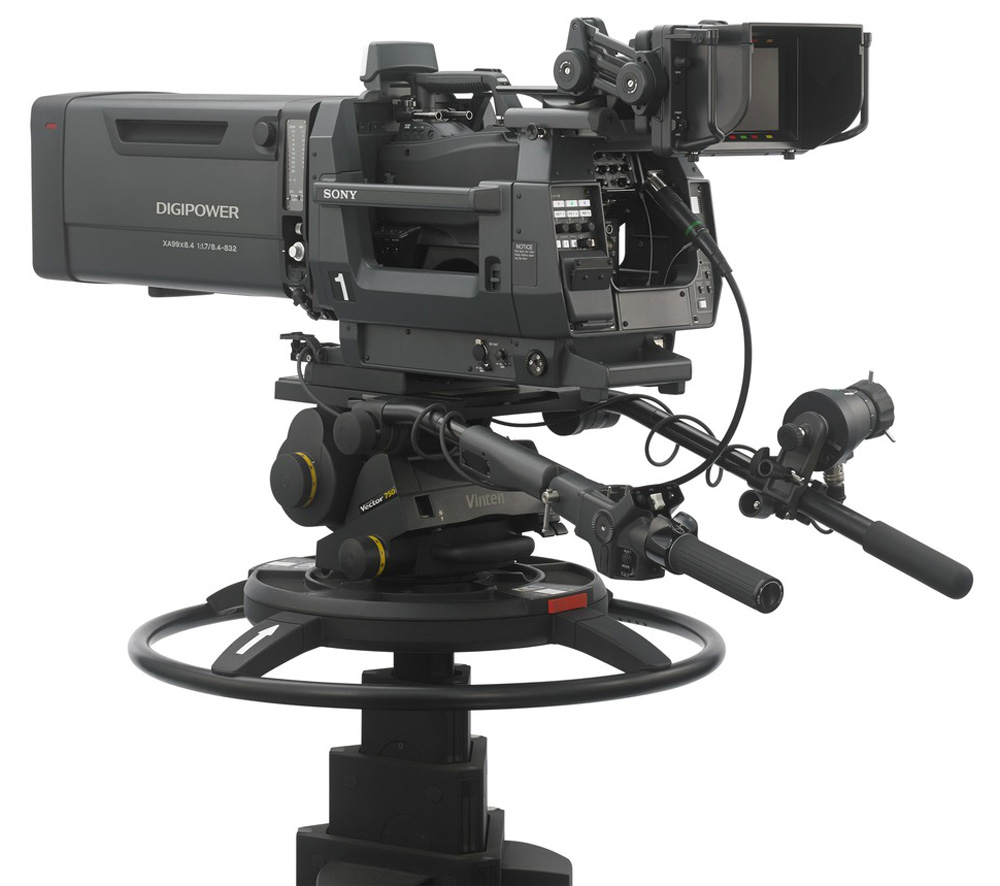 By supporting IP initiatives as a hardware tool, the Studio is also intended to serve as a training centre to aid literacy and excellence, and as a test bed for third party interoperability. Tasks such as dynamic routing will be demonstrated, plus various broadcast operations, functioning over IP - including video switching, real-time graphics and 4K and HD acquisition.
At the same time, partners belonging to the IP Live Alliance will be able to interface their own equipment with the Sony system so that, ultimately, users of the range of IP-compatible software and kit expanding across the industry can interact with different workflows.

Sony has compiled a list of companies, including 50 members of the IP Live Alliance, who will be able to use the studio to continue beyond a regular proof of concept by demonstrating their products' interoperability and functionality in a live environment. Since 2012 when Sony introduced the first of its IP-enabled systems, the company's IP Live approach has been tested in the field as the basis of live production workflows for customers such as TV Globo, CNN Adria and the PSNC.
The DMPCE Studio's acquisition system uses Sony's HDC-4300 4K/HD live system camera and BPU-4500 baseband processor, working with NXLK-IP40F SDI to IP converter boards, and a customised network infrastructure. Among the manufacturers contributing interoperable kit to the Studio are Cisco, Evertz, EVS, Imagine Communications, Juniper Networks, Tektronix and TSL. Designed for live production engineers, live studio technicians, production companies and broadcasters, the IP Live Studio a Pinewood is open now for use. pro.sony.com.au
RELATED
Sony Sees an Interoperable Future for IP Live Production & Transport