Triveni Digital & Harmonic Join Capitol Broadcasting on ATSC 3.0 Simulcast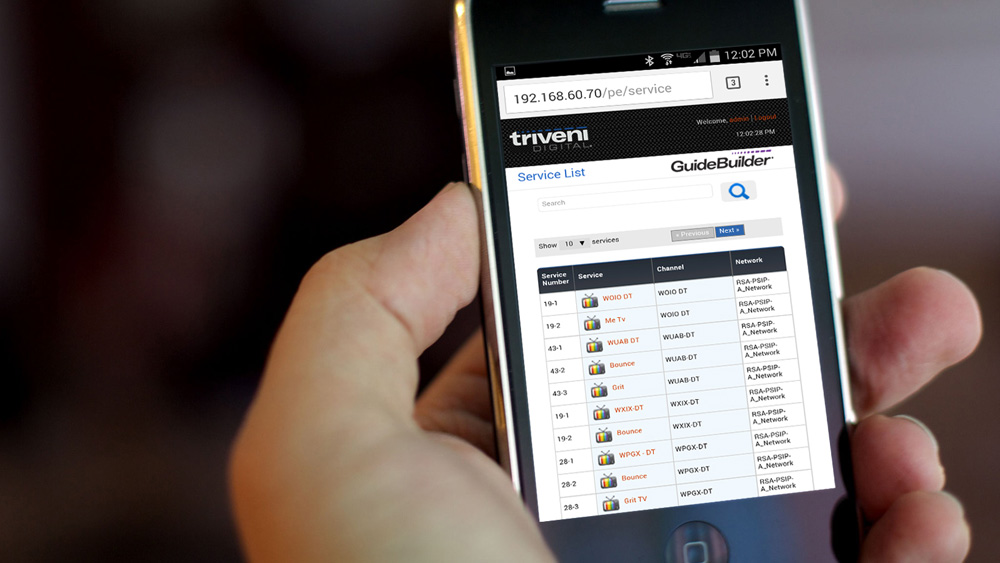 Capitol Broadcasting Company, owner and operator of WRAL-TV, WRAZ-TV, and WILM-TV in North Carolina, is broadcasting one of the first live commercial simulcasts using the ATSC 3.0 set of video and audio standards, in the United States. Triveni Digital is supplying the Capitol station group with components including a GuideBuilder XM signaling and announcement system, ROUTE encoder and StreamScope XM ATSC 3.0 analysis system, as part of a unified Program and System Information Protocol [PSIP] and ATSC 3.0 broadcast station workflow.
The two companies want to demonstrate new services and media types that their broadcast TV system makes possible in a production workflow, including electronic programming/service guides, EPG/ESG. The director of engineering and operations for WRAL TV, Pete Sockett said, "Our goal is to set up a test bed to learn as much as we can about ATSC 3.0 and to be prepared to take advantage of its new functionality."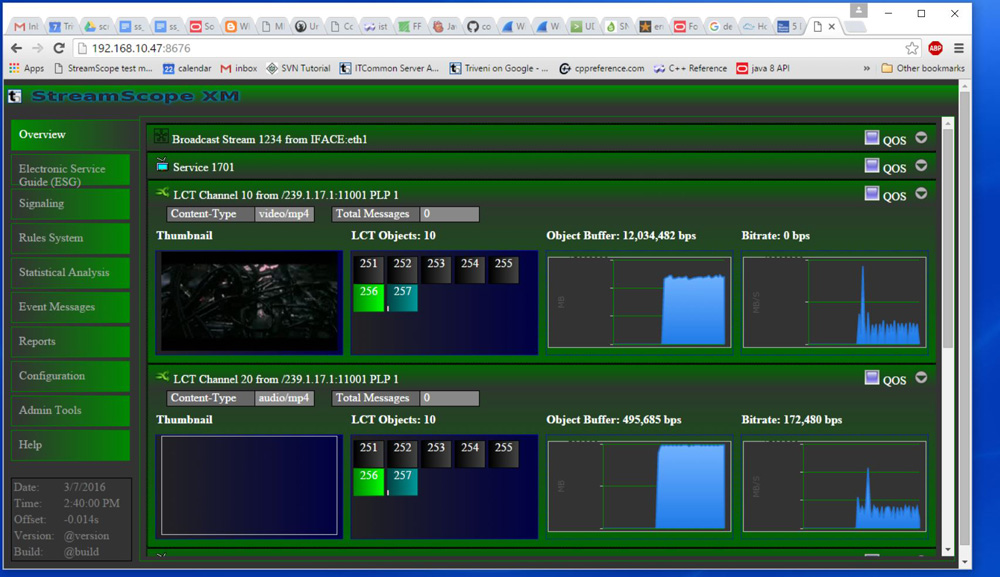 Expected to be completed later this year, ATSC 3.0 is a new suite of digital television standards that use modulation systems, IP delivery as the transport mechanism and HEVC compression to operate a robust television service. Using this new television system, broadcasters are expected to be able to deliver various facilities including interactive services, and video and audio capabilities designed to increase viewer satisfaction and monetize content faster.
For the ATSC 3.0 simulcast, the GuideBuilder XM signaling and announcement system is being used to manage metadata, easing the delivery of EPGs/ESGs and localized emergency alerts. Triveni Digital is supplying an integrated ROUTE encoder capable of converting multiple DASH streams into the ROUTE IP delivery protocol, - Real-Time Object delivery over Unidirectional Transport.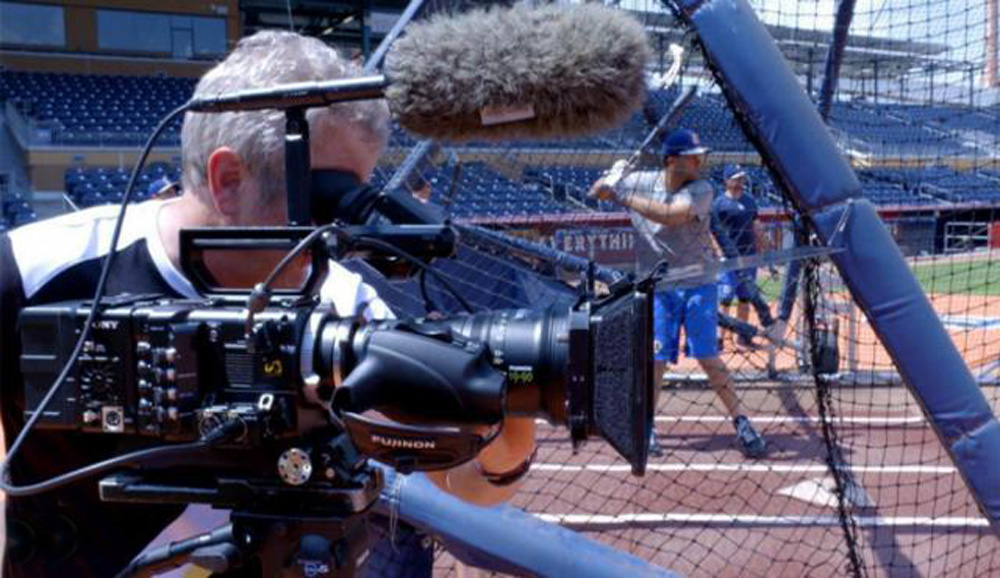 Quality of service is managed through Triveni Digital's StreamScope XM, which broadcasters who are sharing channels can use to analyse ATSC 3.0 streams and data structures in detail, for the detection, isolation and resolution of errors.
Triveni Digital's systems integrate directly with other ecosystem partners and will be part of a complete ATSC 3.0 broadcast workflow. Pete Sockett said, "Once ATSC 3.0 is approved and commercial TV stations begin the migration process, they'll be able to deliver images at 4K UHD and 1080p resolution that include high dynamic range information and WCG, wide colour gamut. So, because an important part of this testing process is controlling the integrity of such images, Harmonic's HEVC encoders are also in use, powered by the Harmonic PURE Compression Engine."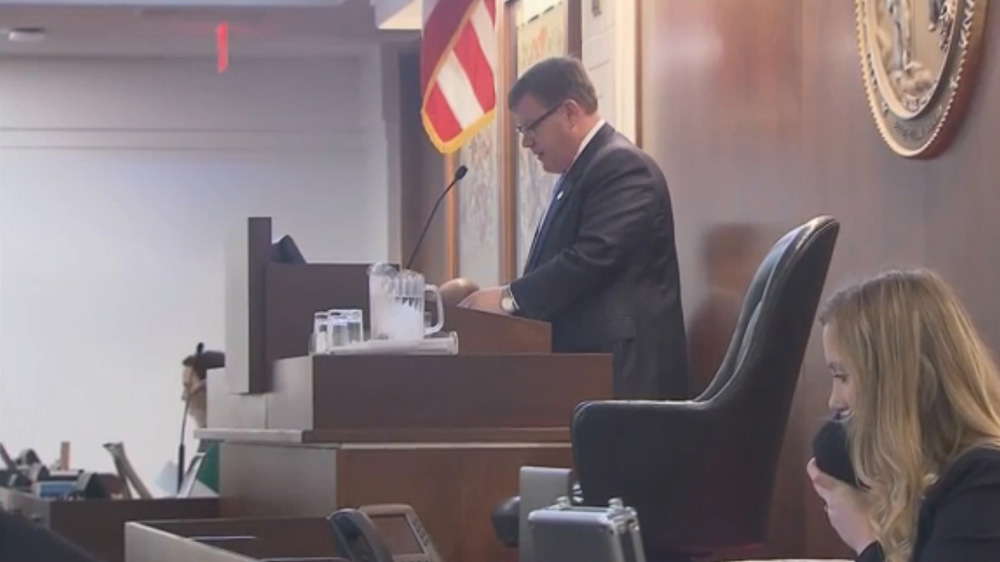 Capitol and Harmonic believe that, as TV display size and fidelity increase, video complexity also increases. In the ATSC 3.0 environment, better compression techniques will be a key to allowing stations to continue delivering quality video while maximizing bandwidth efficiency. At the end of June, WRAL-TV initiated its new ATSC 3.0 TV station by airing the live noon newscast, while broadcasting a 4K UHD documentary, 'Take Me Out to the Bulls Game'. www.TriveniDigital.com