Telestream Updates Live Streaming & Media Processing Workflows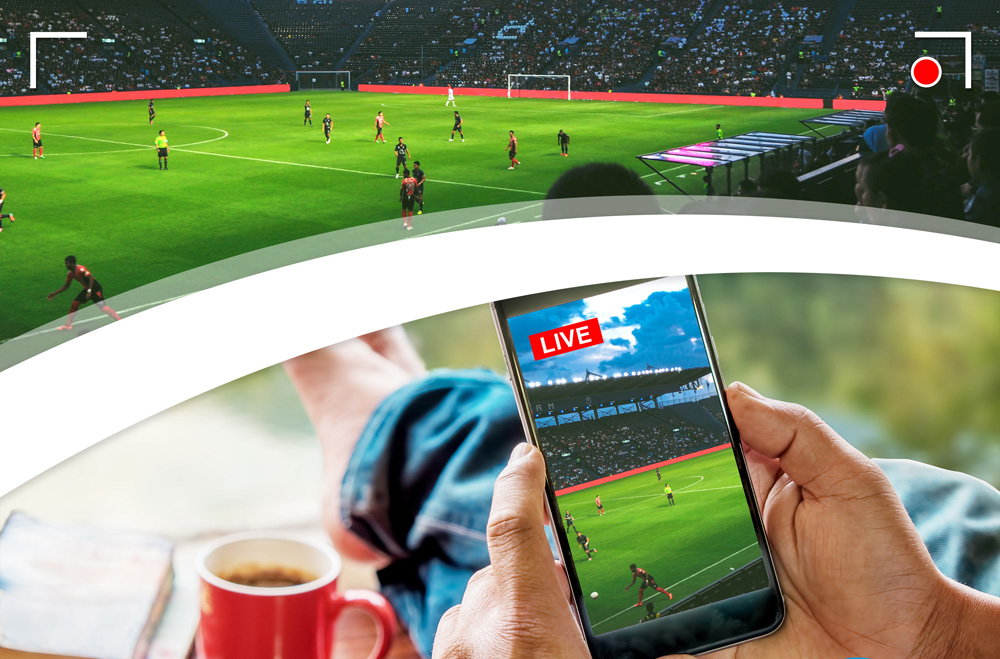 The new Lightspeed Live Capture Hardware-software integrated appliance delivers fast video capture and encoding for live streaming. The updates now available on the Vantage platform v7 support simultaneous processing workflows, further captioning, social media and the cloud.
Telestream Lightspeed Live Capture is a new multichannel video capture and processing product for live streaming. An integrated hardware and software appliance, it was designed as a means of setting up concurrent workflows between live broadcasts and companion OTT and VOD distributions, operating standalone or as part of a Vantage system. Its functions include capture of real-time SD, HD, UHD and 4K video, and encoding into most of the common mezzanine formats currently in use, simultaneously supplying a proxy for each channel being processed.
The integrated Lightspeed Live Capture hardware combines two CPUs, a GPU and an optional HEVC hardware encoder where faster encodes to H.265 are needed. The formats created are compatible with Vantage Open Workflows, in order to reduce workflow latency.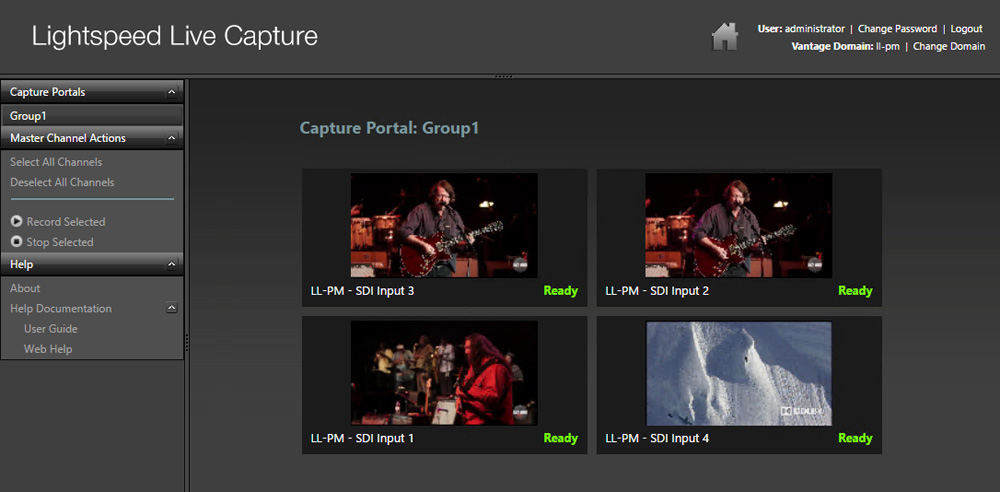 Vantage version 7
Version 7 of Telestream's Vantage media processing platform, which runs applications for processing, captioning and subtitling, cloud support and social media workflows, contains new functions including the ability to start generating output before file input is completed. Combined with parallel processing, multiple Vantage Actions can run simultaneously in one workflow.
Timed Text Flip captioning and subtitling workflows now have expanded editing functionality and new character support, including Japanese Ruby Characters and formatting along with Lambda .CAP file format support.
A new connector to Telestream Cloud connects Vantage workflows and Telestream Cloud transcode factories. This adds scalable cloud transcoding capacity to Vantage enterprise systems. Vimeo support has also been added to the list of social end points in Vantage for Social Media.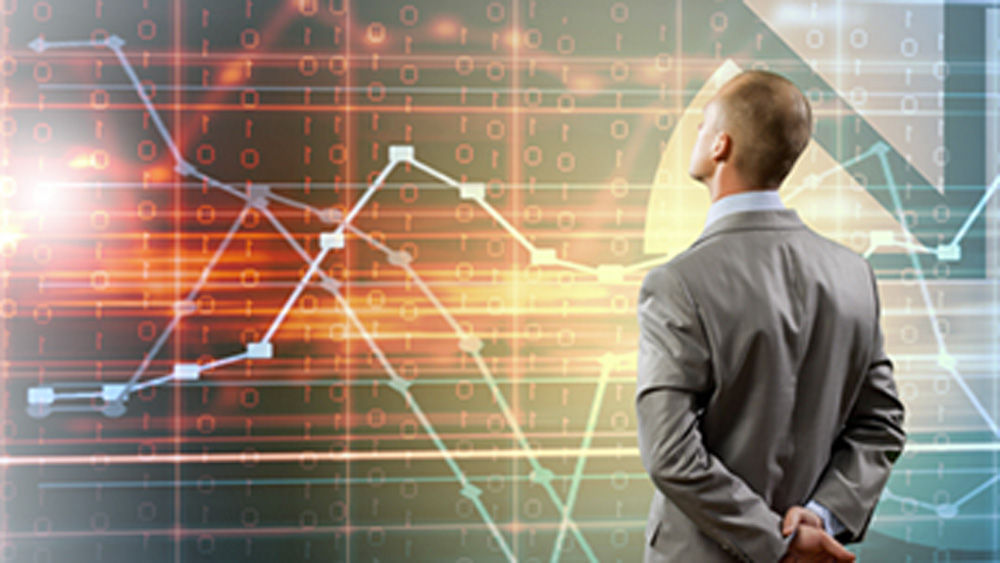 Vantage version 7 makes Secured Version Control available to users wishing to only update specific Vantage components to take advantage of new functions, while isolating other workflows from any software change until requested. Users may be interested in upgrading specific components , but still need to preserve their organisation's core operations and services. Because finalising a complex workflow is detailed and time consuming, Secured Version Control allows a workflow to be locked, so that software updates only affect selected Vantage components when convenient for the users.
Task scheduling has also been improved in Vantage 7. For example, task-based load-balancing makes sure that all Vantage servers remain fully occupied, both for efficiency and to prevent over-utilizing some servers and under-utilizing others.
Lightspeed Live Capture and Vantage version 7 are available now. www.telestream.net