Signiant Transfers Worldwide Video Sources at The Guardian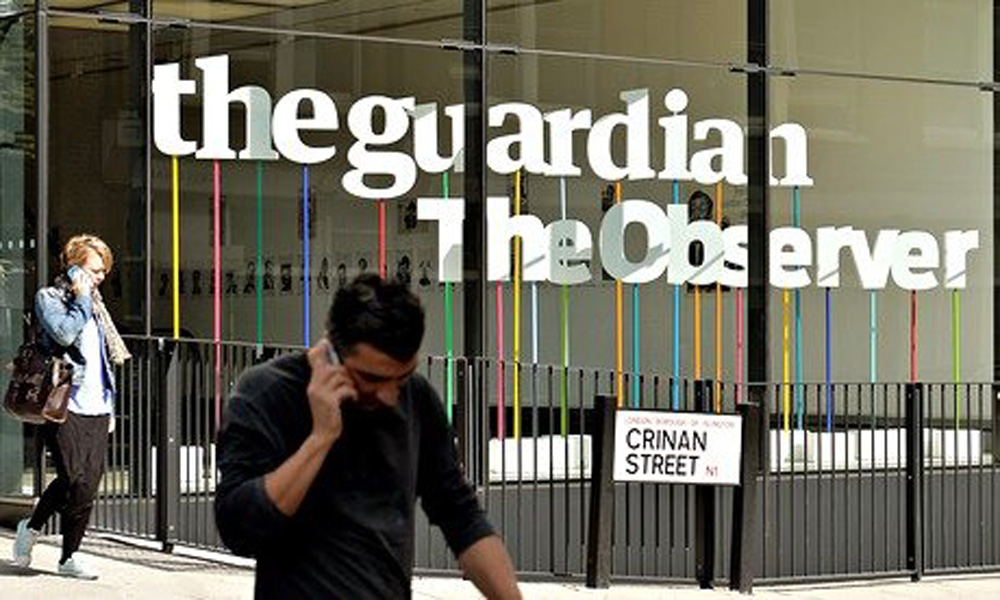 Global news organization The Guardian's network of journalists and staff are located at main headquarters in London, New York, Sydney and soon in San Francisco. Mainly newspaper publishers, the company was among the first media outlets on the web and also adopted the use of online video early on.
Matt Whiting, Head of Applications at Guardian News & Media, said he believes their future is in video. "Certainly, we'll be doing more with it. If you look at my children, they aren't reading news articles - they're looking at video on their hand held devices. Our journalists will increasingly be capturing video - with lightweight cameras or their smartphones," he said.
"The challenge of video is that it's sourced all over the world, and the massive video file sizes. We need to get the material back to our base in London as soon as possible in order to put it through our publishing systems, and a lot of steps go into the workflow before publishing like checking with legal agents, subediting, adding graphics, titles, credits and so on."
His team likes the journalists to transfer not just the finished master of each movie file, but all of the rushes or source footage that goes into the finished project for archiving, syndication to other publishers, and use in future projects.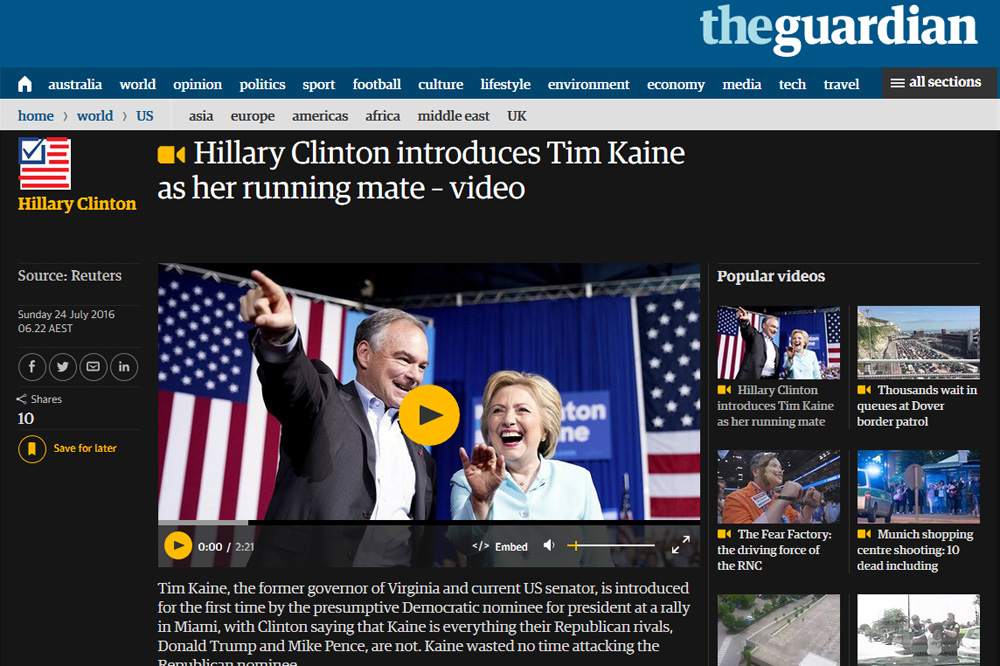 A few years ago Matt and his team could see file sizes continuing to grow due to higher video resolutions, while the company's global reach was expanding. Realising that video file transfer would most likely become more challenging, they started reviewing and replacing infrastructure that no longer met the company's creative and technical needs. Their FTP system, for example, had been their sole means of video transfer for eight years, and the team now needed a faster, more reliable method.
In 2015, the Guardian began using Signiant's Media Shuttle for their video file movement, from getting footage from the field and moving it between satellite offices to delivering finals for broadcast and sharing rushes with syndication partners. Matt said, "Signiant was better value for money, and relatively easy to integrate. Although Media Shuttle's back end was more sophisticated than FTP, deployment of the system was smooth. Also, as a lightweight, agile piece of software, it did not require us to start and complete each transfer before starting another."
Since starting to use Media Shuttle, they have noticed two main changes to their workflow. "First, Media Shuttle is a lot quicker by making maximum use of any available bandwidth," said Matt. "But the other difference, which is probably even more important for us, is that it maintains an interruptible transfer and does not rely on our reporters' network connectivity, which is, of course, likely to be interrupted."
The Guardian's information security department also made a thorough review of Media Shuttle before approving the purchase. As a news organization that has made its own global-level investigations into security issues, the company is highly aware of the need for security and the risks of file interception for sensitive footage.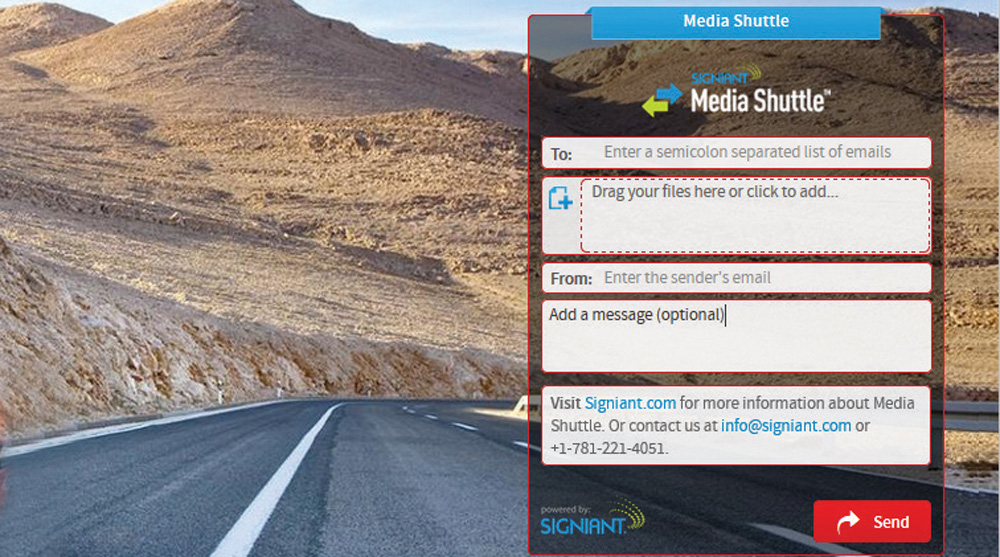 Allowing such material to fall into the wrong hands can ruin a scoop, identify people who wish to remain anonymous or miss the chance to edit out defamatory footage for litigation purposes. Security is also a concern when moving accounting or HR files.
In January 2016, the Guardian moved about 200 video files, including final masters in the 100s of megabytes and raw footage in the many 10s of gigabytes, coming from as far away as Nigeria.
They have also learned to be efficient in how they use Media Shuttle portals, customizable web interfaces that can be set in one of three modes — send, share or submit — depending on the project. They are used to highlight brands and manage users, and also delegate storage between the cloud and on-premises locations, and administrative tasks, at the same time securing and moving content rapidly. www.signiant.com