Sony Builds New HDR/HFR Workflow for Live 4K Sports Production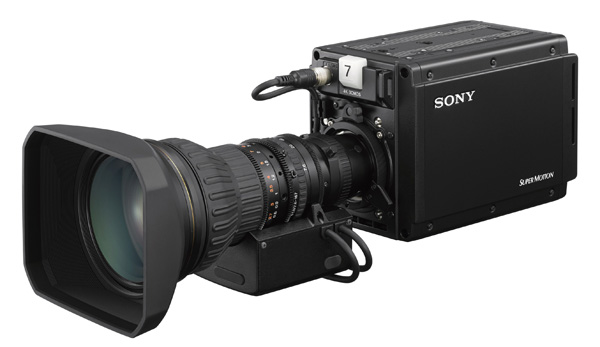 The new Sony HDC-P43 point of view camera and HDRC-4000 HDR production converter unit, introduced at IBC, make it possible to incorporate high dynamic range and high frame rate content into a 4K live sports production workflow.
The HDC-P43 camera uses the same imager and camera circuitry as the HDC-4300 4K/HD system camera, and supports 4K HDR and HFR. The camera body is lightweight at 2kg, and compact so that it can be mounted in positions where HD POV cameras are now used - crane, rail, goalpost - to capture interesting action shots from unusual angles at high resolutions.


HDRC-4000 HDR compact production converter unit is designed for simultaneous live 4K HDR and HD SDR content production workflows so that independent workflows are not necessary on the same event, which helps to save production time and costs.

Based on Sony's S-Log3 and BT.2020 production workflow for 4K HDR live production, using a proprietary algorithm, the unit is able to carry out accurate real-time conversions to the appropriate delivery formats for different applications such as broadcast, OTT and public viewing. It also handles the required formats for input - for example, OETF/EOTF specifications for HDR, colour space, HDR/SDR and resolution - including conventional HD content production and video signals - without compromising picture quality.
NBC Sports & Olympics recently delivered a 4K HDR live production, captured and produced using S-Log3, owing to its neutral curve that allowed the image to be converted to various distribution formats. It could also be used for archiving, so that other types of conversions could be carried out for tests and re-purposing.
The HDC-P43 is uses a three-chip, 2/3 inch 4K image sensor and can deliver 2x slow-motion at 4K, and 8x super-slow motion in HD in conjunction with a 4K live server. The new camera is compatible with Sony's current line of sports production gear – the HDC-4300 or HDC-4800 4K/HD live camera systems and the PWS-4500 4K live server – to set up efficient, networked data recording, sharing and distribution with matching colourimetry. Furthermore, Sony's Share Play, incorporated into the sports systems, allows a single operator to control editing and output of slow-motion highlights with file-sharing over a single 10G network, or faster, linking a Sony 4K live camera system with a video server.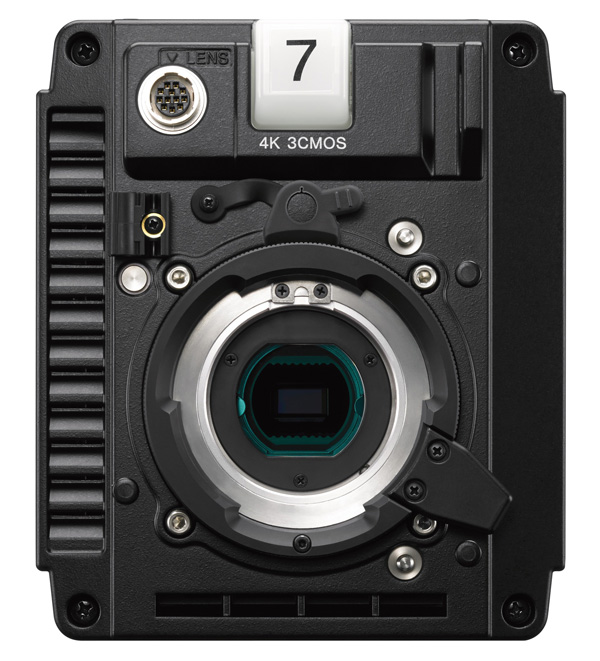 The camera also has a fibre adaptor, with the necessary interface functions for live production and studio shooting - tally signal, return image, and teleprompter output - by connecting with Sony's BPU-4000, BPU-4500 baseband processor unit or HDCU-4300 camera control unit.
Using single-mode fibre cable, the connection distance between the camera head and baseband processor can be extended up to 5km. This increases efficiency when there is a significant distance between the stadium and OB truck, or when shooting overhead views of a playing field.
For HDR and HFR production, the HDC-P43 supports ITU-R BT.2020 colour space and S-Log3 for high brightness and high contrast imagery. To make it more configurable, optional software licenses are available for 4K and HFR capture resulting in a customisable system for HD, 4K, HDR, and HFR live productions. pro.sony.com.au