RED to Release New Image Processing & 8K Cameras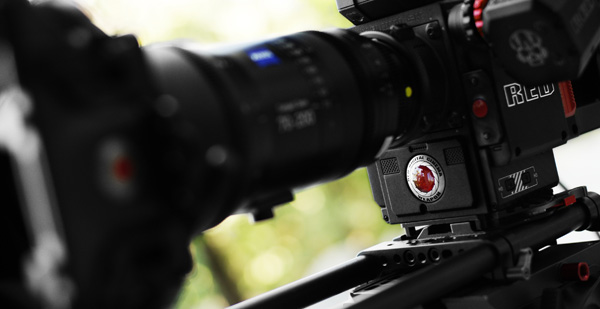 RED Digital Cinema will soon begin shipping their two new cameras, the RED EPIC-W and new model WEAPON. Both cameras are built with the HELIUM 8K S35 sensor in a compact design. HELIUM supports higher resolutions within a Super 35 frame, and has the same 20-stop dynamic range as the RED DRAGON sensor.
The EPIC-W 8K S35 camera records 8K full-frame video at up to 30 fps at data rates of up to 275 MB/s with Super 35 lens coverage. You can also use it to shoot 35.4 MP stills. The WEAPON 8K S35 is the new model in RED's WEAPON line of cameras, which record 8K full-frame video at up to 60 fps, achieving data speeds up to 300 MB/s. Buying the camera includes a sensor upgrade path to the RED DRAGON 8K VV sensor. It will be sold at the same price as the 6K WEAPON, in effect giving photographers the option of an 8K HELIUM sensor or 6K DRAGON sensor.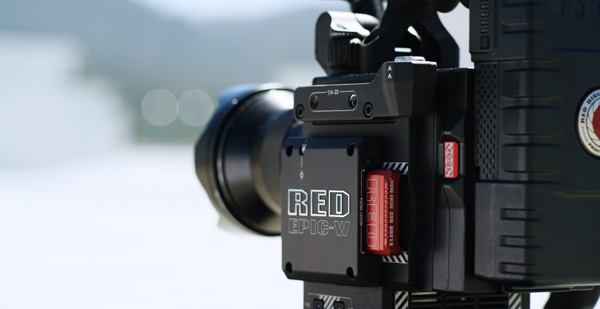 RED has also announced that it has continued to develop its image processing pipeline, including new colour science, and will introduce the results in the coming weeks. The changes will be available in-camera on all camera BRAINs with a HELIUM sensor, and will be available in post production to all footage shot on RED cameras. The new image processing pipeline will be made available soon via free firmware and software upgrades.
All of RED's Digital Stills and Motion Cameras [DSMC2] are built with very high dynamic range, record REDCODE RAW and Apple ProRes or Avid DNxHD/HR simultaneously. Owners can upgrade their camera systems as updates are released, and move between different systems without having to completely replace their gear. www.red.com