FOR-A Honoured with 2016 Tech & Engineering Emmy Award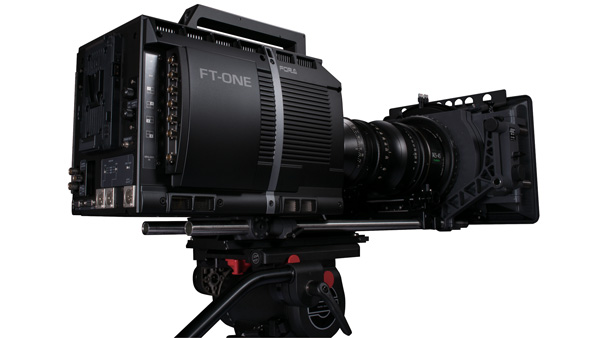 FOR-A is one of three recipients recognized for 'Live Production Technology Beyond HD to Achieve Non-Interpolated Video for Instant Replay' among the winners of the Annual Technology & Engineering Emmy Awards for 2016. FOR-A was the first manufacturer to release and have put into a practical application, an ultra-high-speed 4K resolution camera with up to 900 fps - the FT-ONE, for live sports production.
The FT-ONE has been used on many different high-profile sports events and broadcasting projects around the world. FOR-A notes that, although traditional sports coverage works well for much of the action, a high-speed capability with 4K extraction can make genuine improvements to productions. The FT-ONE captures image details that were not possible before, and the imagery that can be extracted from the camera's high-resolution video can be effectively integrated into a HD production. This level of image detail and resolution has not been available to home viewers before, resulting in a new way to enjoy a sports event and making clearer the outcome of controversial play.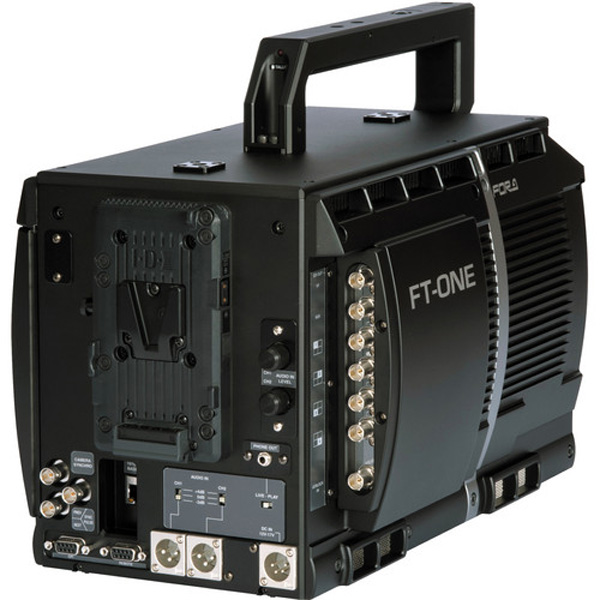 "We are very pleased and honoured to receive this distinguished and prestigious award for our technology and engineering efforts on the FT-ONE camera," said Mr Katsuaki Kiyohara, President of FOR-A. "This would not have been possible without the commitment, dedication, and efforts of our dynamic engineering team at FOR-A. We are also very grateful to those in the field, who have chosen to use our FT-ONE camera to record the best quality shot possible."
For over 28 years, FOR-A has developed high speed cameras originally targeting Research & Development and Industrial markets, which have helped lead to their current success in sports through the FT-ONE and related cameras. The FT-ONE represents the FOR-A development team's efforts to produce a camera combining high resolution with high speed, resulting in the first 4K camera for super-slow-motion acquisition. For this camera, the team developed a custom CMOS sensor for high speed, resolution and sensitivity combined with low noise.
On 7 January 2017, The National Academy of Television Arts & Sciences (NATAS) will present the 68th Annual Technology & Engineering Emmy Awards at the Bellagio Hotel in Las Vegas, Nevada. www.for-a.com