Planar Systems and Naturalpoint Merge for AR/VR and Tracking R&D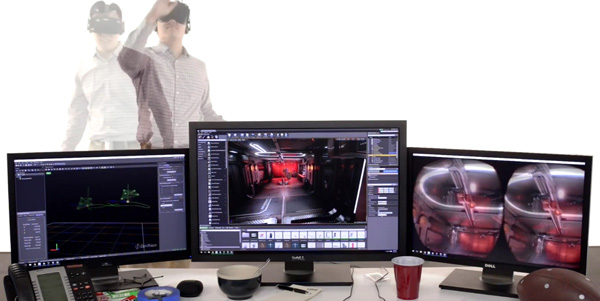 Planar Systems, a Leyard company that designs and manufactures display systems, announced the finalization of a merger agreement with NaturalPoint, a specialist in optical tracking and motion capture systems. The acquisition was first announced on 8 November 2016.
The two companies believe the acquisition brings teams in complementary systems together and plan to their increase attention on growth and strategic opportunities in augmented and virtual reality. They are also interested in related market segments such as CAVEs, drone tracking, movement sciences, sports performance, computer visualization and animation.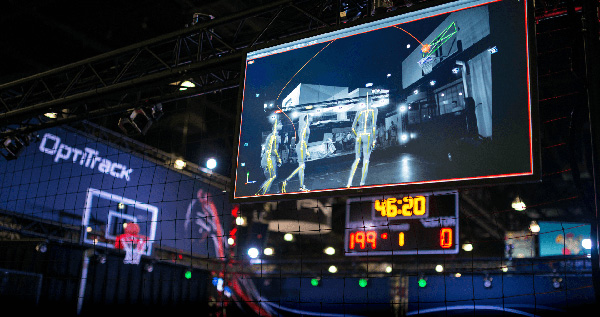 Planar's display systems and monitors include those with unusual specifications such as large formats, 4K UHD, transparent OLEDs, touch screens in all formats with precise interactivity, video wall and image processing and media players, curved rear projection LED screens and others. The displays can balance the brightness of different inputs across the larger screens, supporting uninterrupted light output from imagery from edge-to-edge. Customers range from the UN in Geneva, the New York Metropolitan Museum and NBC's Olympic coverage from Rio.
NaturalPoint are the makers of OptiTrack, TrackIR and SmartNav branded equipment. They build the OptiTrack high resolution, high frame rate, wide angle tracking cameras that can support long range, large volume capture. Used with the NaturalPoint Motive rigid body solving and tracking software, the systems can perform smooth, low latency tracking over wide areas for VR, AR, virtual camera systems and live stage elements. The products also have an open optical tracking architecture to support integration and development.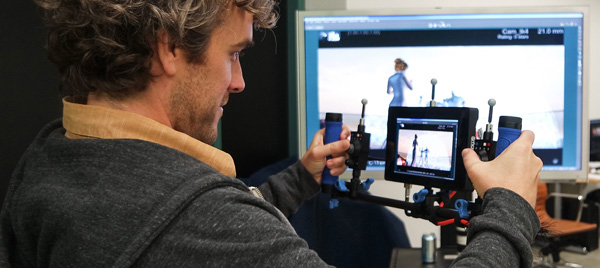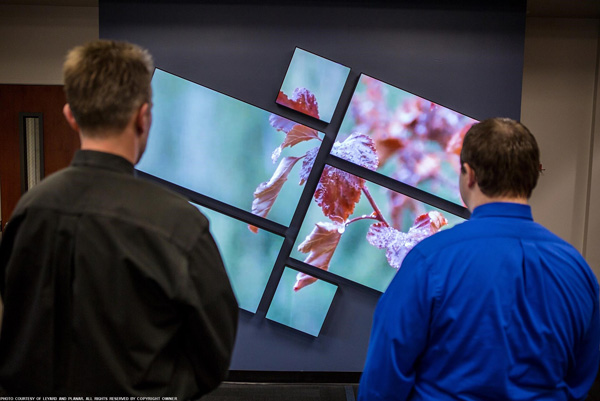 TrackIR is a wide field of view, high frame rate, 6-degrees-of-freedom tracking system, used to increase situational awareness by adding depth to PC gaming experiences and drawing gamers further into the game. SmartNav is a hands-free mouse alternative that allows control of a computer by naturally moving the head.
NaturalPoint's CEO Jim Richardson and Chairman of Planar Zach Zhang said this acquisition recognizes the natural relationship that exists between tracking and display systems. They believe the two companies will complement each other and create significant opportunities for growth.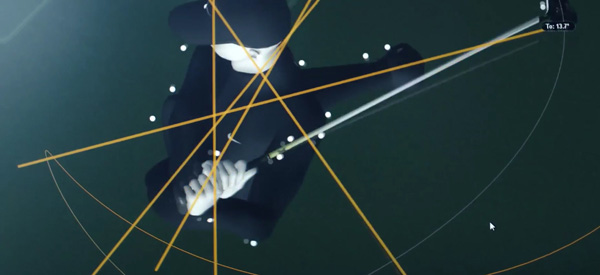 NaturalPoint will remain a separate business with its own executive team, customers and market initiatives. NaturalPoint is headquartered two hours south of the Planar campus in Oregon, employs a team of 60 in North America, and has a 25,000 sqft facility for its optical tracking business. www.planar.com www.Optitrack.com