I-MOVIX Autoclip Integrates INFINITE Slow Motion into Live Production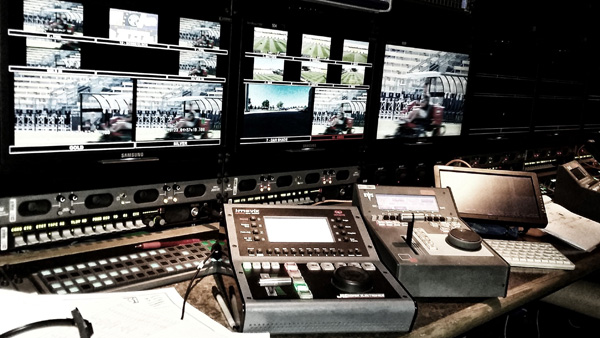 The I-MOVIX INFINITE slow motion camera has a new Autoclip function that allows the camera to be integrated directly into standard live slow motion workflows used in broadcast productions. Content can now be transferred automatically into the server infrastructure without manual intervention, and is immediately available to video operators.
First demonstrated at NAB 2016, INFINITE can capture and maintain continuous on-board loop recording of more than an hour's footage at high frame rates and resolutions, supporting frame-accurate ramping of speed without compensation and interpolation. Due to its extended memory, it doesn't require dedicated server infrastructure, and its slow motion capabilities, which include trigger-less operation, produce high quality content that production teams will find suitable for their live shows, for post-game analysis or for marketing.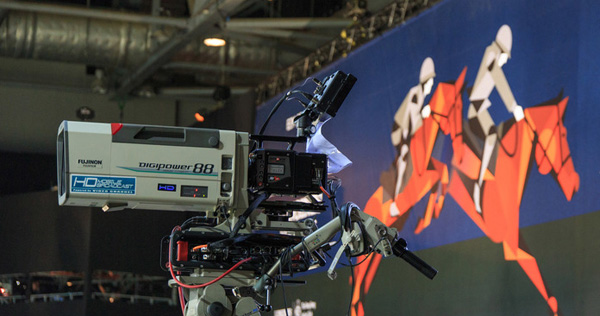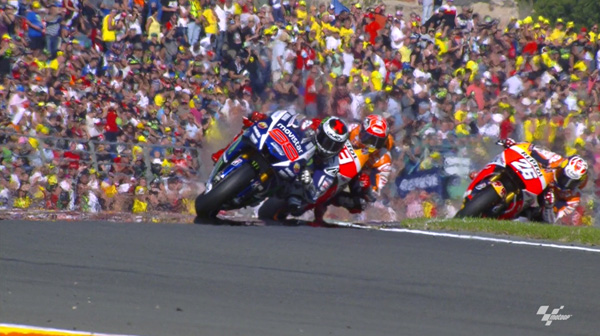 One of INFINITE's strong points is its limited 2RU footprint in the truck, making production logistics simpler when used either in standalone mode without a dedicated server, or in conjunction with a server. It only requires a single channel, saving cost and space in OB vans. It can also be used for remote or IP operation, and in a wireless setup.
An entire sports event could, for example, be recorded non-stop. INFINITE's trigger-less coverage means a dedicated operator is not required, the camera workflow is simplified and the production team is less likely to miss anything. Based on Vision Research's Phantom Flex4K camera and the I-MOVIX X10 super slow motion hardware, INFINITE can be operated in varied configuarations to meet production constraints, either technical or financial. The remote production capability also has potential applications in sports refereeing, allowing the same referee to handle ultra-slow motion adjudication of several sport events at the same time, from one location. i-movix.com