Convergent Design Elements Simplify Multi-Cam Recording & Switching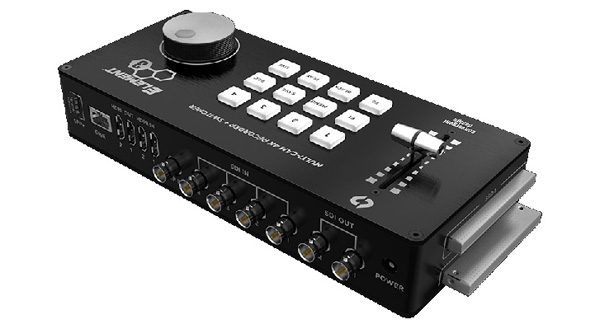 Convergent Design's new Element series of multi-camera video recorders and switchers are designed to reduce the number of time-consuming steps involved in multi-camera video production and allow access to video clips while shooting is still underway.
Functionality includes network media access, basic keying and tactile control surfaces. By routing all camera feeds to a single multi-channel recorder, for example, repetitive tasks such as copying multiple media cards, renaming video clips, re-syncing timecode, transcoding to a common edit-ready CODEC and aligning clips to the first frame, are made unnecessary.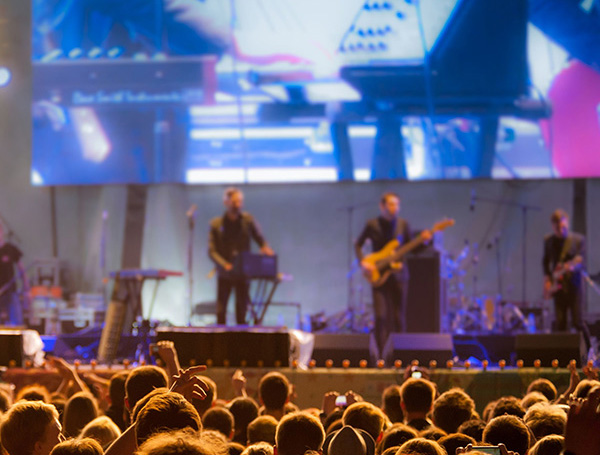 ISO recording of all cameras to a single SSD helps to minimizes media and data-wrangling costs. Once shooting is complete, the all video clips can be accessed and are immediately ready for editing without further processing. A lightweight proxy of the Program Out feed or Multi-View display can simultaneously be recorded to removable USB media.
In effect, gaining access to video clips during the shoot can make it possible for users to start post sooner after, or during, production. Using a high-speed multi-processor architecture, Element can transfer compressed video clips over Gigabit Ethernet, while simultaneously recording or playing back four streams of video/audio. Element's network media access can also shorten workflows going from editing and QC review of takes to social media posts, backup and uploading to the cloud.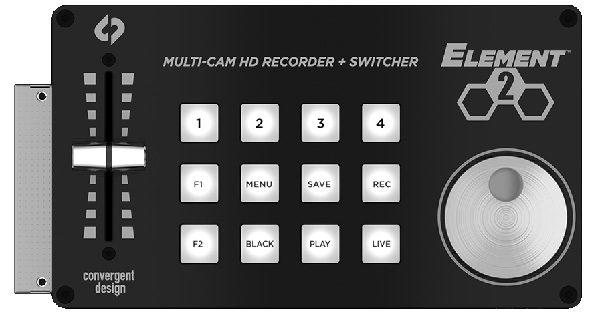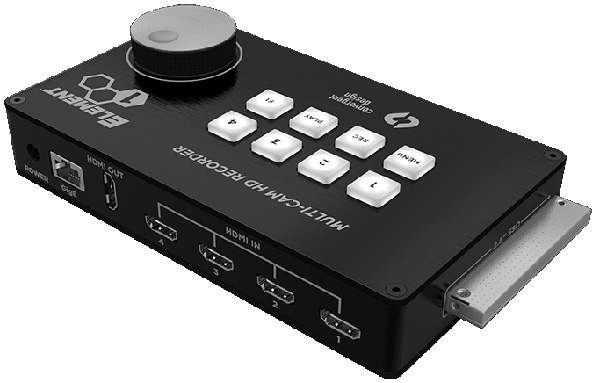 Element series devices are lightweight, low-power and portable with backlit buttons, a rotary encoder for menu navigation and scrub/jog control of playback. Synchronized playback of all channels is displayed in a Multi-Viewer format.
Element 1 is a Multi-Camera HD recorder with 4-Channel HD and HDMI recording, sync playback, network media access and removable SSD media. Element 2 Multi-Camera HD recorder and switcher adds a keyer as well as switching functionality, and the Element 3 Multi-Camera 4K recorder and switcher includes 4-channel 4Kp60, 12G-SDI, switching, M/E engine, USB proxy, network media access, two removable SSDs and an SFP+ transceiver module.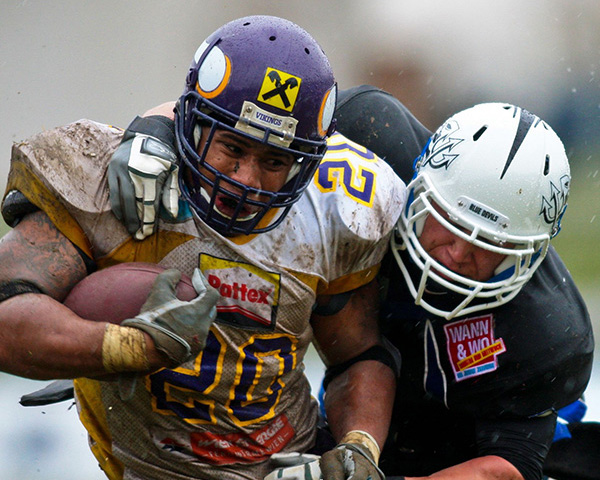 Element devices record all various codecs, as recorded internally from different cameras, to editable Apple ProRes, and only one 2.5" Solid State Drive is required to record the four video signals and switched program streams into one file on the drive. The buttons' backlighting makes it easier to live switch and add luma key or fade-to-black effects to make productions look more professional. For instance, the luma keyer inputs lower thirds or logo overlays via the program channel over HDMI. On Element3, M/E engines are also supported. Pricing and availability are still be announced. convergent-design.com