Camera Companies to Standardise Lens Metadata on Cooke /i Technology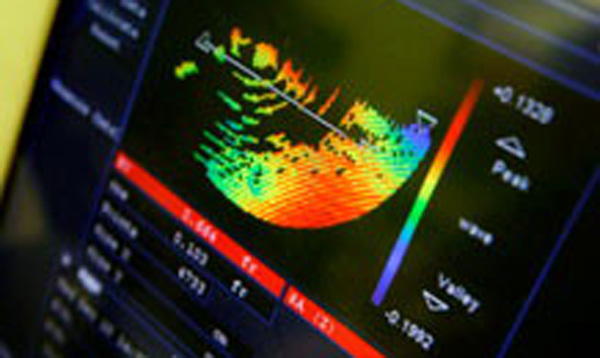 Panavision, RED Digital Cinema, Canon, Blackmagic Design, CW Sonderoptic and Sony are joining forces to standardise the collection of lens metadata from PL and selected Panavision mount lenses on the /i Technology protocol developed by Cooke Optics.
Cooke has over 130 years of experience in lens development and has earned a Scientific and Technical Academy Award among many other industry awards. About 17 years ago, the company understood that although the value of metadata is recognised universally for archiving, it is still largely overlooked at the acquisition stage. It set out to create a metadata protocol that would serve as a digital open standard to gather and share lens data, ensuring compatibility from acquisition to post-production. The result was /i Technology, 'i' standing for 'intelligent'.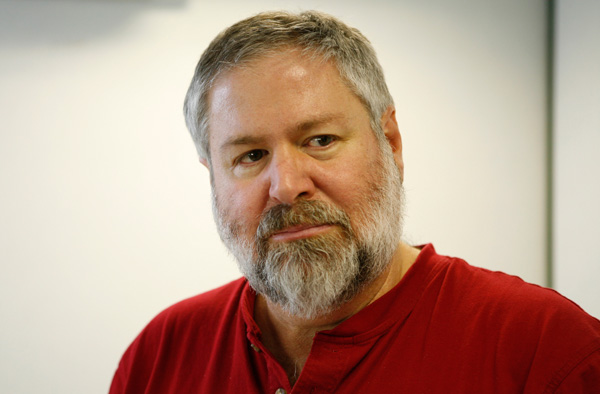 Today, thirty /i Technology partners, including many of the industry's major camera, lens, monitoring, data recording and post-production manufacturers, support /i Technology in their products. However, up to now there has been no standard for lens metadata.
"This standardisation announcement has been a very long time in the making, but we are proud to take this significant step with Panavision, RED, Canon, Blackmagic, Design, CW Sonderoptic and Sony to recognise /i Technology as an industry-wide standard language for metadata from PL mount lenses," said Les Zellan, Chairman and Owner, Cooke Optics. "Our goal has always been to give /i to the wider industry, in order to supply film-makers and post-production teams around the world the crucial lens data they need, in a format that is universally recognised. This collaboration takes us a big step closer to achieving that goal."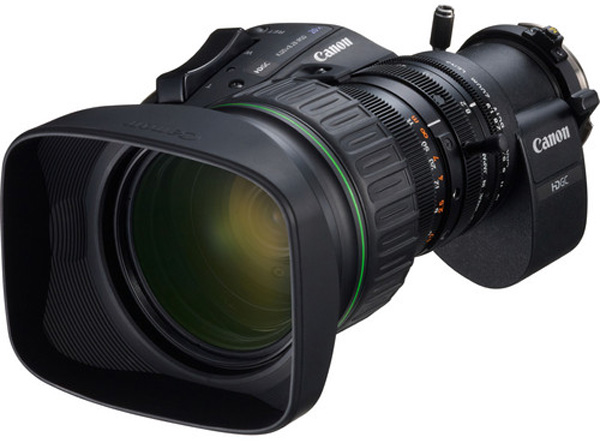 The development of /i is ongoing due to input from the /i Technology partners, who have made data, equipment and methods freely available to all partners to use for their own refinements. Recent developments include a complete camera and lens communication system similar to that available for 2/3" broadcast cameras. Hiroo Edakubo, Group Executive of Video and Lens Product Group at Canon said, "Canon has long understood the importance of lens metadata and implemented this in the broadcast 2/3-inch B4 mount lens many years ago. It is a natural progression to seek a similar solution for our PL cinematography cameras and lenses."
Other important developments are inertial tracking that helps VFX teams deal with common issues like occlusions and motion blur from camera motion, and unique distortion mapping for individual lenses instead of a theoretical measurement of all lenses of a particular focal length. "Recording on URSA Mini Pro 4.6K cameras with PL lenses that use the /i Technology is very effective," said Grant Petty, CEO, Blackmagic Design. "Customers can refer to the lens metadata through the entire production process when they shoot and then edit, colour correct and finish projects with DaVinci Resolve, or when creating visual effects with Fusion."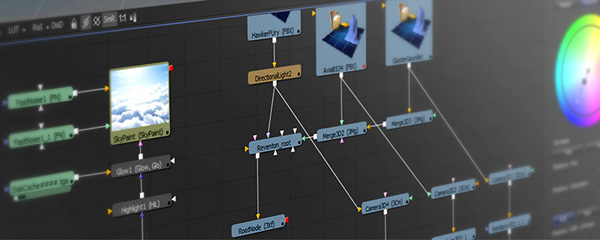 The long-term goal for the /i standard is making sure it evolves with changing metadata requirements on-set and in post, while also respecting the increasing technical demands of the /i Technology partners, and paying attention to relevant industry developments.
Jarred Land, President, RED Digital Cinema, whose company has supported /i data since their first camera, the RED ONE, said, "We are pleased that both lens manufacturers and camera manufacturers are standing behind /i as a common standard with the goal of making metadata workflow as coherent as possible. We congratulate the entire Cooke team on advancing the system and look forward to continuing support for /i in our current and future cameras." www.cookeoptics.com