Panasonic Releases Compact 4K Super 35 VariCam LT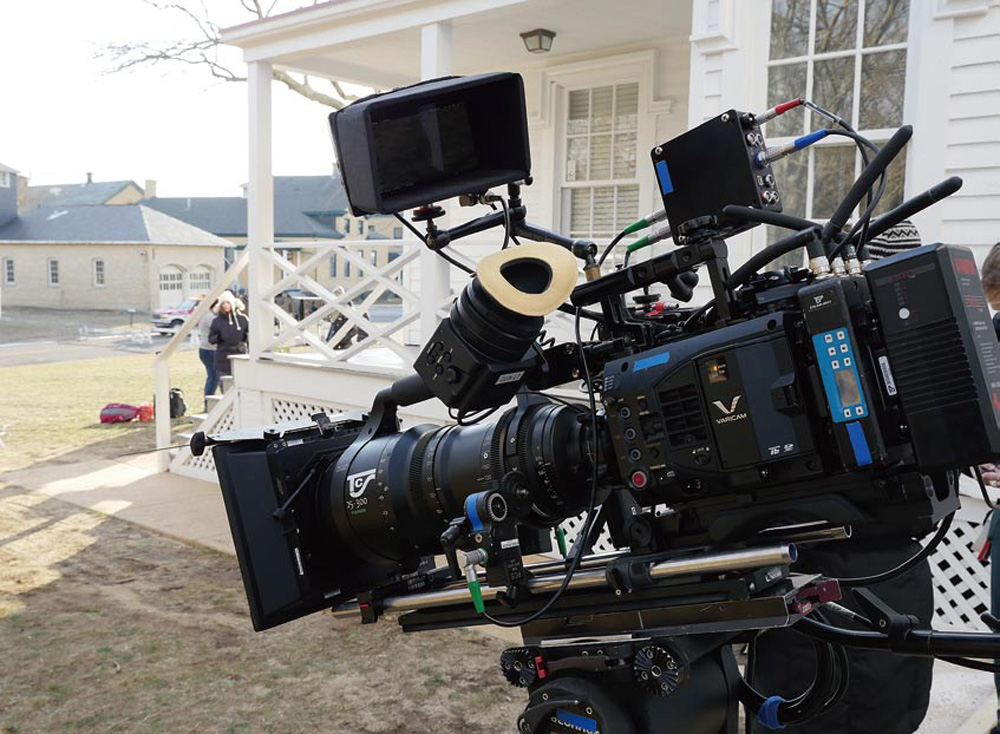 The VariCam LT has 14+ stops of dynamic range with V-Log, and the same dual native ISOs of 800 and 5000 as in the Panasonic VariCam 35. It also has the same super 35mm sensor and image processing, but in a compact size, with less weight and a lower price. This allows the LT to achieve very high sensitivity while maintaining a low noise level at 5000 ISO. The noise level at 5000 ISO is nearly identical to that seen at 800 ISO.
Normally, noise is introduced in the gain process of rating ISO in digital cameras. On the Varicams, two dedicated analogue circuits are implemented on every pixel of the imager for each native ISO before gain processing, allowing the camera to achieve much higher sensitivity without increased noise. This functionality makes a substantial difference for low light scene shooting, especially when using ISO 5000 to maintain a realistic mood when very little light is available.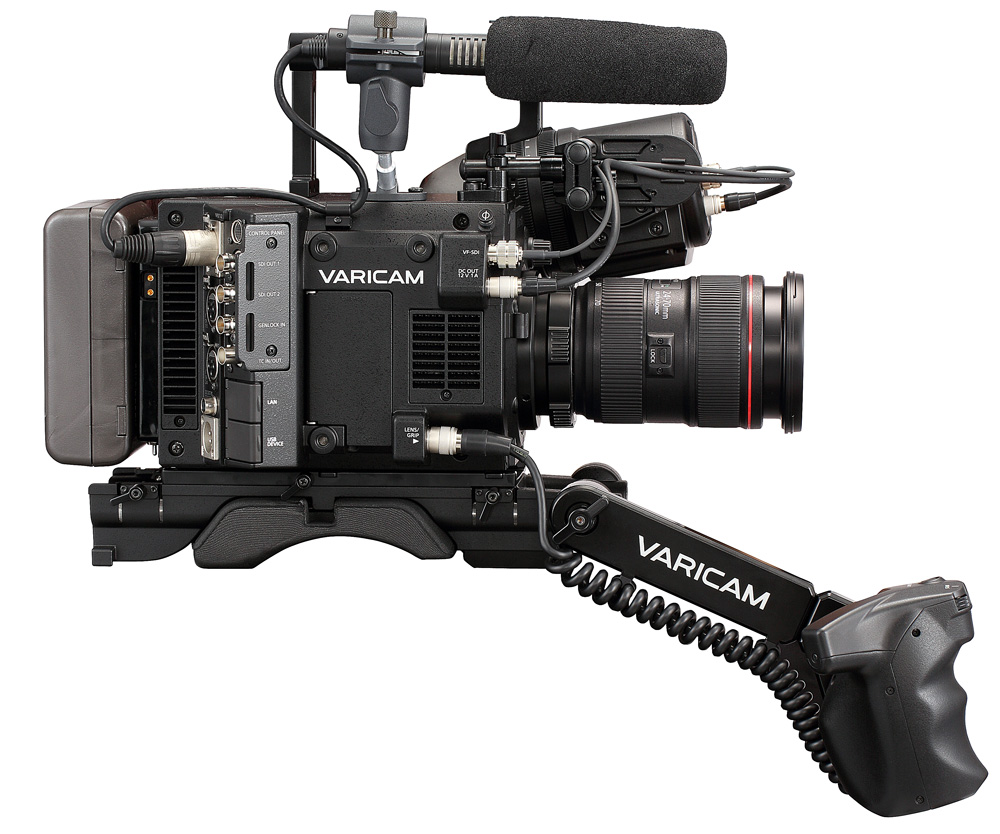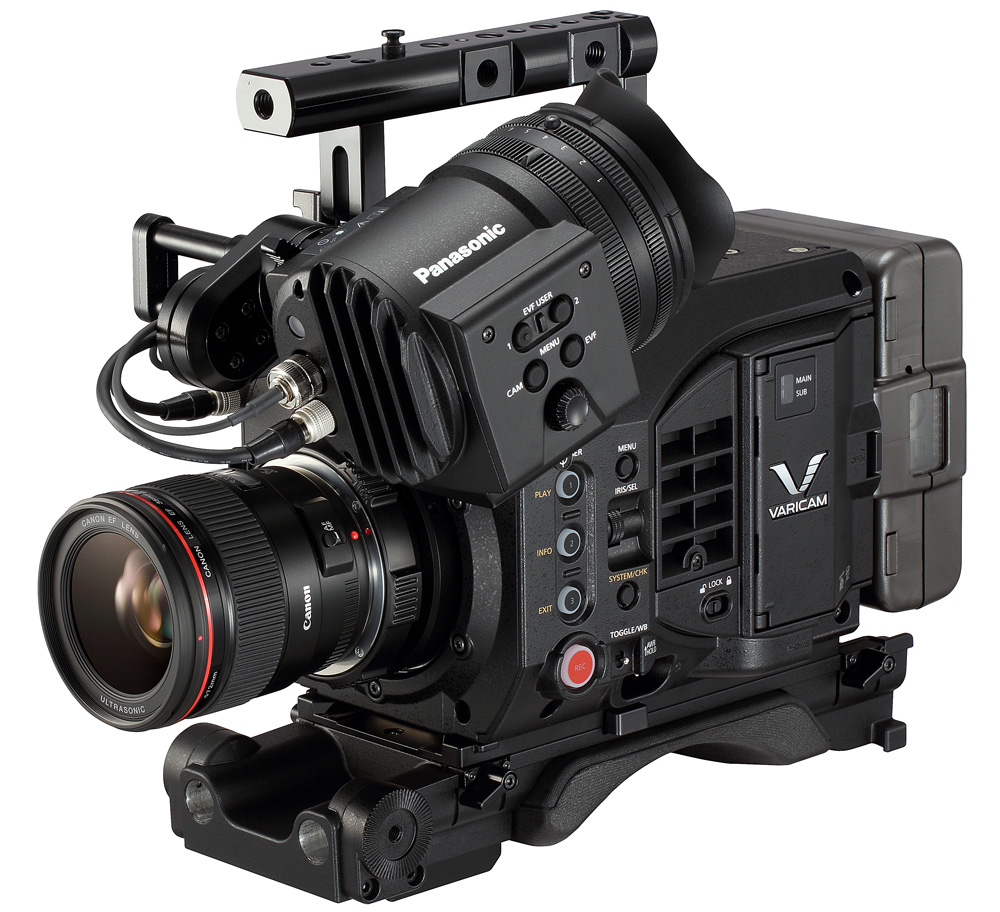 Its size and design work with many different shooting styles including shoulder-mount. Weighing just over 2.5kg, the VariCam LT's capabilities make it useful for handheld, SteadiCam, jib, crane, drone, gimbal and overall cinema verité work. The VariCam LT is consequently a good choice for owner/operators, independent filmmakers, documentary makers and corporate productions.
The VariCam LT handles multiple formats ranging from 4K, UHD, 2K and HD, and like the VariCam 35, is capable of High Dynamic Range field capture. It records Apple ProRes 4444 up to 30p, and ProRes 422 HQ up to 60p. It also supports HD recording, and Panasonic's AVC-ULTRA family of codecs. New AVC codecs introduced in the VariCam LT include AVC-Intra LT and AVC-Intra 2K-LT, both designed to support capture rates up to 240fps in imager crop mode, a good match for sports and other fast motion work.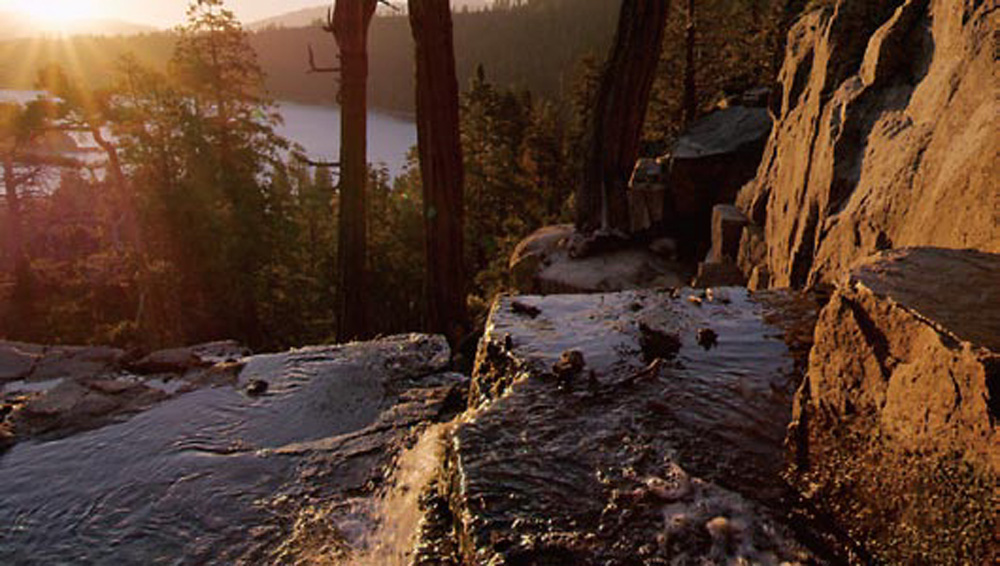 Colour management capabilities combined with an extended colour gamut and support for the ACES workflow mean that mastering video from the VariCam will preserve the source material's original quality. The VariCam LT also supports in-camera colour grading, with the ability to record an ungraded 4K master along with all on-set grading metadata. The new V-LOOK colour processing blends V-Log with video allowing, for example, filmic documentary acquisition without requiring intense colour grading in post.
The VariCam LT is a one-piece, short-bodied camcorder as opposed to the VariCam 35's two-piece camera-head-plus-recorder design. While the VariCam LT does not have parallel sub-recording, it does have an SD slot for high-resolution proxy recording. Proxy files can be wirelessly uploaded via FTP, which facilitates wireless colour grading. Variable frame rates are available with LongG6 recording.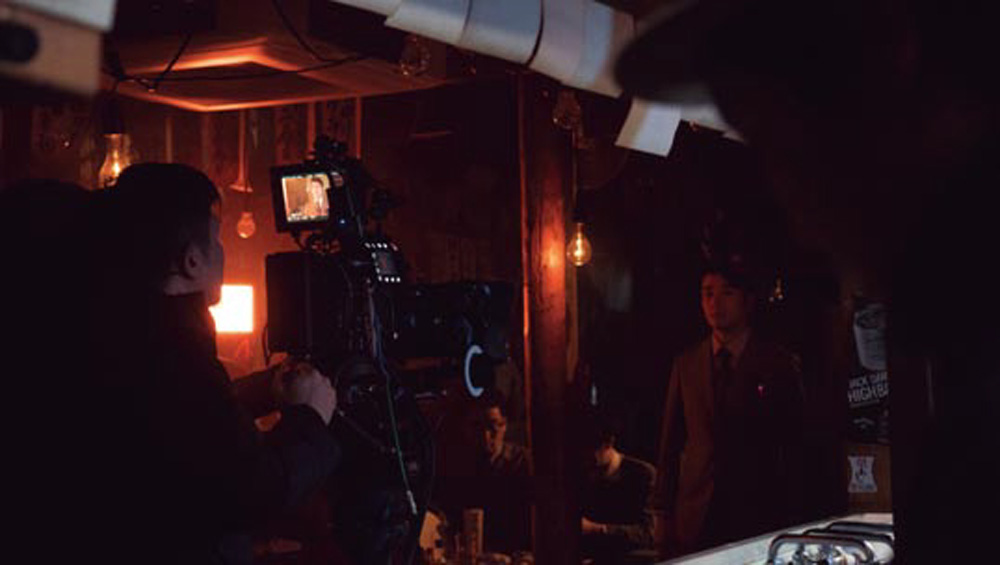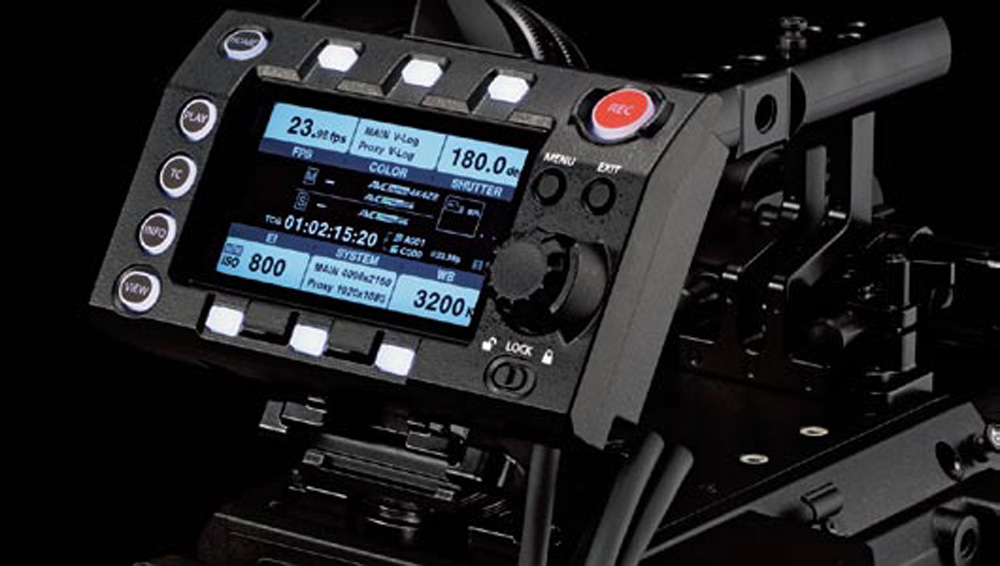 Dual ISOs 500/8000 supporting extreme low light scenes.
One expressP2 card captures all formats including high frame rate and HD/2K/UHD and 4K recording. The 256Gbyte expressP2 card can record up to 90 minutes of 4K/4:2:2/23.98p content. A firmware upgrade for RAW output from SDI is planned in mid 2016.
The VariCam LT has an EF mount, instead of the VariCam 35's PL mount, suitable for the large number of lenses available for smaller cameras. The EF mount can be switched out to a robust standard PL mount, expanding the range of compatible lenses that can be used. The control panel can be separated from the camera body to make real-time control and menu access easier. The camcorder has a strong magnesium body.
Other features new to the VariCam LT are power hot swap, 23.98 PsF [progressive segmented frame] output, and image presets as scene files. The Cinema VariCam LT has an integrated, detachable IR cut filter, further extending the camcorder's extreme low-light capture at ISO 5000. It allows 4K image capture in extremely dark, unlit nightscapes, for example for nocturnal wildlife and other scenes with no illumination. The IR filter can also be used in daylight as a creative tool to achieve a specific look.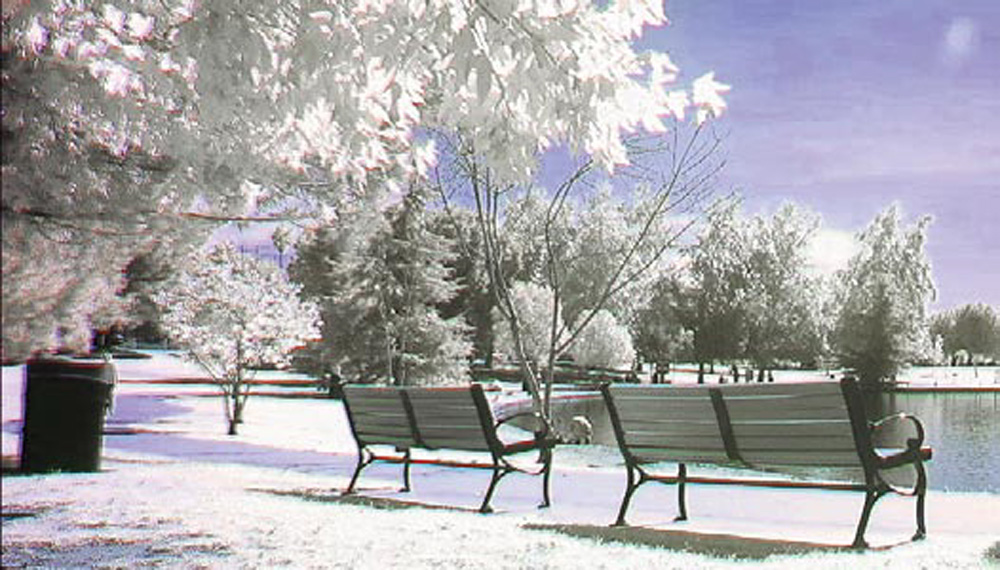 Daylight application of IR cut filter shooting.
Among the camcorder's specialised assets are ND filters (CLEAR, 0.6, 1.2, 1.8), an optional OLED electronic viewfinder with optical zoom, 24-bit LPCM audio for in-camera audio master recording, Focus Assist, anamorphic lens de-squeeze, special REC functions such as PreRec, interval and one-shot, IP control via Panasonic's AK-HRP200 camera remote controller, and built-in GPS.
Professional interfaces include 3G-HD-SDI x 3 (SDI-OUT X 2 and VF), LAN, genlock in, timecode in/out, USB2.0 Host and USB2.0 Device (mini B), and three XLR inputs (one 5-pin, two 3-pin) to record four channels of 24-bit, 48KHz audio.
The new camera and options will be available from specialist Panasonic Broadcast distributors and resellers from April 2016. pro-av.panasonic.net