ARRI ALEXA Large Format System Supports Native 4K/HDR Workflows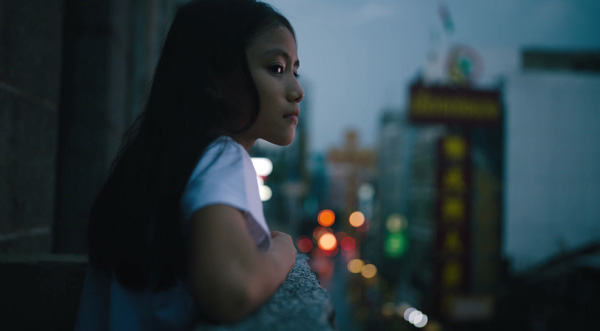 ARRI has developed a complete large-format camera system, based on a large-format 4K version of the ALEXA sensor. It comprises a new camera, the ALEXA LF, with ARRI Signature Prime lenses, LPL lens mount and PL-to-LPL adapter, and is also compatible with existing lenses, accessories and workflows.
Introduced at the 2018 BSC [British Society of Cinematographers] Expo in London on 2 February, the system's ALEXA LF camera has a sensor slightly bigger than full frame and records native 4K. Filmmakers have access to the extra dynamic range, better low light performance and reduced noise of large-format photography, but still have the ARRI sensor's natural colour rendition, skin tones and suitability for HDR and WCG workflows.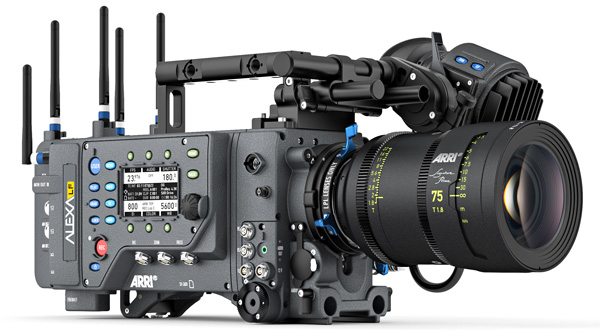 It also has the same pixel size as other ALEXAs, resulting in a 4448 x 3096 image, which can be recorded in full using the LF Open Gate mode. An LF 16:9 mode meets 4K deliverable standards, and an LF 2.39:1 mode combines a cinematic widescreen image with frame rates up to 150 fps for slow motion. The camera's choice of recording formats is very large and includes ProRes and uncompressed, unencrypted ARRIRAW up to 150 fps.
Within the new system, the ALEXA LF camera comes with 16 large-format ARRI Signature Prime lenses, ranging from 12 mm to 280 mm and fitted with the ARRI LPL mount. These lenses aim to result in organic images, able to take on looks and evoke emotions by softening and texturising the large format in a deliberate style. A fast T-stop of T1.8 – effectively transmitting light through the inner lenses to the sensor – enables shallow depth of field, and their smooth focus fall-off emphasises the subject in the frame.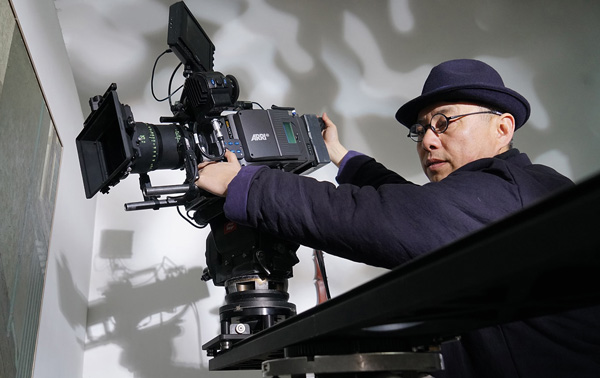 The camera has a new LPL lens mount, designed for large-format sensors, with a relatively wide diameter and short flange focal depth. This design means the ARRI Signature Primes and ARRI's upcoming large-format lenses can be built with characteristics that photographers prefer – a small size and light weight, fast T-stop and pleasing bokeh - that the PL lens mount cannot support. The LPL mount will also be available for other ARRI cameras and is being licensed to third-party lens and camera manufacturers.
Although the camera, lens mount, and lenses are new, compatibility with existing PL mount lenses and ALEXA accessories is basic to the system's design. A PL-to-LPL adapter affords backwards compatibility to all PL mount lenses, either Super 35 or full frame. The adapter can be attached securely to the LPL lens mount without tools, making it easier for crews to manage PL and LPL lenses on set and extending the cinematographer's choice of lenses.
The first ALEXA LF cameras will be shipped at the end of March 2018. The initial set of four Signature Prime lenses - 35 mm, 47 mm, 75 mm, and 125 mm - will be shipped in early June 2018. The remaining lenses will be available progressively during the year.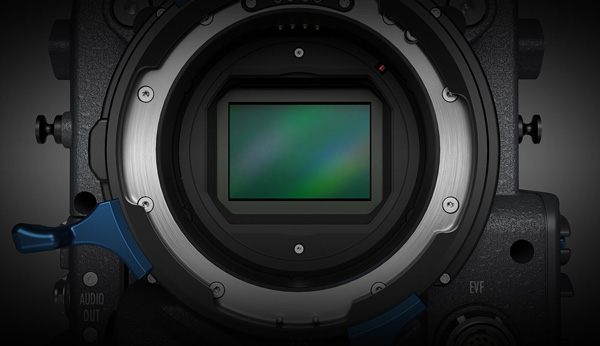 As part of the launch, ARRI Australia will demonstrate the new ALEXA LF camera and the first release of Signature Prime lenses in Sydney at 6pm on 19 February at Sun Studios in Alexandria, Melbourne on 21 February at 6pm at Noisy Ritual in Brunswick East and Auckland at 6pm on 23 February at Thievery Studios in the CBD. www.arri.com