Amimon's new super compact HD video link can transmit full-HD video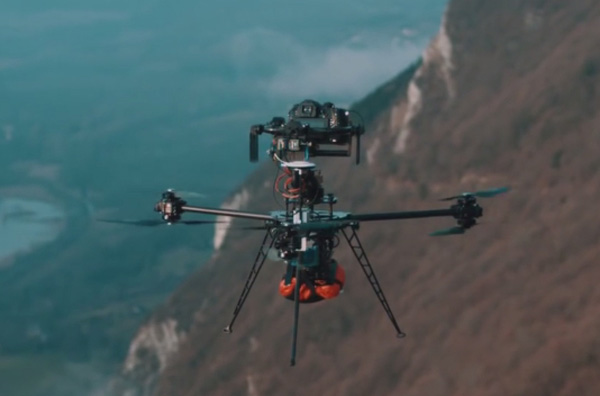 quality wirelessly with zero latency, AES encryption and multiple casting
functionality from up to 500m.
---
Amimon CONNEX mini Supports Multi-cast, Zero-Latency Video Transmission
The new AmimonCONNEXmini high-performance wireless HD video link is designed and engineered for smaller, lighter aerial drones with limited payload capacities, and situations that do not needlong distance transmission capabilities.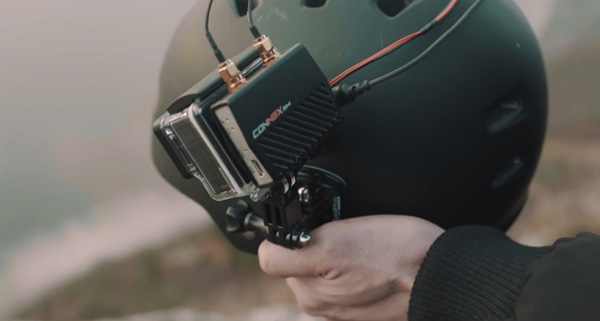 CONNEX mini is the first product line extension so far from Amimon's CONNEX transmission system, and was specifically designed for aerial video production in such applications as localnews gathering, inspection and security, wedding videographyandreal-estatedocumentation.

The transmitter or air unit that mounts on the drone itself, weighs only 40 grams and measures 65 x 45 x 15mm. The receiver unit, which can be mounted on the drone remote control on the ground, measures 100 x 71 x 18mm and weighs about 140 grams. Nevertheless its performance includes1080p HD videoat60 fpswithout signal degradation,zero latencyand arange of 500m, depending on conditions and your resolution requirements.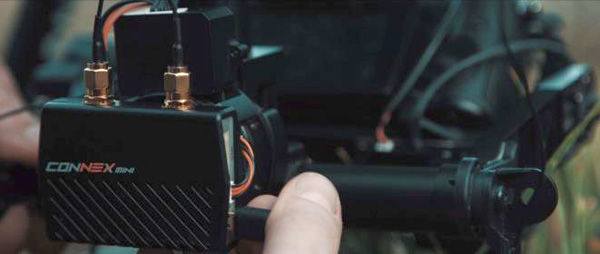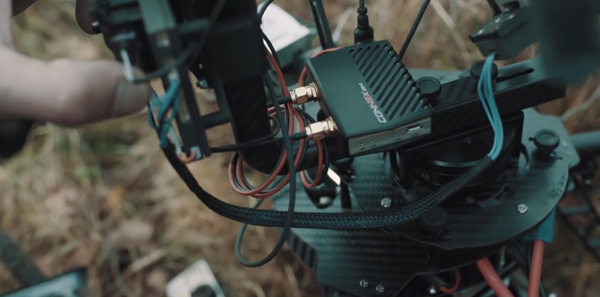 The transmitter has amicro-HDMI connectorwith a cable for action cameras fitted with HDMI outputs, and other cables are available for different types of compact cameras. For security-conscious applications,AES 128 encryptionsecures transmission and multi-cast reception for up to four receivers. The receiver has anHDMI video input/output interface. Its telemetry fields work withDJI CANbusflight controllers and, with an adapter, it can receiveS.BUSorPPMinput as well.
The system's multiple casting functions mean that a pilot cansteer and positionthe drone while a videographer controls all camerapan/tilt/zoomfunctions, simultaneously and independently. This makes it easier for the videographer to precisely frame shots and avoid missing action. In total, one air unit can transmit to as many asfour receiversat once, which can be useful for production crews working together.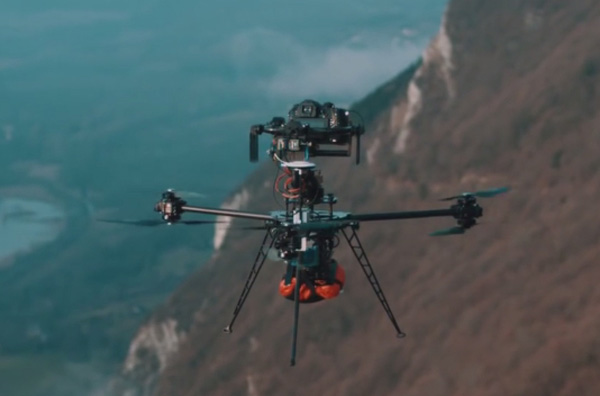 CONNEX mini is compatible with Amimon'smanagement softwareto access further settings and firmware updates. This application makes CONNEX mini easier to set up and manage in the field, allowing users to start shooting more quickly. It is available for Windows and Apple laptops or as a mobile version for Android connected via USB cable. www.AMIMON.com