Canon's Mirrorless, Full Frame 4K EOS R System Pushes Lens Performance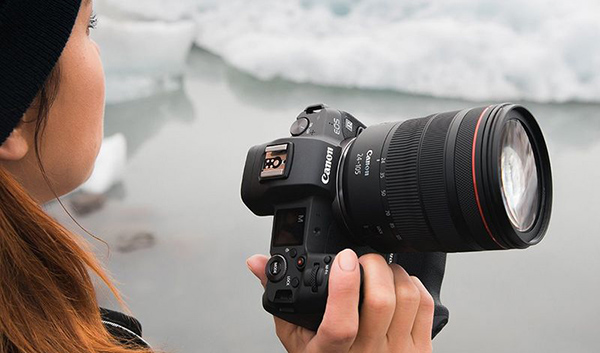 Canon's new EOS R camera system was developed to emphasise lens performance through its combination of optical, mechanical and electronic design. The R System launches with four lenses built for speed and functionality made possible by the RF mount that allows a flange back distance of 20mm and a wide 54mm diameter. The mount's 12-pin connection improves communication and power transmission between the lens and camera body, in order to expand the lens design options.
The RF 28-70mm f/2L USM, RF 50mm f/1.2L USM, RF 24-105mm f/4L IS USM and RF 35mm f/1.8 MACRO IS STM – and all of the RF lens to follow after the launch - will have a customisable control ring to adjust aperture, shutter speed, ISO or exposure compensation, so that the photographer does not need to look away from the subject. Three new lens adapters, available separately, allow compatibility between the EOS R System and the existing EF and EF-S lenses and accessories – except for EF Cinema lenses.
Optics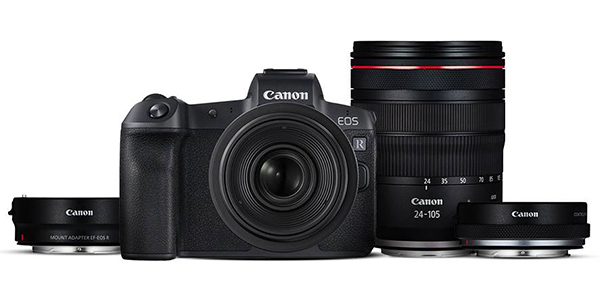 The RF 50mm f/1.2L USM is a very fast 50mm f/1.2 L-series prime lens built for detail, sharpness, shallow depth of field and low-light performance.
The RF 24-105mm f/4L IS USM is an L-series zoom lens and the first full frame Canon lens with Nano USM, a system developed for smooth, natural-looking focus transitions when tracking subjects as they move away or towards the camera. Nano USM is a very compact direct-drive system that fits inside the body of a lens, and has a very fast, low-vibration AF motor. The RF 24-105mm f/4L IS USM has a slim design and a fixed f/4 aperture, with fast, silent autofocus and 5-stops of image stabilisation to make it suitable for video.
The RF 28-70mm f/2L USM, Canon's first large-aperture, full-frame-compatible standard zoom, maintains f/2 brightness throughout the zoom range. Its lens barrel was built for shock-absorption to improve impact resistance and durability.
The RF 35mm f/1.8 MACRO IS STM is a super-fast 35mm f/1.8 macro lens ideal for street, travel and close-up photography, with a wide-angle perspective, close-up focusing and Hybrid IS.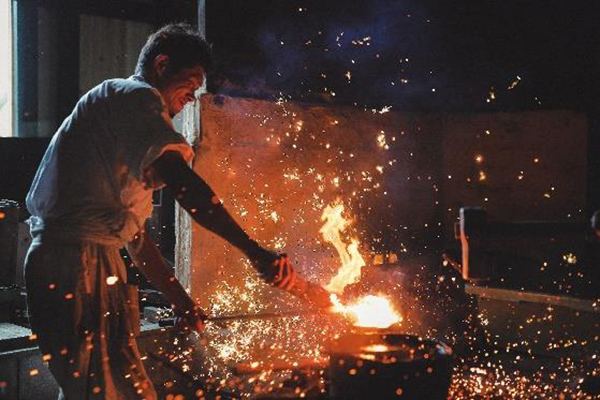 70+ EF and EF-S Lenses
Three new EF-EFR lens mount adapters allow more than 70 EF and EF-S lenses to be used with the EOS R System, adding new functionality to existing optics, while maintaining the same performance and functionality achieved with EOS DSLRs.
The control ring mount adapter incorporates the control ring found on RF lenses so that you can keep the same set-up, whether using RF or EF and EF-S mount lenses. The drop-in filter mount adapter allows you to use a drop-in circular polarising filter, or a drop-in variable ND filter – an advantage for using lenses that are difficult to add filters to. The drop-in variable ND filter density filter controls exposure, while the circular polariser reduces reflections and enhances colour saturation. Finally, a standard mount adapter allows simple lens attachment.
EOS R Mirrorless Camera
Canon has also developed an EOS R camera body to carry the RF lens mount and lenses, and to extend the EOS full frame line-up. Recording 4K video, the camera can output in 10-bit over HDMI with Canon Log to capture footage in neutral contrast, with up to 12 stops of dynamic range at ISO 400. The EOS R focuses in light conditions as low as EV-6, with Canon's fastest autofocus speed of 0.05 seconds and totally silent shooting.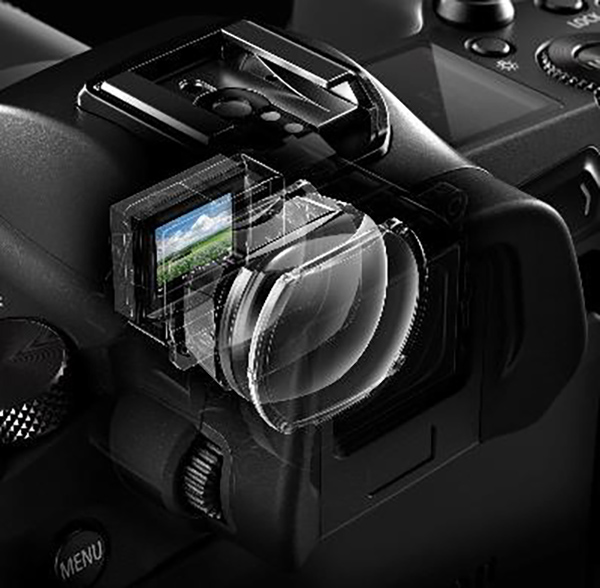 As well as the RF lens system, it has a 35mm full-frame CMOS sensor with approximately 30.3 million effective pixels and the most recent DIGIC 8 image processor. Almost all of the controls on the EOS body are customisable, including a multi-function bar that can use either a slide or touch motion for settings such as ISO.
It is built with the same EOS ergonomics for the hand grip and layout, and a weather-sealed magnesium alloy body. Continuous Bluetooth allows a smartphone to be matched to the EOS R and GPS data recorded in images. EOS R includes full audio control, a vari-angle screen and manual focus peaking.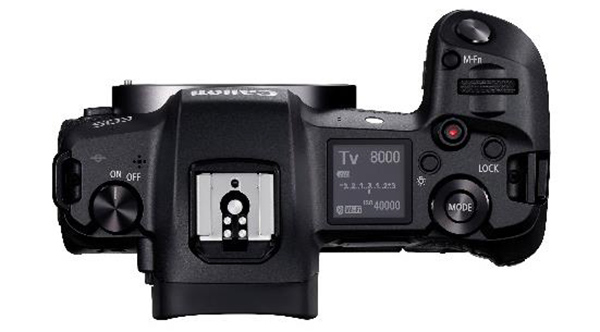 The Digital Lens Optimizer, which corrects factors such as lens aberrations, sends correction data to the camera body via the RF lenses, limiting impact on continuous shooting speed. As well as its fast autofocus, EOS R can capture moving subjects with up to 8fps continuous shooting with fixed AF, and 5fps with AF tracking.
The EOS R has Touch and Drag AF to help select the 5,655 available AF point positions, and to help . when autofocusing under extreme low-light conditions, the electronic viewfinder displays 3.69 million dots, giving 100 percent coverage of the scene and making it possible to see subjects in accurate colour even in near-dark.
The camera, RF 28-70mm f/2L USM and RF 50mm f/1.2L USM will be available in October 2018. The RF 24-105mm f/4L IS USM and RF 35mm f/1.8 MACRO IS STM will be available in December 2018. www.canon.com