Filmmaker Stone Johnston in Beijing incorporates Video Devices' PIX-E5

into lightweight Sony, Canon and Blackmagic camera rigs to keep his
gear flexible and reliable in extreme conditions.
---
PIX-E5 4K Recorder Monitors Documentary Shots at KMOV Studios
Stone Johnstonis a documentary filmmaker who lives and works in Beijing. After growing up with a passion for music and photography, he and his brother Adrian found that they could best combine the two with filmmaking, and startedKMOV Studiosas a global production company.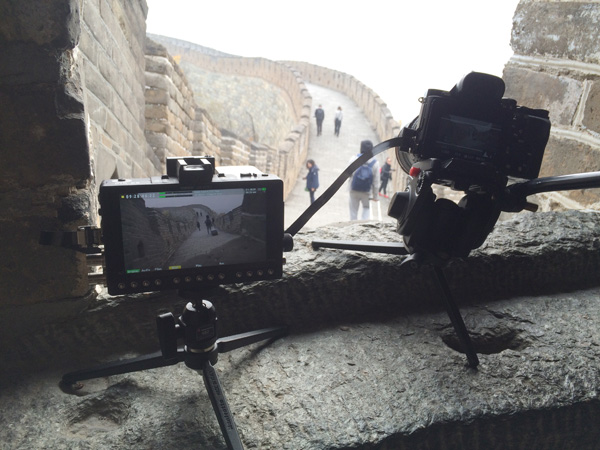 His productions often require travelling through extreme cold and hot, dusty deserts, on trains and buses, and to locations in remote areas. When he was looking for an on-camera recording monitor that would be dependable and tough enough for his work, he purchased aVideo Devices PIX-E5.
"I had been debating about which product to buy for almost a year," Stone said. "I read about the PIX-E5 before it was released and reserved one, although usually I let everybody else try products out first and then decide based on the feedback I find online. But the PIX-E5's design and 5-inch size answered most of the shortcomings that had kept me from purchasing any other monitor."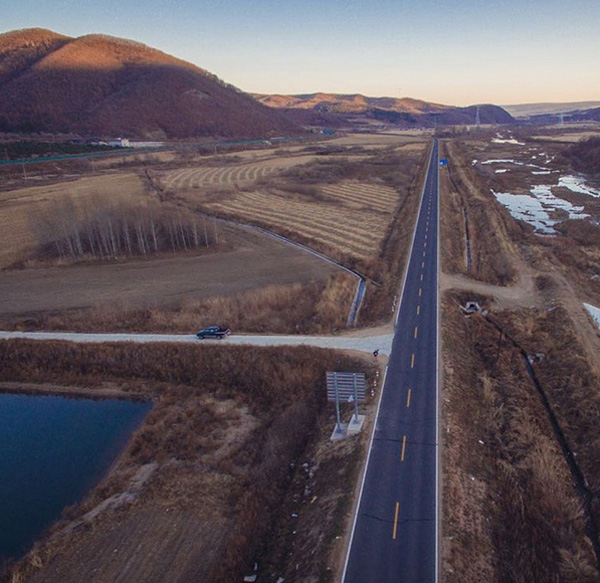 He particularly likes the recording monitor's ease of use. "The PIX-E5 is a very solid recorder, straightforward and not overloaded with menus. The codec selections are practical and the monitor is the right size and quality for me – sharp and bright enough, even out in strong sunlight. I can correct exposure, refine focus and see any issues right away," he said.
Stone incorporates the PIX-E5 into lightweightSony, CanonandBlackmagiccamera rigs. Therefore, being able to load LUTs is very convenient when working with the Blackmagic cameras or with Sony S-Log profiles. The device recordsApple ProRes up to 4444 XQ, and can record resolutions up to cinema 4K 4096 x 2160, from HDMI or SDI sources. 4K and UHD 4K formats can be recorded at frame rates up to 30 fps, and HD footage at up to 120 fps.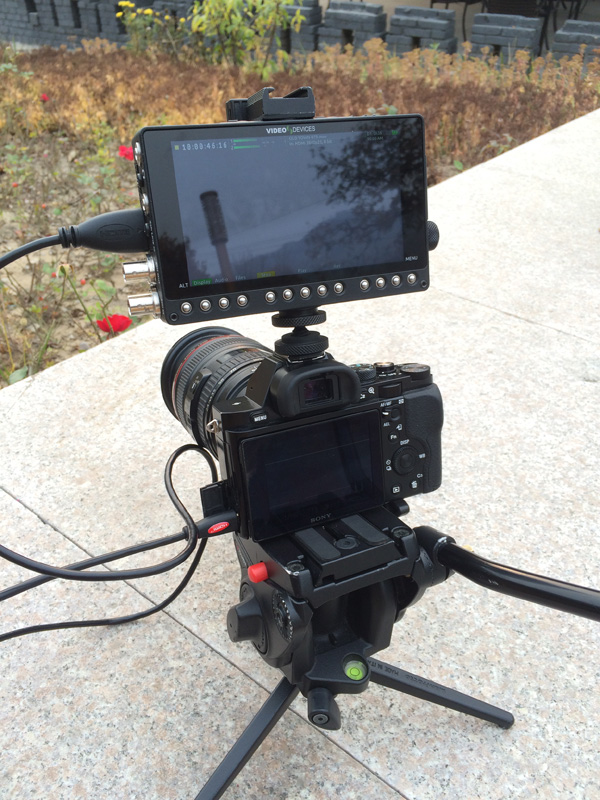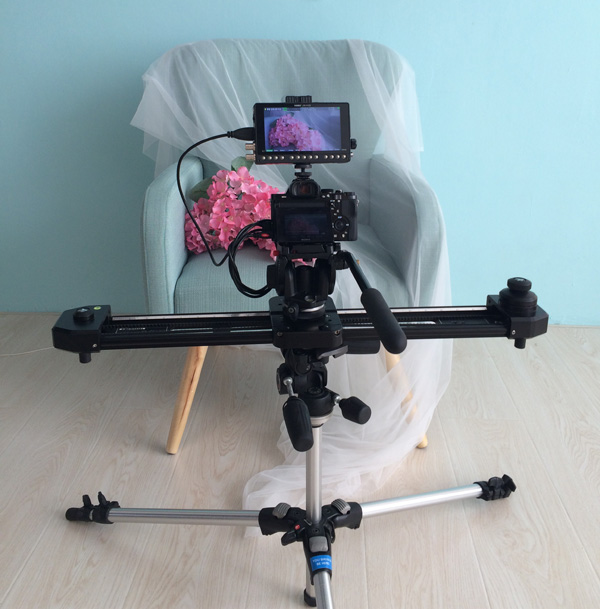 In general, he likes to keep his gear as simple and flexible as possible to suit the smaller, mirrorless cameras he prefers. Most often he uses the PIX-E5 on his Sony a7S as a monitor and 4K recorder, a good combination when using a gimbal or slider.
He mounts the PIX-E5 directly on top of the camera or somewhere on a cage.Audiois very important in his documentary work and he will often run an extra mic into the PIX-E5. When he shoots with a gimbal, Stone mounts theRØDE VideoMic Proright on top of the PIX-E5. This allows him to monitor his audio while directing the mic against the camera angle, which opens especially useful options with wide lenses. When using a tripod or slider, Stone puts the PIX-E5 on top of the camera.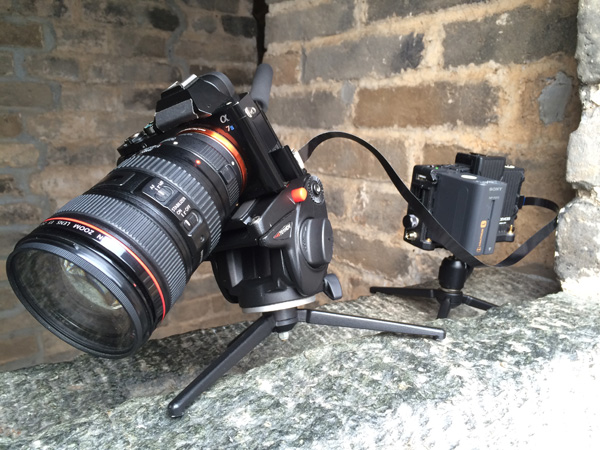 Stone says he owes some of the success of a recent project to the PIX-E5's strong design. He said, "We had a one-day shoot with one character that involved improvising a run through a city in south China. I was chasing him through back alleys, jumping over and off of things, avoiding people and trying to avoid running into anything. I shot the whole thing with the Sony a7S on a single handheld gimbal with the PIX-E5 fixed to the base of the handle, and attached with a ribbon HDMI cable. If I ran into a wall or dropped the rig, I knew the PIX-E5 would probably hold up better than any of the other equipment."
Stone especially likes the recorder and monitor forinterviews, for which he needs to make sure the colour, focus, lighting and audio are all controlled and exactly as he wants them. It is also a good match formacro studio shotsin which he needs to capture detailed stock footage. "I can add it to the camera at any time for quick shots, and fine-tune the lighting and different elements, while having the screen at any angle to keep working uninterrupted," he said.www.videodevices.com