Lexhag VFX Builds Witness Camera Array with Blackmagic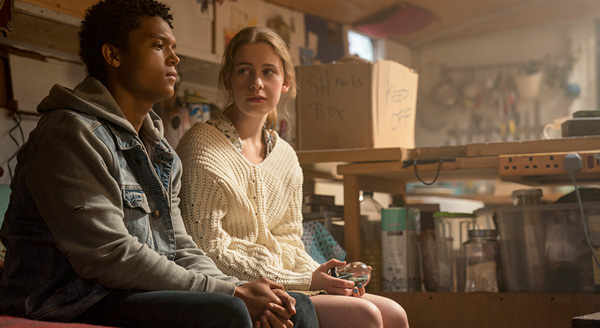 Lexhag Visual Effects studio in London has developed a four-head witness camera system to upgrade and customise their 3D tracking capabilities. The system, which allows the team to estimate spatial information on set by filming the action from multiple points of view, has already been used on several projects, including the Netflix supernatural television series, 'The Innocents'.
"As visual effects specialists, it is critical for us to gather as much information from set as possible, which is what makes a witness camera system so important," said Alexis Haggar, the owner of Lexhag. "The data captured gives a visual effects artist the precision needed to accurately matchmove 3D geometry over live action, with frame by frame accuracy." Matchmoving is the art of making CG elements replace and follow real elements through 3D space within the live action footage, precisely enough to prevent viewers from detecting the change.
In the show, actors play shape-shifting characters. Lexhag used photogrammetry to scan the actors playing these roles. The scans were cleaned and rigged, which the artists used in order to both match their performances and control the broader shape changes. Therefore, it was especially important to capture the shift sequences from several angles.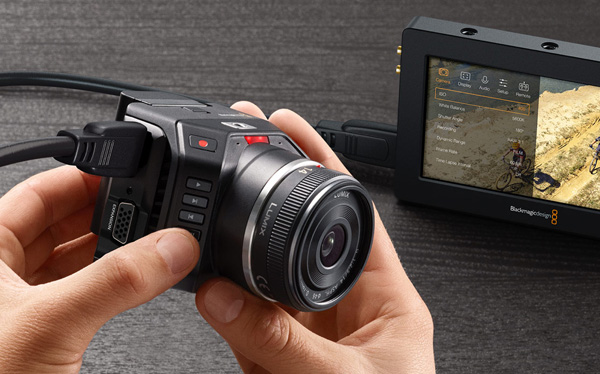 To manage the logistics of capturing multi source footage from different angles, the system comprises four Blackmagic Micro Studio Camera 4Ks, fitted with fast prime lenses and set up in an array, on-set with the main unit camera. Signals feed into a dedicated portable production unit with an ATEM 2 M/E Production Studio 4K and 4K monitor. "The Micro Cameras were a very good choice for this application. They were a compact, scalable way to capture reference images in 4K at a price that helped control the overall cost," Alexis said.
Using the ATEM 2 M/E 4K, the Lexhag team can genlock each camera and synchronise the video in real time for a high degree of control. Alexis said that a difference of even half a frame between the cameras for someone attempting to match move can be too much to maintain accurate results.
"You need to translate every movement into 3D with pixel perfect accuracy, making it crucial to establish synchronisation between all the angles you shoot. Fortunately, the ATEM makes it possible for a single operator to deploy and control all four cameras and set up a perfectly synchronised shoot, instead of four operators each with a camera trying to coordinate their recordings."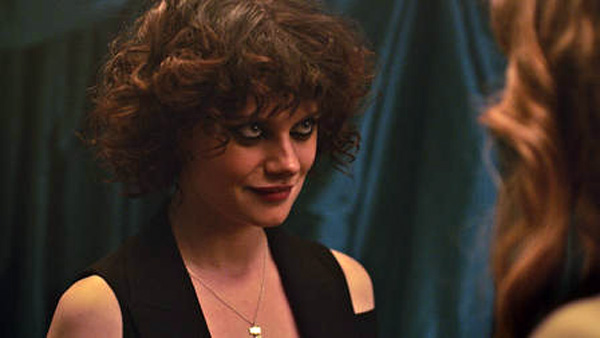 While using witness cameras is not a new technique, the ability to control all the cameras so precisely from a single device has not been so straightforward, and the cost of a full set of professional grade cameras has traditionally been quite high. Also, Lexhag's technique for handling and using the footage in post is due to a new development as well.
Once shot, all the synchronised dailies footage from the system feeds directly into DaVinci Resolve Studio for data wrangling and final output to a frame-based media sequence. Using Resolve's Multicam clip functionality, they played back all four source angles in a grid view, synchronising the camera data based on timecode. Resolve can recognise camera starts and stops, and uses metadata for angle and name information.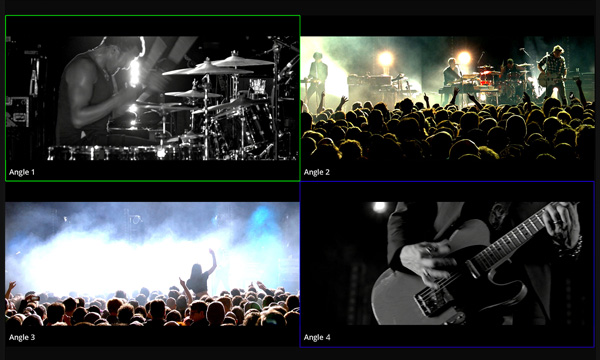 Playout from Resolve's Multicam
"We lined up all the footage and were able to watch every angle playback simultaneously in real time, and edit live to reflect what we'd find most useful in the visual effects creation stage," said Alexis. "Due to the success we have had so far, we're aiming to expanding the system further, including testing how adding more arrays can help us with volumetric capture for virtual reality applications.
"We're fortunate to live at a time when equipment is so accessible that, as content producers, we can now develop our own tailored on-set systems." www.blackmagicdesign.com