Livestream Movi pocket-sized 4K live event camera shoots video while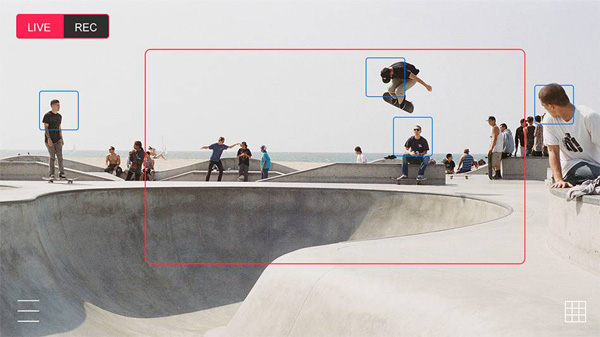 the user monitors and edits the footage with an iOS app, controlling up
to nine virtual HD cameras.
---
Livestream Movi Camera Live-Edits as Users Capture Live Events
Livestream, a company that develops apps, software and hardware and runs a live streaming platform, all dedicated to live event production, is launching a pocket-sized live event camera calledMovithat allows editing during recording, at the 2015Consumer Electronics Showin Las Vegas, 6 – 9 January 2016. Event producers, organizations and consumers can distribute footage online from live events, using many of the functions normally associated with amulti-camera productionstudio. Applications include concerts and other performances, conferences and sports.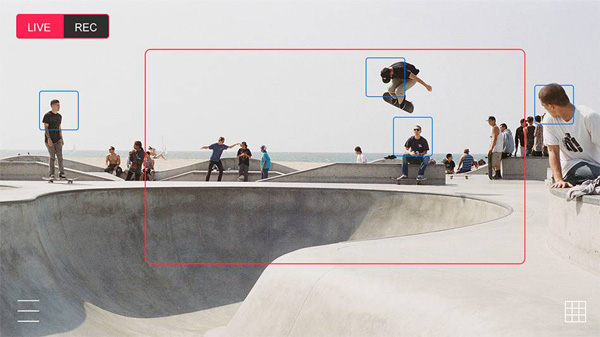 The Movi camcorder fits in the palm of your hand, and is built with a 150-degree field-of-view glass lens and 4K sensor. It has a built-in microphone array and uses digital signal processing for audio. As it shoots video, the user monitors and edits the footage with aniOS appto control up tonine virtual HD cameras. It does not rely on a rig but can be placed on a stage or wherever the action is taking place, and it comes with a mount to attach the camera to most objects.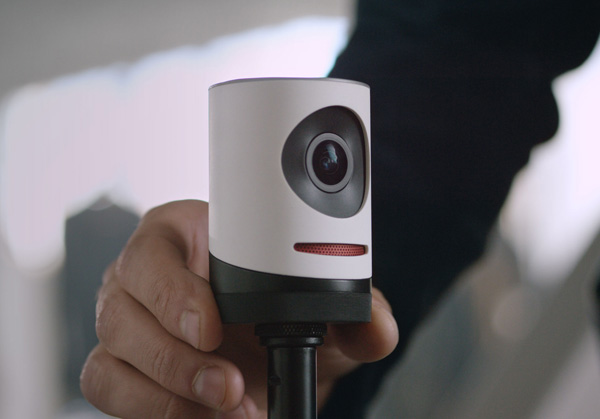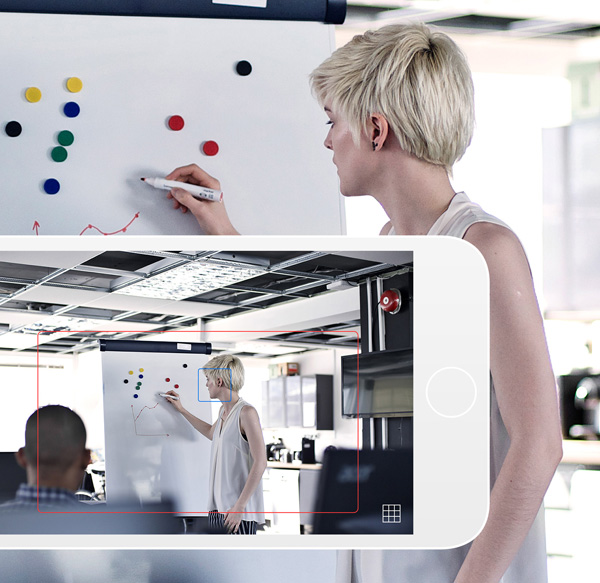 Live editing includes tools topan, zoomandcutbetween a number of live shots or camera positions, resulting in storytelling capabilities similar to those used in conventional live TV productions. Becauseperson detectionandmovement trackingfunctionality has been built into the camera, certain types of camera moves and editing decisions can beautomated, allowing the user to concentrate on more specific shot customisation.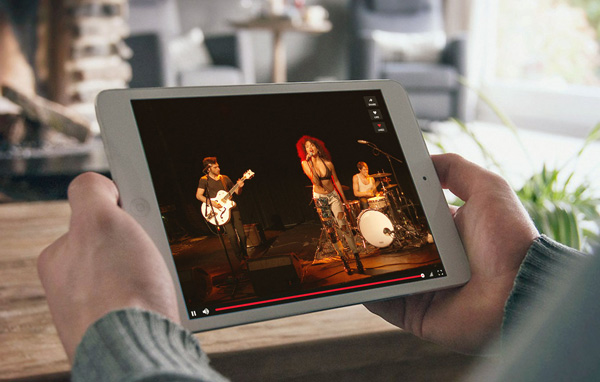 Movi is alsocloud connectedandWi-Fi enabledso that, once complete, edited videos can be shared immediately to social networks, emailed or simultaneously streamed live via the Livestream platform, with an optional subscription. Otherwise, a16GB microSD cardis included for users to record and store video.
Livestream has begun manufacturing Movi, which will ship in earlyApril 2015for US$399, and is selling the camera now at a limited time pre-order discount from the dedicated websitegetmovi.com.